Aside from being a Project Manager, we wanted to know who Alaine really was; which is why we asked these super deep questions…
What's your favorite design style?
I love mid-century + modern + bohemian.  I like the simplicity of mid-century, the cleanliness of modern, and really love plants and organic accent designs with the bohemian look.
What's a brand you really love right now?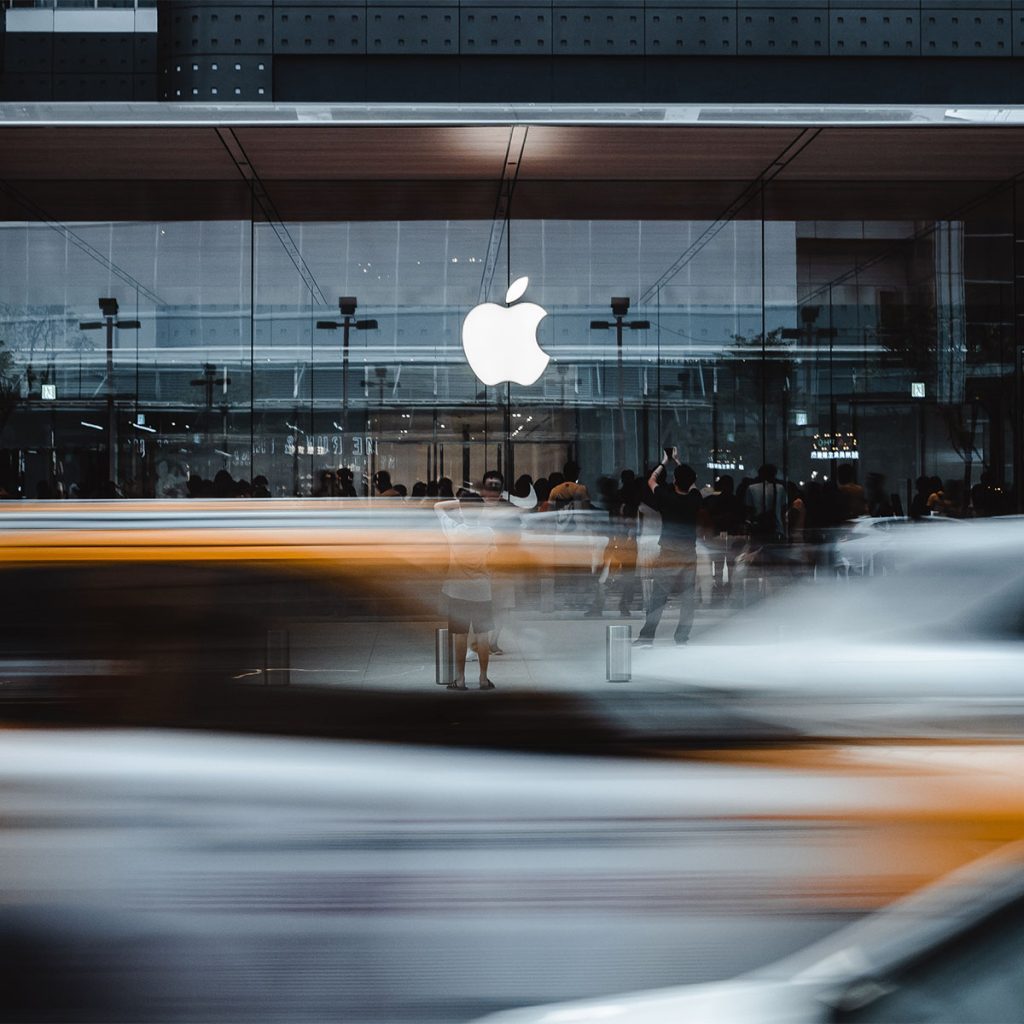 I never thought I would say this, but I'm LOVING Apple now. I really like the way all apple devices integrate and how simple it is to navigate, share all sorts of things, and how clean it is.
My kids inspire me to be a better human being. I want to make sure I set the best example so they continue to grow and develop into adults who stand for what they believe in, love fiercely, show grace to those who need it, work hard, love God, and be kind to others.
What book would you recommend?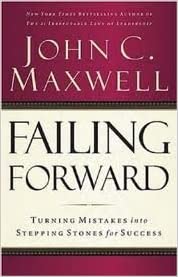 Failing Forward by John Maxwell
"The more you do, the more you fail. The more you fail, the more you learn. The more you learn, the better you get."