Digital Marketing Director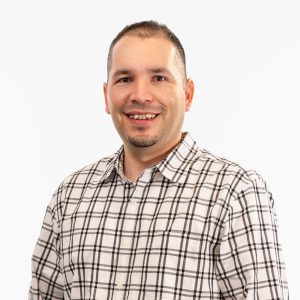 Aside from being a Marketing Manager, we wanted to know who Chris really was; which is why we asked these super deep questions…
What's your favorite design style?
Double expose. I love how you can interweave a beautiful scene with stunning imagery to tell a story without saying a word.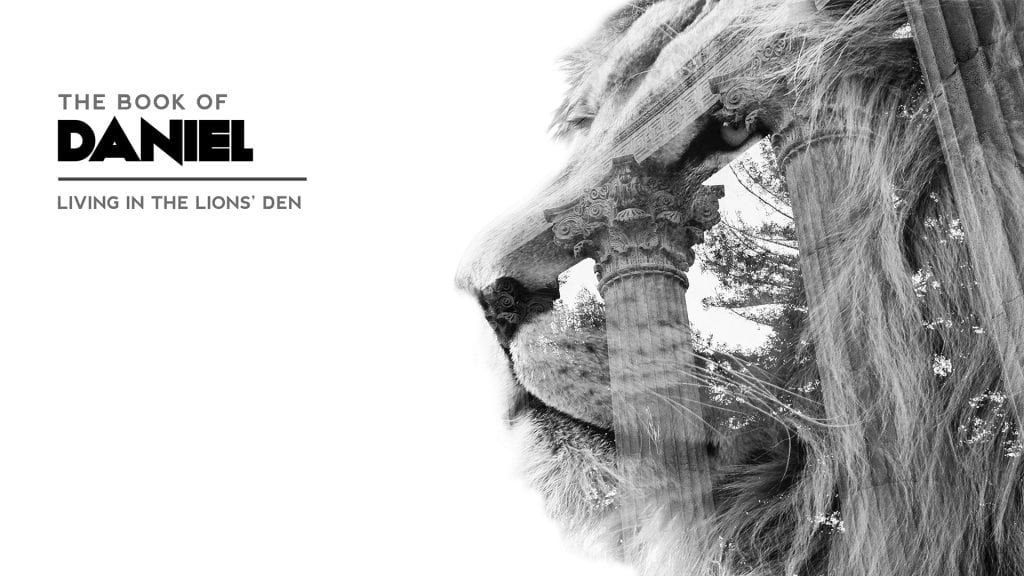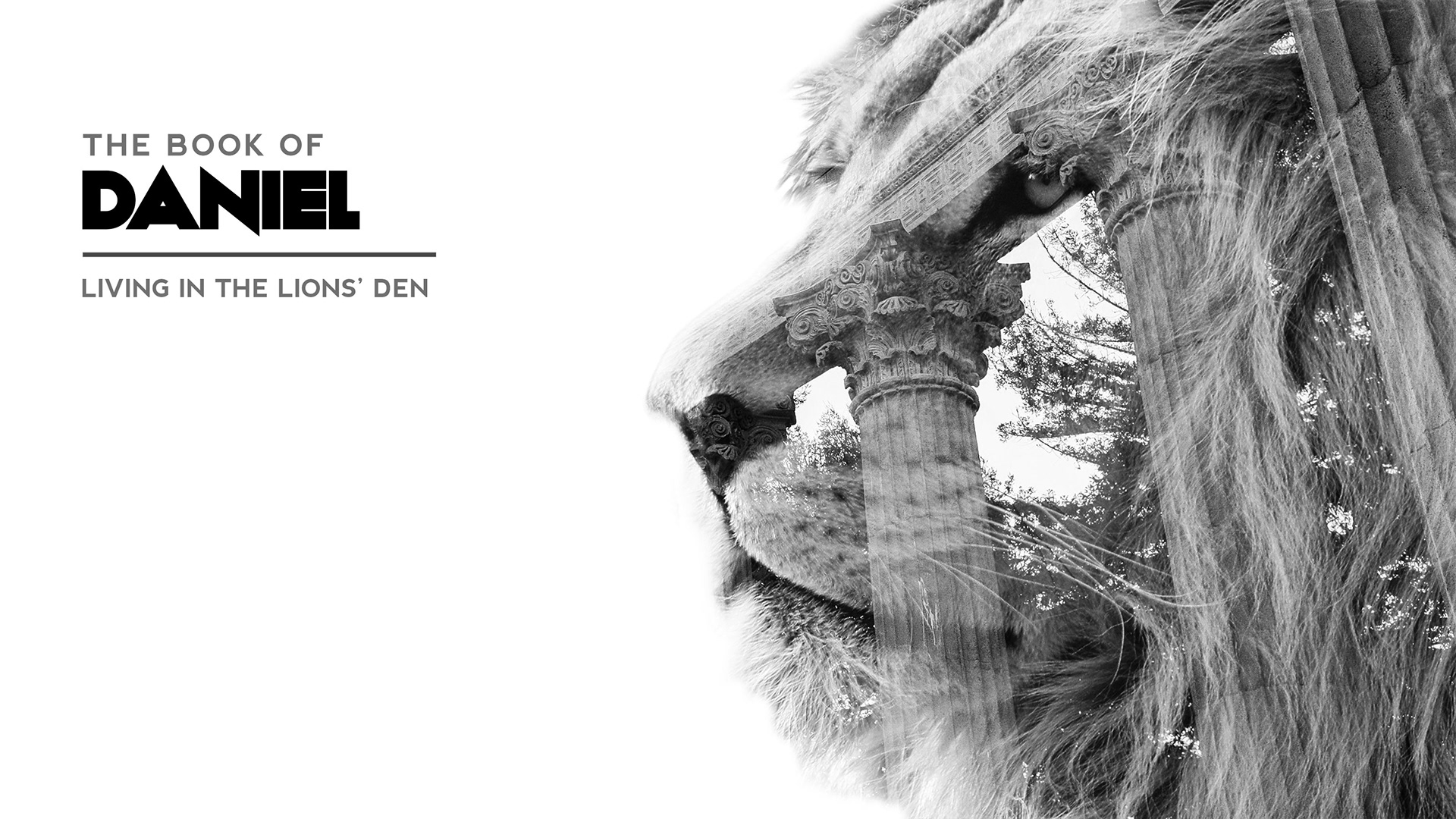 My parents. They are both the epitome of service and submission within leadership positions. They continue to love, encourage and support me in ways I could never repay.
What book would you recommend?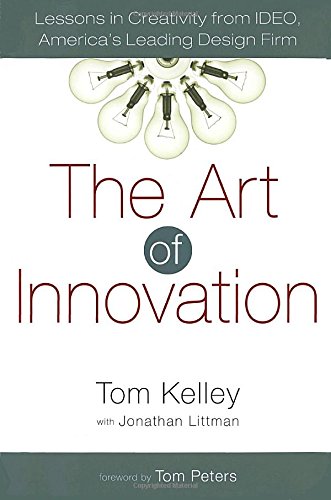 The Art of Innovation by Tom Kelley. It is a fascinating look into the failures, wins and overall strategies that his team used to become one of the worlds leading firms for marketing, creative and innovation. The case studies shared are worth the read alone.
OK, Art. Now for the deep stuff. What's your favorite…