Aside from being a Junior Web Developer, we wanted to know who Ben really was; which is why we asked these super deep questions…
What's your favorite design style?
I don't really like to put myself in a box with design styles as I find them all useful in different situations, but I would say my favorite is minimalism. A close second would be vintage industrial.
What's a brand you really love right now?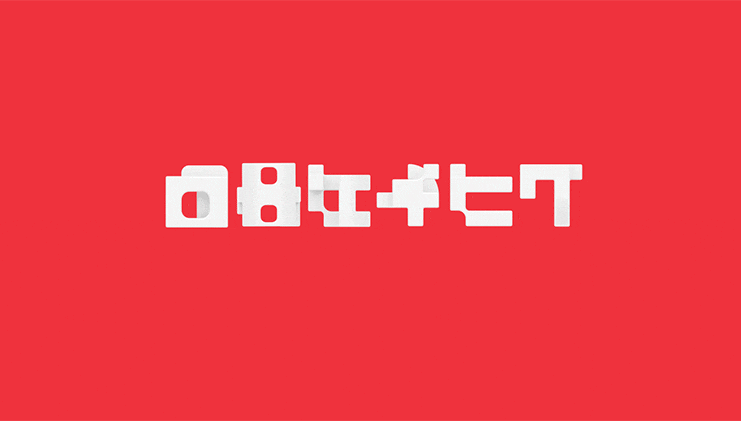 I really love the design aesthetic of Mojang studios the makers of a small Indie game Minecraft that has become the most sold video game of all time. I love how they have taken a simple pixelated block game and turned it into an internationally recognized brand and a vibrant, growing community. They have a extensive brand guide that they follow for everything they do both in game and outside of the game.
Chris Do. His videos have helped me overcome many of my personal struggles as a creative.
What book would you recommend?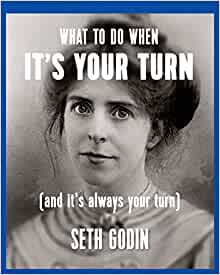 What to Do When it's Your Turn: (And it's Always Your Turn)
"Great work is the result of seeking out tension, not avoiding it. Great work doesn't require reassurance, in fact, it avoids it." - Seth Godin