Straight Facts
Aside from being the The Organizer, we wanted to know who Brittany really was; which is why we asked these super deep questions…
What's your favorite design style?
Rustic. It is a design that gives off sophistication through warm and earthy tones, while also providing a comforting mood.
My Dad, he has shown that hard work really does pay off. It doesn't matter where you come from… if you have the perseverance to accomplish something, anything is possible.
OK, Brittany. Now for the deep stuff. What's your favorite…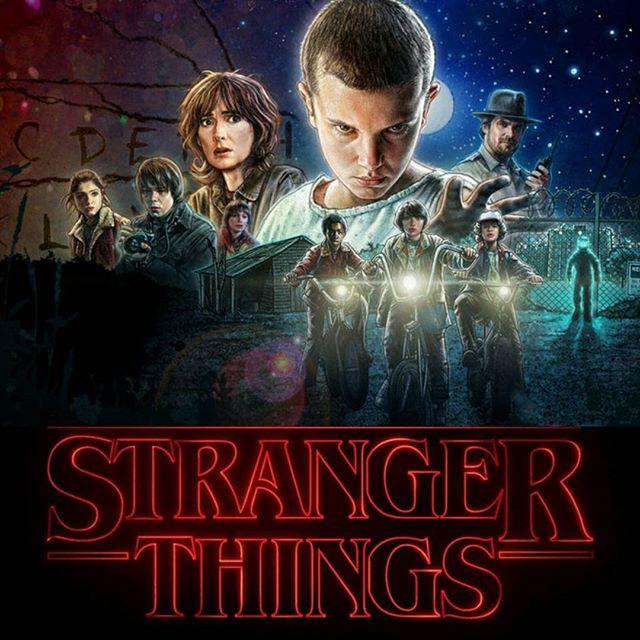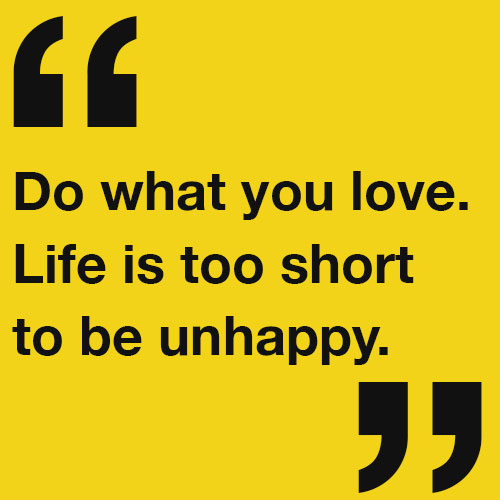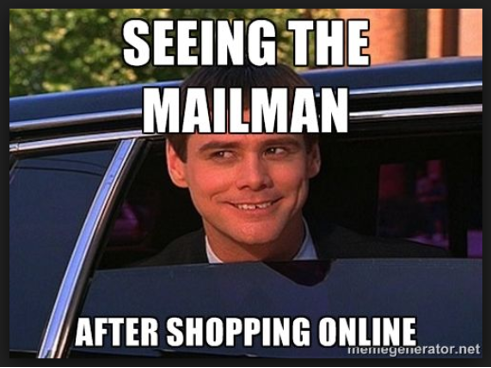 And That's Brittany Elsome – The Organizer @ Butler Branding
If you want to see how Brittany works with the entire Butler Team to help grow brands just like yours, give us a holler.