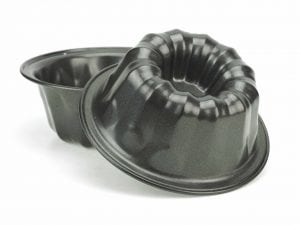 Fit the Mold?
We need a motivated Junior Level WordPress Developer who can take direction, work with a team, figure stuff out without micro-management, multi-task, meet deadlines, and can design DOPE WordPress sites… Interested? Here's a little more about what we're looking for.
Minimum Qualifications:
2 years' experience in WordPress
Hands on experience with Web Applications and programming languages such as HTML, CSS, JavaScript, JQuery and API's.
Experience and familiarity with SEO (on and off-page SEO)
Able to work and respond quickly during US (PST) time-zone hours
Fresno, CA Area
Things We'd Be Stoked About:
Experience with the following plugins: WP Bakery (Visual Composer), Elementor, Gravity Forms, Yoast SEO
Understanding of UX Strategy and wireframing
These are not requirements, but they do add a cherry on top of the ice cream.
PART TIME IN FRESNO TO START
We are looking for someone local who can work part-time to start. Transition to full-time is imminent, depending on growth and ability to handle more work. Remote working options are available, but being in the Fresno Area and able to come in to the office is important.
More Info
A Junior Developer would work alongside and under the supervision and direction of our Creative Director and Web Master (Senior Developer) to build new websites from scratch, redesign existing websites, update websites, and enhancing performance (including speed, and SEO) of websites. The vast majority of websites developed are in WordPress, though other CMS platforms will definitely be used periodically.
We are looking for someone who has experience and design acumen, but is definitely open to learning, growing, and being used in all aspects of web development including: Strategy, UX Design, Front-End Design and Back-End Design.
SELF-SUFFICIENCY AND MOTIVATION
We work in a R.O.W.E. (Results Only Work Environment). Though we'll support you with the tools, training, and management you need to do your work, we won't micromanage you or hold your hand. We're looking for an amazing self-manager who can be responsible for not just getting content written, but getting it published and out the door. That requires a level of client wrangling and inter-team collaboration that the right candidate will be able to handle with ease.
How To Apply
If you feel like you fit the mold – FOLLOW THESE SIMPLE STEPS:
Include your resume and 2-4 (no less than 2, no more than 4) of your best examples of WordPress sites you've built.
Include a SHORT description of your part in building the website