Fit the Mold?
We need an organized, motivated marketing account manager who can lead our clients to success with their marketing efforts. Interested? Here's a little more about what we're looking for.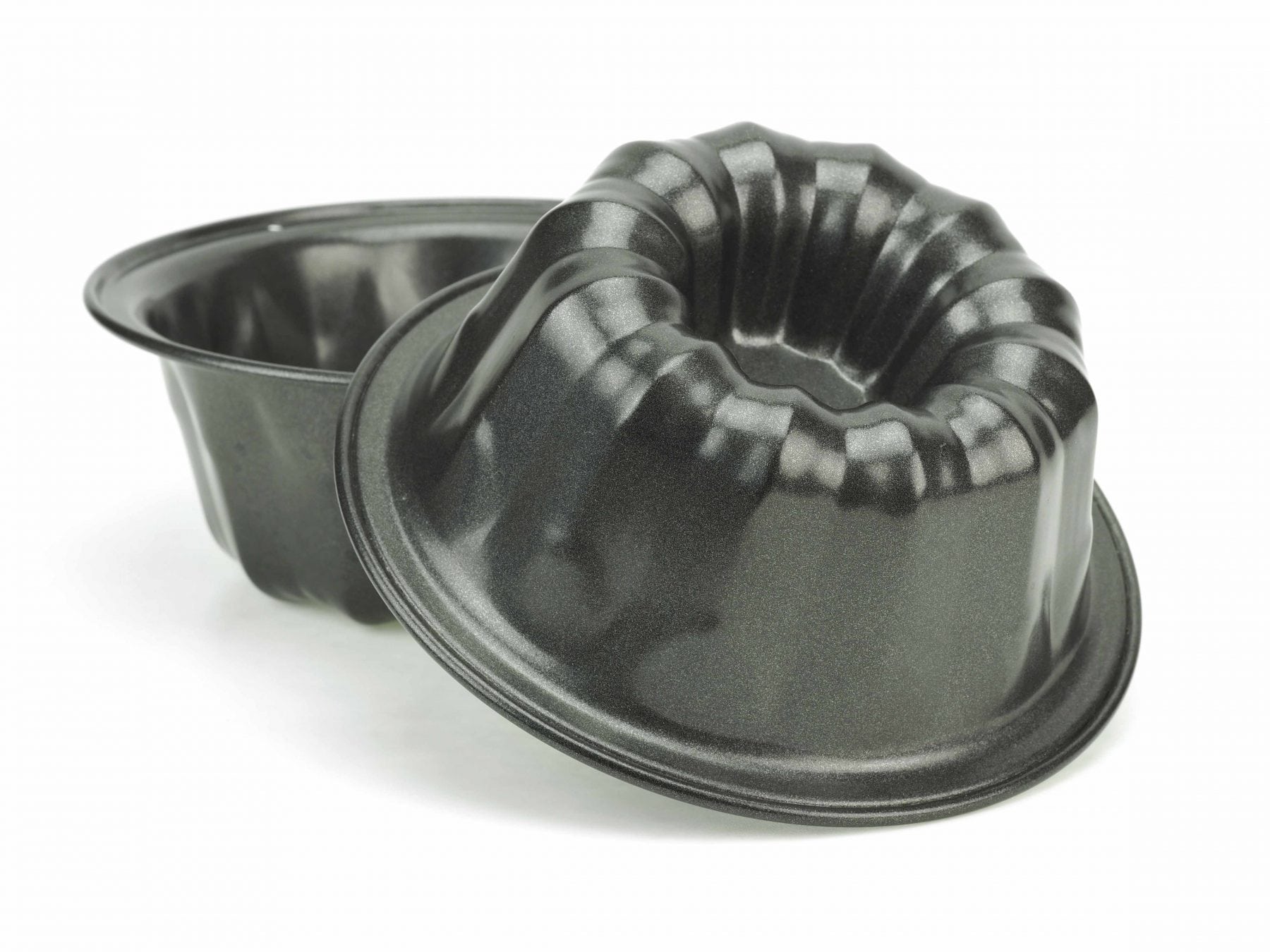 What you'll be doing.
The Marketing Account Manager will perform a variety of administrative tasks and support Butler Branding's senior-level managers. AM's responsibilities include managing timelines, scheduling appointments, project management/oversight, and acting as the point of contact among executives, employees, clients and other external partners. To be successful in this role, the AM should be well-organized, have great time management skills and be able to act without guidance. Ultimately, the Marketing Account Manager will contribute to the efficiency of Butler Branding by providing personalized and timely support to the marketing team. Bachelors (or equivalent work experience) in marketing preferred
You'll be doing stuff like:
Marketing task management and progress updates
Generating data reports from marketing platforms
Planning and posting content on websites, social media, and various platforms
Facilitating client meetings to review marketing reports
Customer service and support for marketing clients
Organizing notes and taking minutes of the meeting
Qualifications.
BUSINESS ACUMEN
We're not looking for someone who just pulls reports. Knowing how to generate marketing reports gets you in the door, but to succeed at this job, you'll also need to understand the fundamentals of business, marketing, and how those things tie together. Our overall mission is to help businesses grow – and your position serves that mission.
MODERN-DAY MARKETING KNOWLEDGE
We're looking for someone who understands how marketing works in the 21st century. This means you need a general understanding of various social networks and awareness channels, as well as the different types of content people expect to see on each.
SELF-SUFFICIENCY AND MOTIVATION
We work in a R.O.W.E. (Results Only Work Environment). Though we'll support you with the tools and training you need to do your work, we won't micromanage you or hold your hand. We're looking for an amazing self-manager who can be responsible for not just getting content written, but getting it published and out the door. That requires a level of client wrangling and inter-team collaboration that the right candidate will be able to handle with ease.
How to Apply
If you feel like you fit the mold, send your resume to hireme@butlerbranding.com and answer these three questions:
What makes you most qualified for this position?
Why do you feel you'd be a great fit to work with our company?
What's your favorite Spotify Playlist?