Straight Facts
Aside from being a Digital Marketing Guru, we wanted to know who Carlos really was; which is why we asked these super deep questions…
"My mother. She's always believed in me even when I couldn't seem to see the potential God had given me in Marketing. She has severe arthritis and works day in and day out to provide for my siblings and to help her family in Mexico."
What book would you recommend?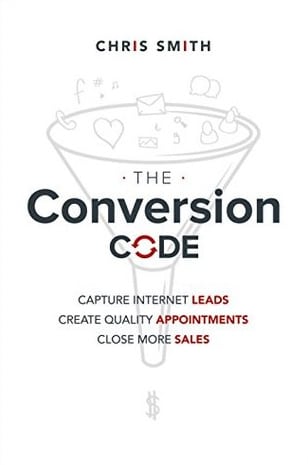 "This book gave me real-life insight on funnels that work and concepts that work. I value books that give real examples because we are dealing with real businesses."
And That's Carlos Luna – Digital Marketing Director @ Butler Branding
If you want to see how Carlos works with the entire Butler Team to help grow brands just like yours, give us a holler.