Straight Facts
Aside from being the Content Curator, we wanted to know who Danny really was; which is why we asked these super deep questions…
What's your favorite design style?
Film Noir. I love the look of the old classic films, especially the film noirs of the 40s. There's an incredible amount of style that goes into every frame and because it's black & white, light and shadows create an atmosphere that draws the audience in.
"Mr. Rogers. When it seems that everything is going bad, or I get angry over something, I always remember Mr. Rogers asking me 'what do you do with the mad that you feel?' The world could use a Mr. Rogers, right now. "
What book would you recommend?
"When you want something, all the universe conspires in helping you to achieve it."
OK, Danny. Now for the deep stuff. What's your favorite…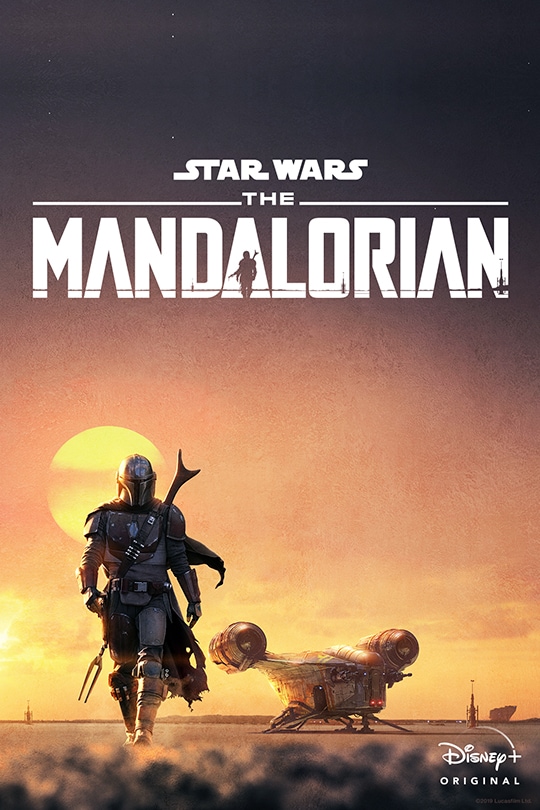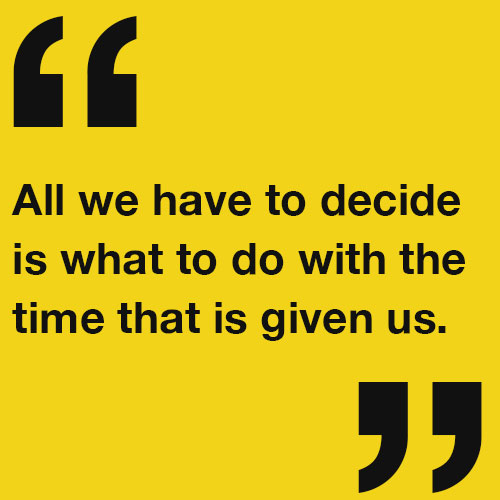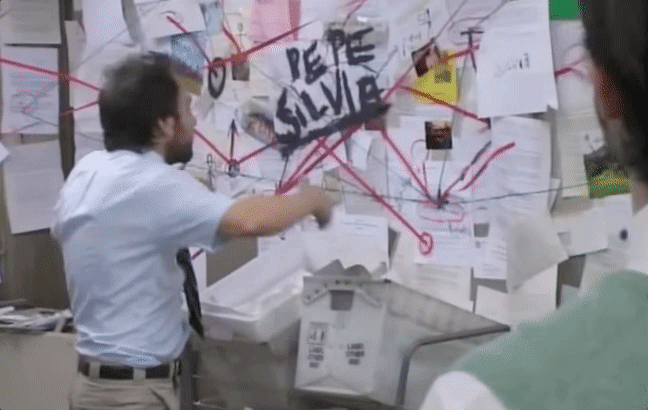 And That's Danny Cameron – Content Curator @ Butler Branding
If you want to see how Danny works with the entire Butler Team to help grow brands just like yours, give us a holler.