Straight Facts
Aside from being the Executive Assistant, we wanted to know who Desiree really was; which is why we asked these super deep questions…
What's your favorite design style?
"My favorite design style would have to be designs with bold colors. It's what captures my attention when used on digital or print graphics."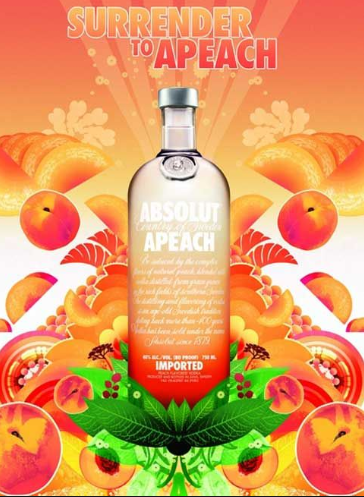 OK, Desiree. Now for the deep stuff. What's your favorite…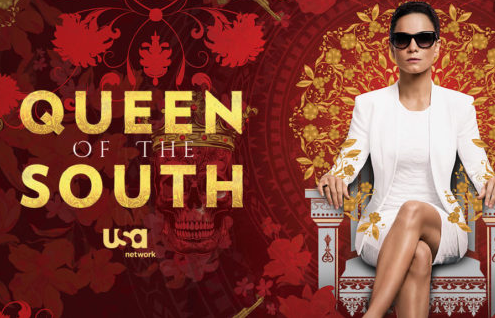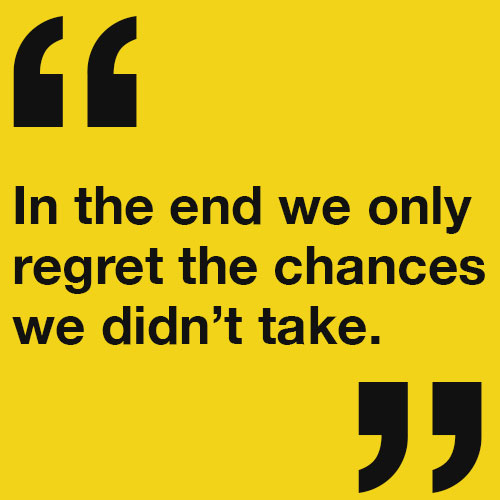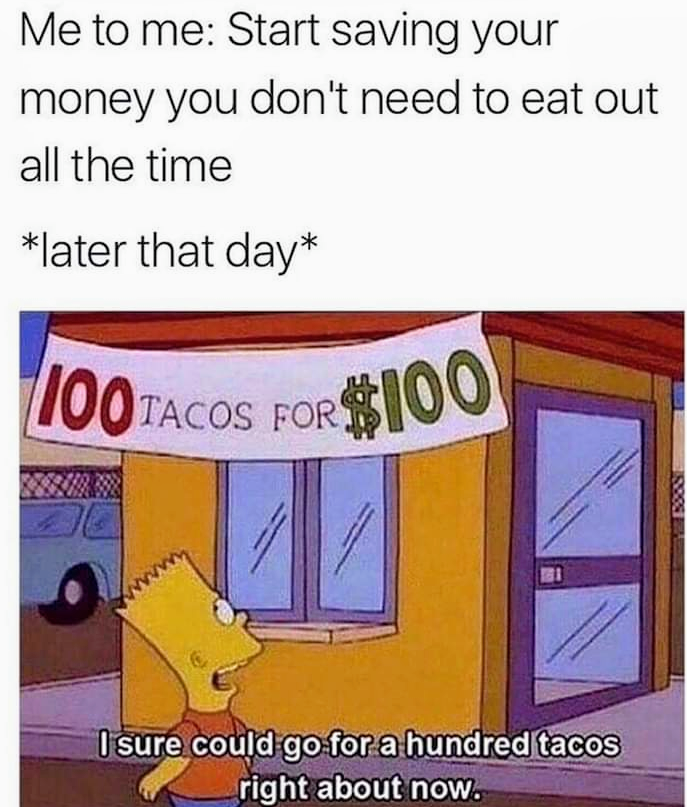 And That's Desiree Jacinto – Executive Assistant @ Butler Branding
If you want to see how Desiree works with the entire Butler Team to help grow brands just like yours, give us a holler.