Straight Facts
Aside from being the Designer, we wanted to know who Jona really was; which is why we asked these super deep questions…
What's your favorite design style?
"Midcentury modern is definitely one of my faves — I love a sleek, geometric shape in the middle of a minimalistic space."
What's a brand you really love right now?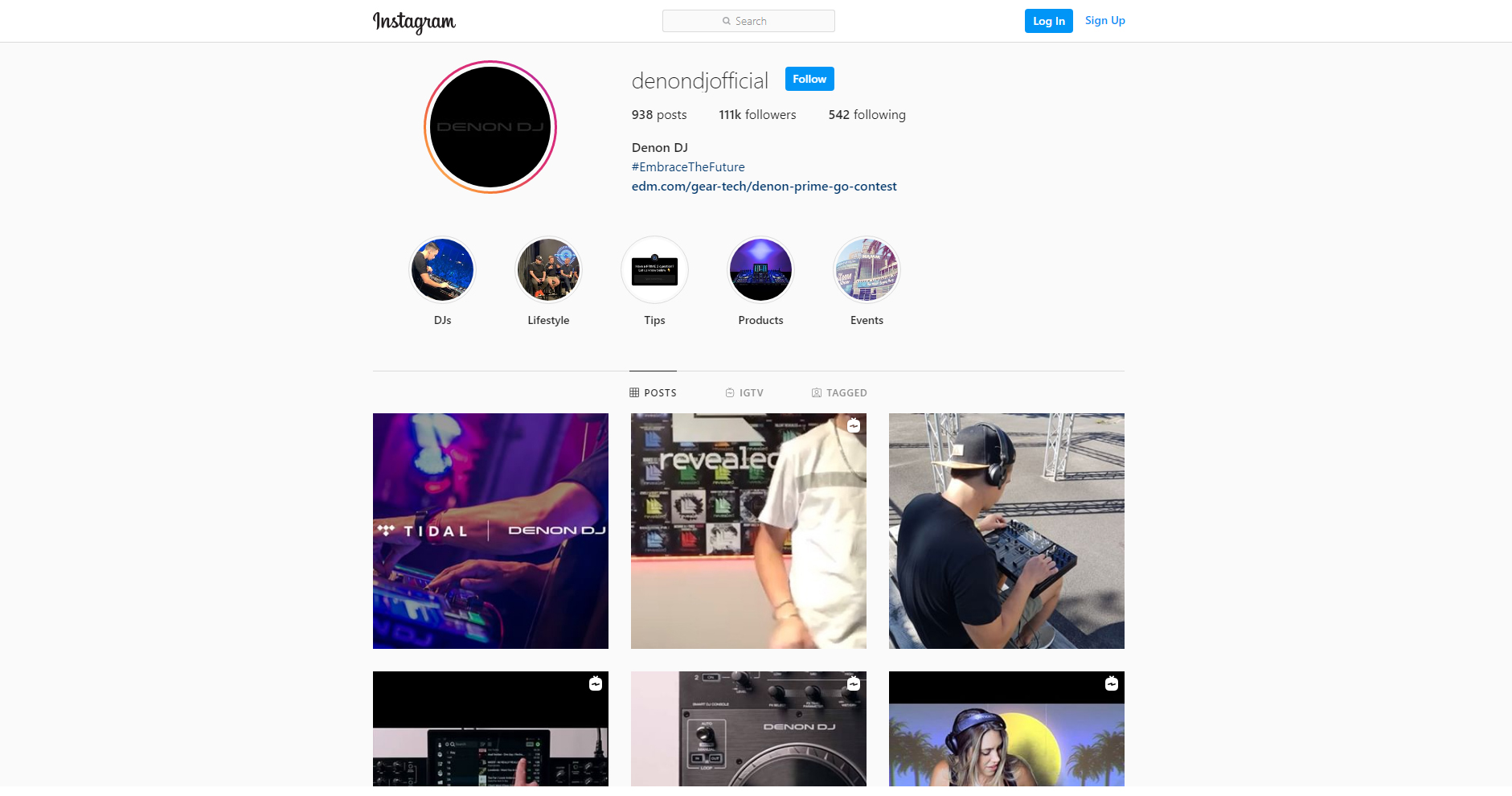 "I've pretty much been a DJ for most of my life — for fun and for some paid gigs, so Denon DJ has always been a favorite brand. I love that they stick to cohesive, timeless styling in their social media. They really focus on the music and people that their products serve."
"I love the creative process that Frank Lloyd has with interior and exterior design because he showcases the best of design and architecture together and gives a true meaning of marrying form and function. I once aspired to become an architect, but now, I pull my design inspiration from architecture by blending technical with design and modernity."
OK, Jona. Now for the deep stuff. What's your favorite…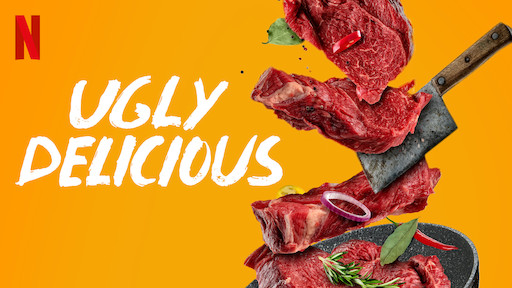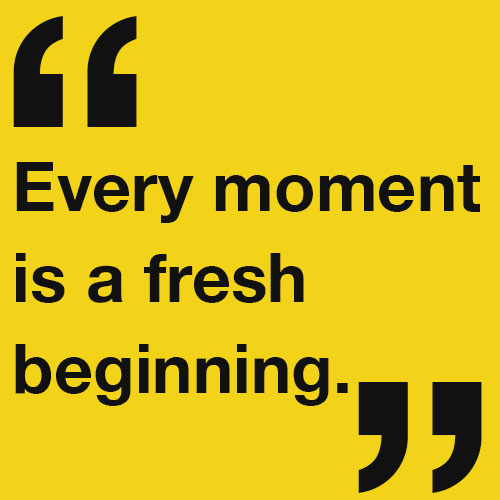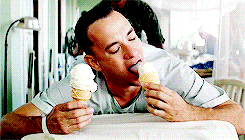 And That's Jona Agcaoili – Designer @ Butler Branding
If you want to see how Jona works with the entire Butler Team to help grow brands just like yours, give us a holler.