Straight Facts
Aside from being a Project Manager, we wanted to know who Katharina really was; which is why we asked these super deep questions…
What's your favorite design style?
"Swiss design. I love simple clean lines and geometric elements to tell a graphic story."
"There will never be one specific person that inspires me, but rather different people inspiring me in different ways. My husband inspires me with his wisdom and strong leadership, my step-daughter inspires me to love the quirkinesses, my mom inspires me with her grit and determination while still maintaining a compassion i have never seen before, my dad inspires me with his lighthearted personality and willingness to be silly, my sister inspires me with her patience – I think curious people are inspired constantly by their surroundings and the people they let into their lives."
What book would you recommend?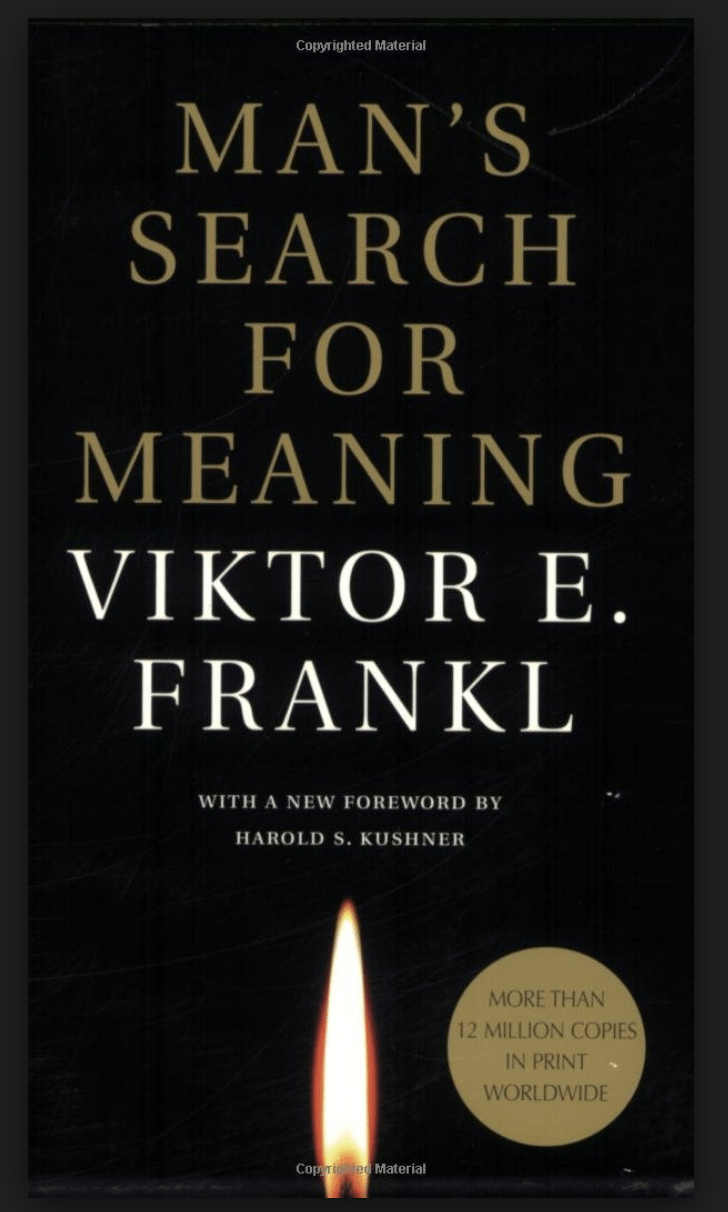 "This book gave me real-life insight on funnels that work and concepts that work. I value books that give real examples because we are dealing with real businesses."
And That's Katharina Vester-Noel – Project Manager @ Butler Branding
If you want to see how Katharina works with the entire Butler Team to help grow brands just like yours, give us a holler.