Aside from being a Graphic Designer, we wanted to know who Martha really was; which is why we asked these super deep questions…
What's your favorite design style?
My favorite design style is Art Deco. Vibrant colors, geometric shapes that led to extremely luxurious and detailed artworks. Art Deco is above all a bold style. It is also most famously known for its contribution to architecture. 
What's a brand you really love right now?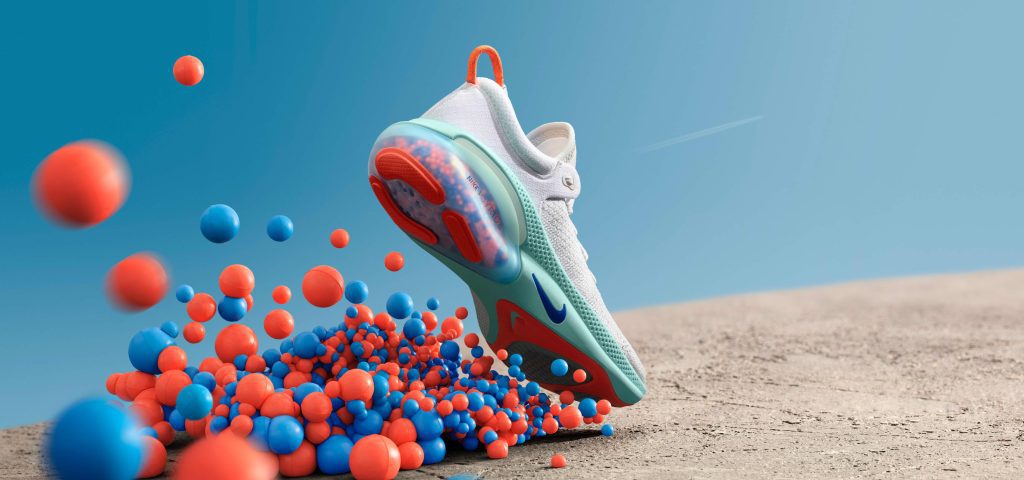 Nike. This is a powerful brand. Great design. Inclusive. Innovative. Inspires. It constantly tells stories. There is a connection with everyone. It empowers. Just do it.
Who inspires you and why? My mom is my big inspiration. She is a strong woman, very humble, and hardworking. 
What book would you recommend?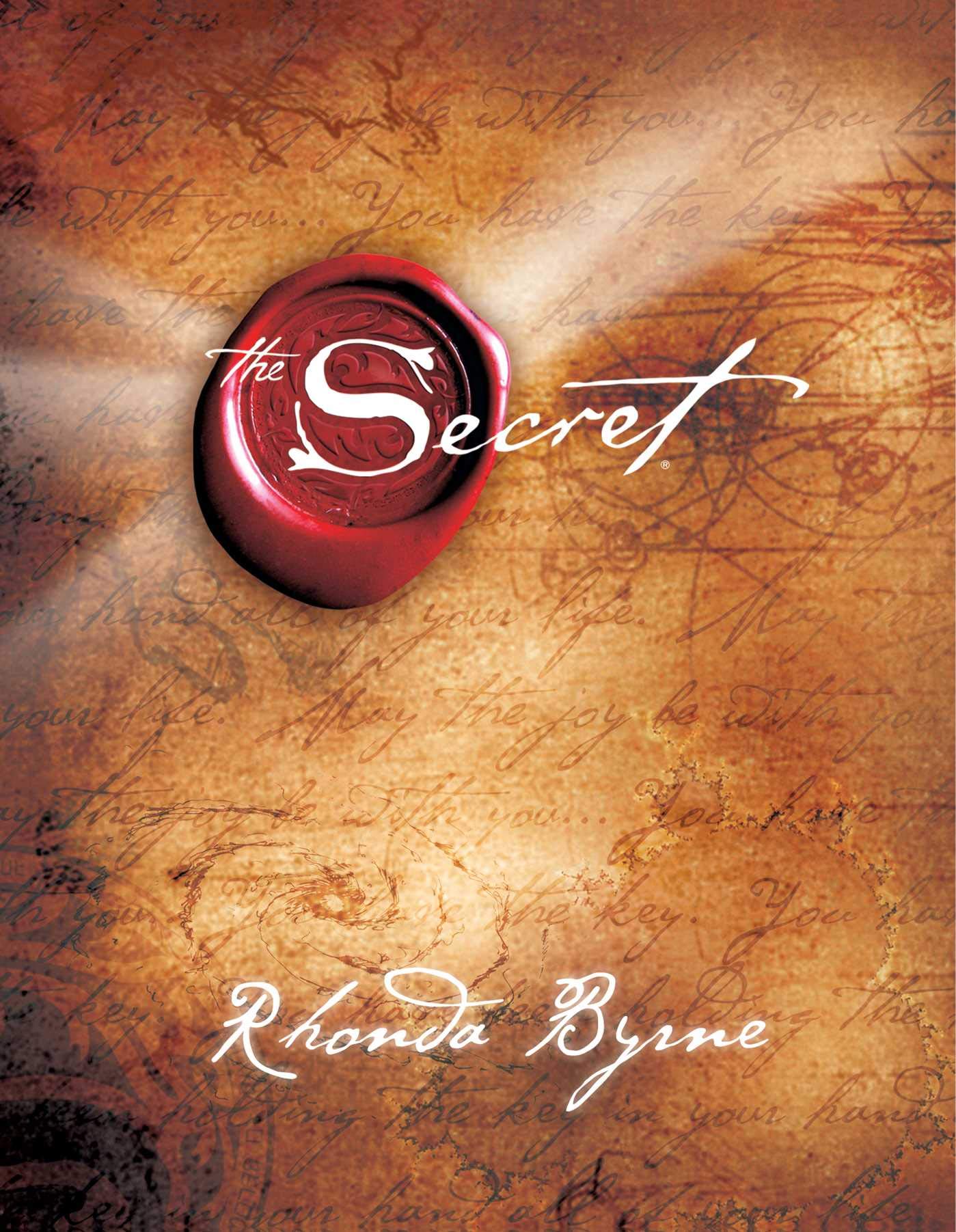 "I don't care what city you live in, you've got enough power in your body, potential power, to illuminate the whole city for nearly a week." - Bob Proctor