Straight Facts
Aside from being the Content Writer, we wanted to know who Matt really was; which is why we asked these super deep questions…
What's your favorite design style?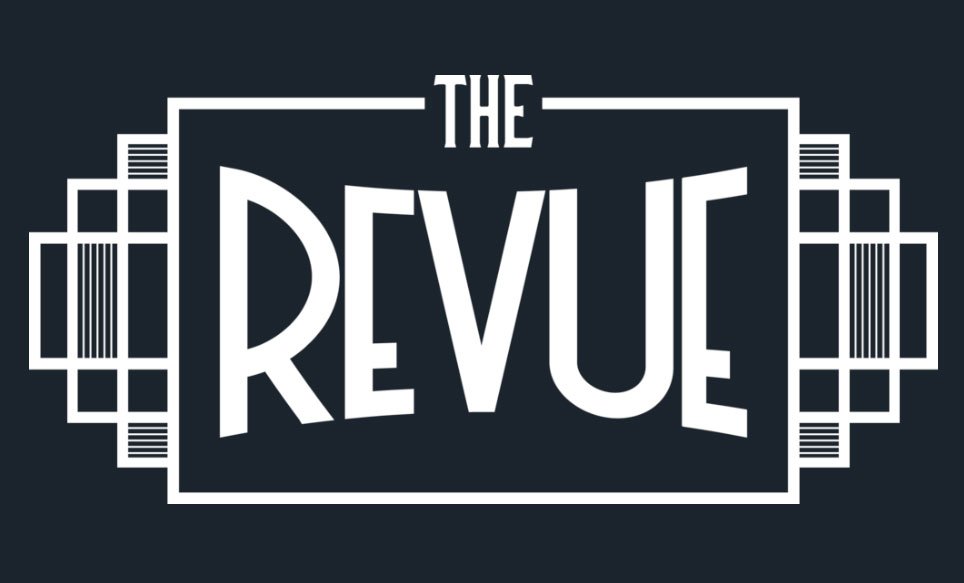 "Mark Rosewater, head designer for Magic: The Gathering, might love his job more than anyone else in the world. His near-relentless enthusiasm and creativity inspires me to bring those same qualities to my own work."
And That's Matt Ledger – Content Writer @ Butler Branding
If you want to see how Matt works with the entire Butler Team to help grow brands just like yours, give us a holler.