Smarter Business, Simpler Inventory
Shopventory is a US-based software company that develops technology that helps small-to-mid-size businesses manage their inventory. As the company was growing, the need to evolve and rebrand arose.
Butler Branding assisted with rebranding and repositioning for Shopventory and Thrive Metrics – a subsidiary that would eventually become the parent company for Shopventory and all associated products.
The rebrand had to consider existing customers and historic brand messaging, as well as accurately communicate the new direction the company adopted. Butler Branding provided comprehensive branding and communications strategy, brand identity, and brand activation with Shopventory + Thrive Metrics.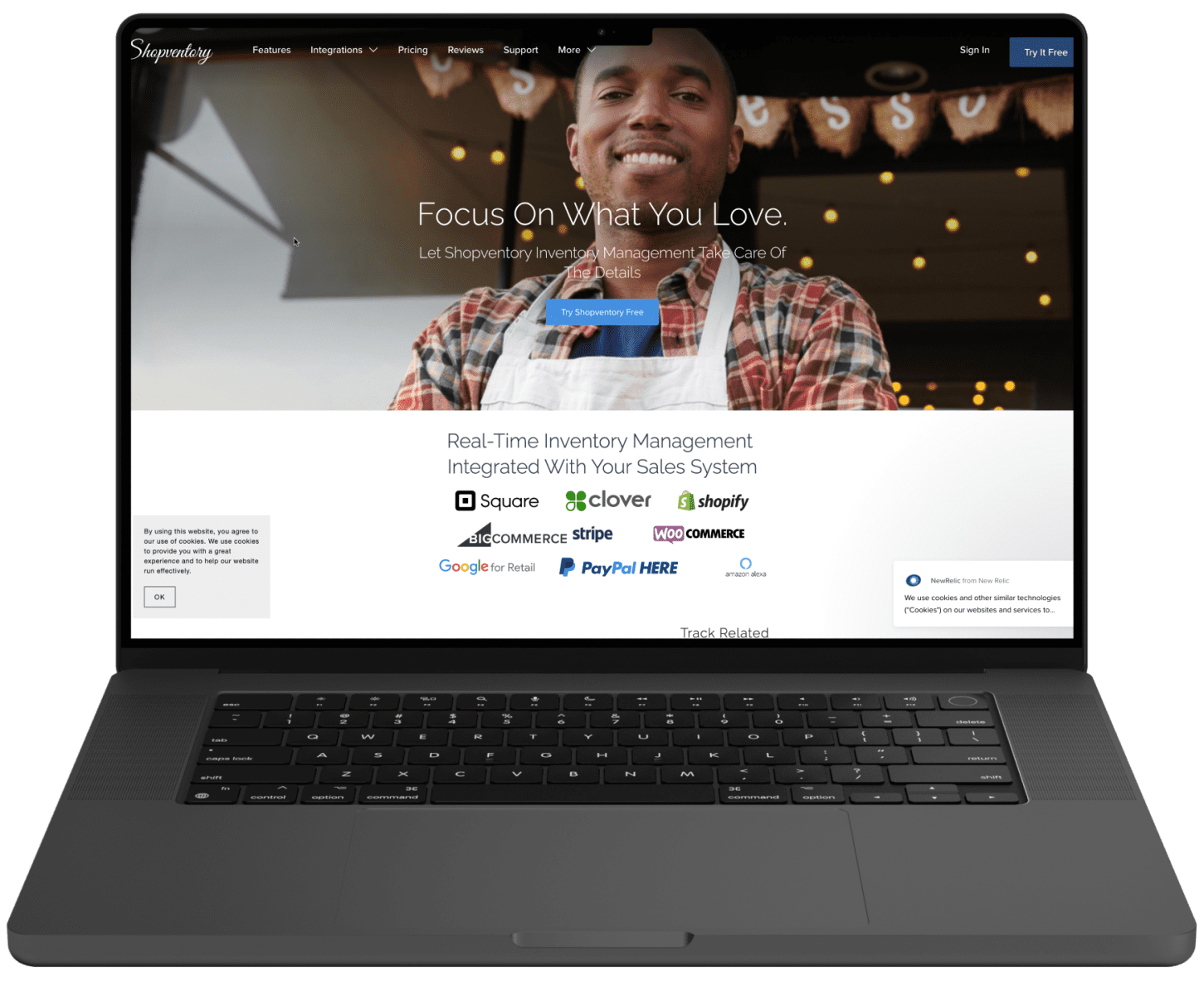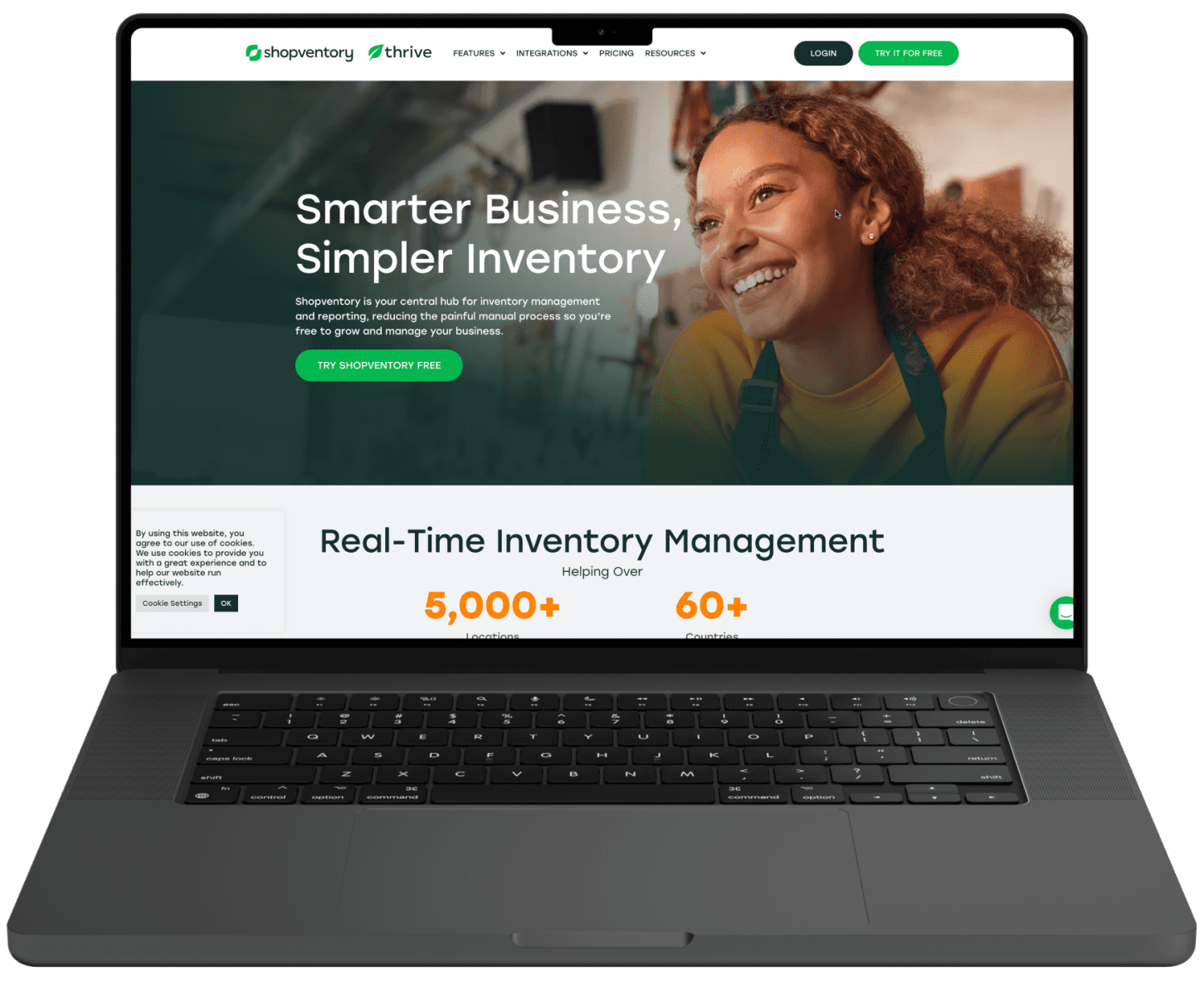 The website redesign consisted of UX strategy, UI design, front-end design, and development for two websites (Shopventory and Thrive Metrics). 
Want to see how Butler can help your brand?