Aside from being a Brand Ambassador, we wanted to know who Ryan really was; which is why we asked these super deep questions…
What's your favorite design style?
 I like the New School tattoo design style the most. Hence the tattoo sleeve!
What's a brand you really love right now?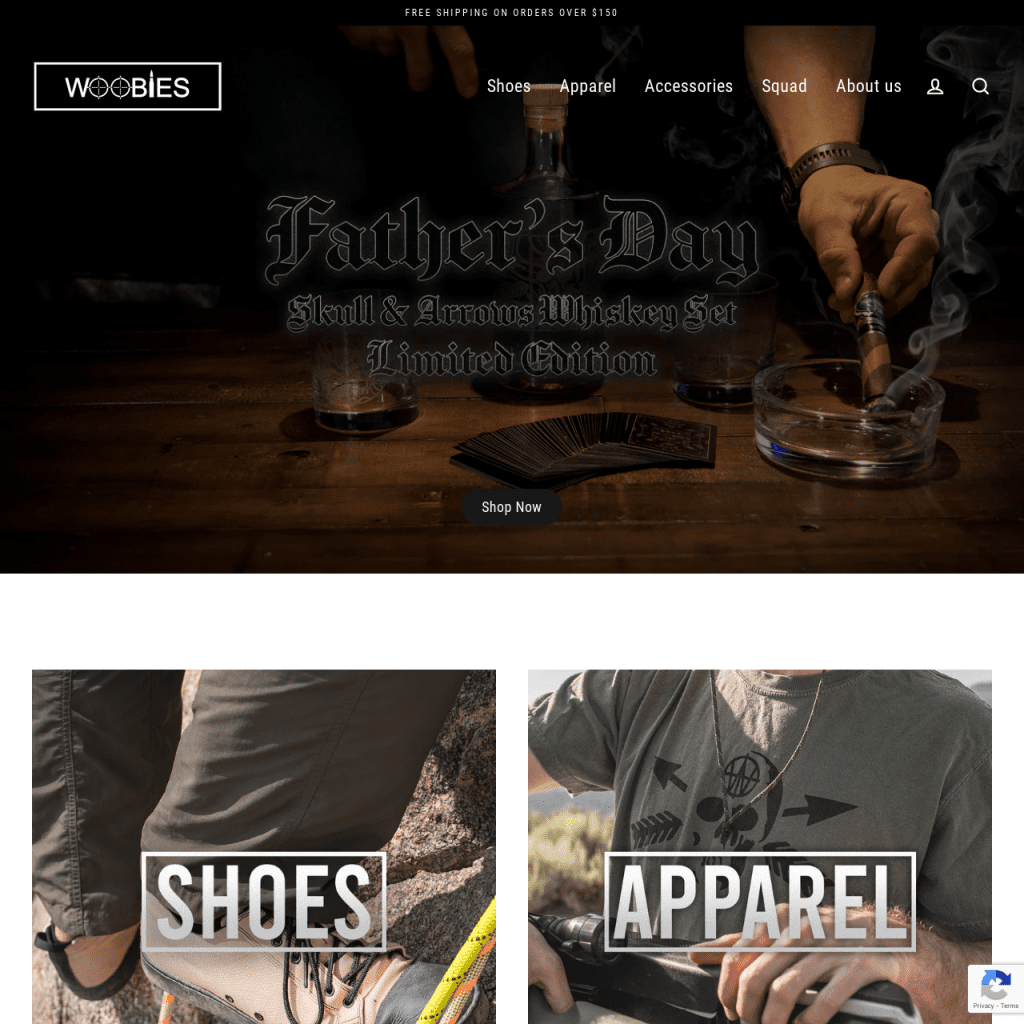 Woobies Shoes is a veteran-owned company that keeps growing into new product lines. I love their branding and marketing materials – super macho!
My wife, Jenna. She keeps me inspired to find new ways of being a better man, husband, and father. She's my person 😍
What book would you recommend?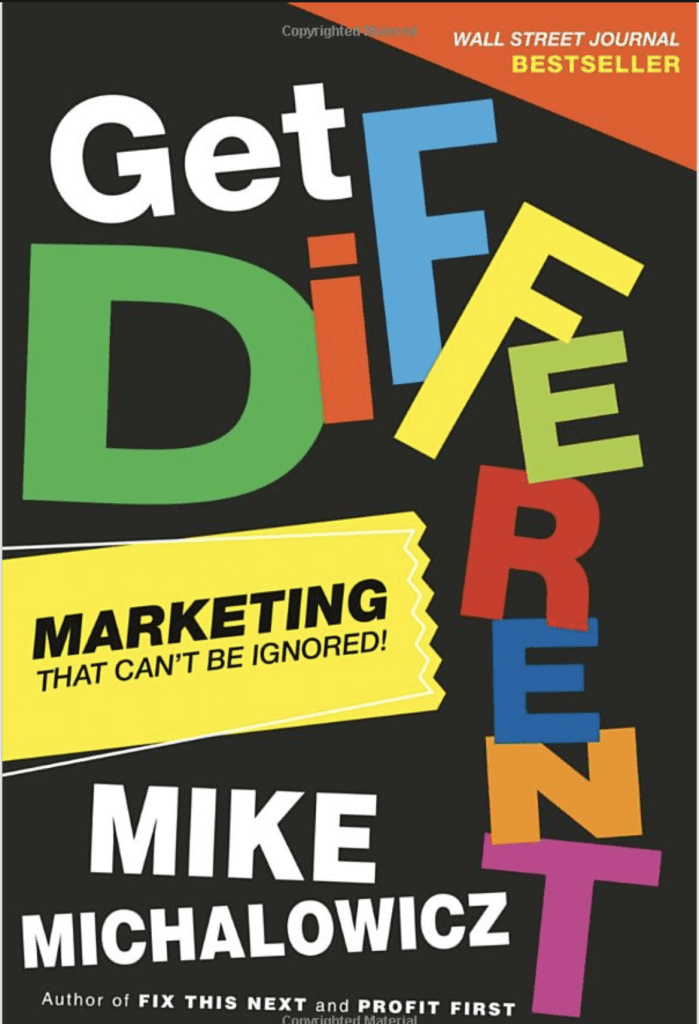 I love the book "Get Different - marketing that can't be ignored" by Mike Michalowicz. I give this away as a gift all the time!
OK, Ryan. Now for the deep stuff. What's your favorite…