Hi there! I'm Lianna Grider, Butler Branding's newest team member!
When I got the call from Sean that I'd landed a gig at Butler Branding, it was almost 8 PM on a Saturday, I quit my current position that Monday, and by Thursday we'd received orders from the governor to shelter in place.
My predecessor, Matt Ledger, did everything in his power to make my transition smooth, but he couldn't have predicted I'd be starting my first day at Butler from quarantine.
Because I had to get started on projects that'd been waiting too long, my introduction to Butler was a little backwards. I started the week finishing up projects, and ended the week signing contracts and training.
Starting a new position during the pandemic has made me realize just how much having a physical office contributes to my productivity. In my new home headquarters, my favorite books stare me down while I work, the sourdough starter in the cabinet begs to be baked, and half-finished crafting projects give me side eye.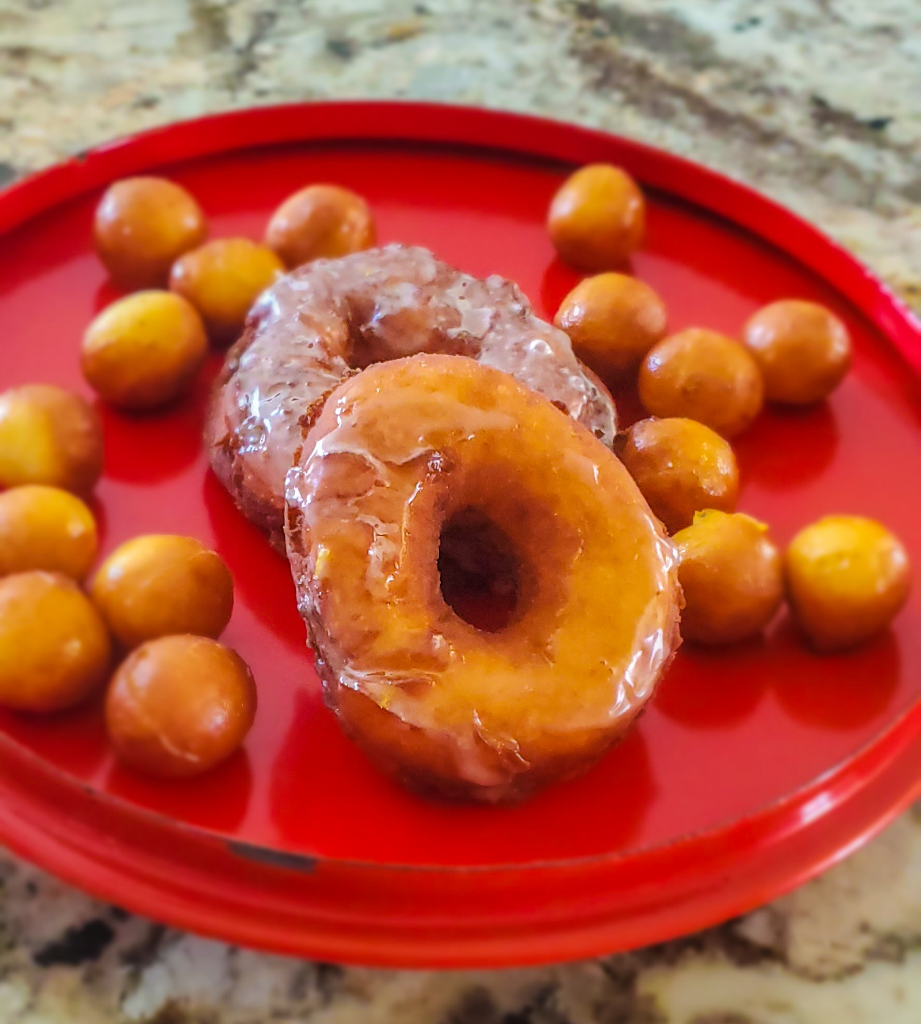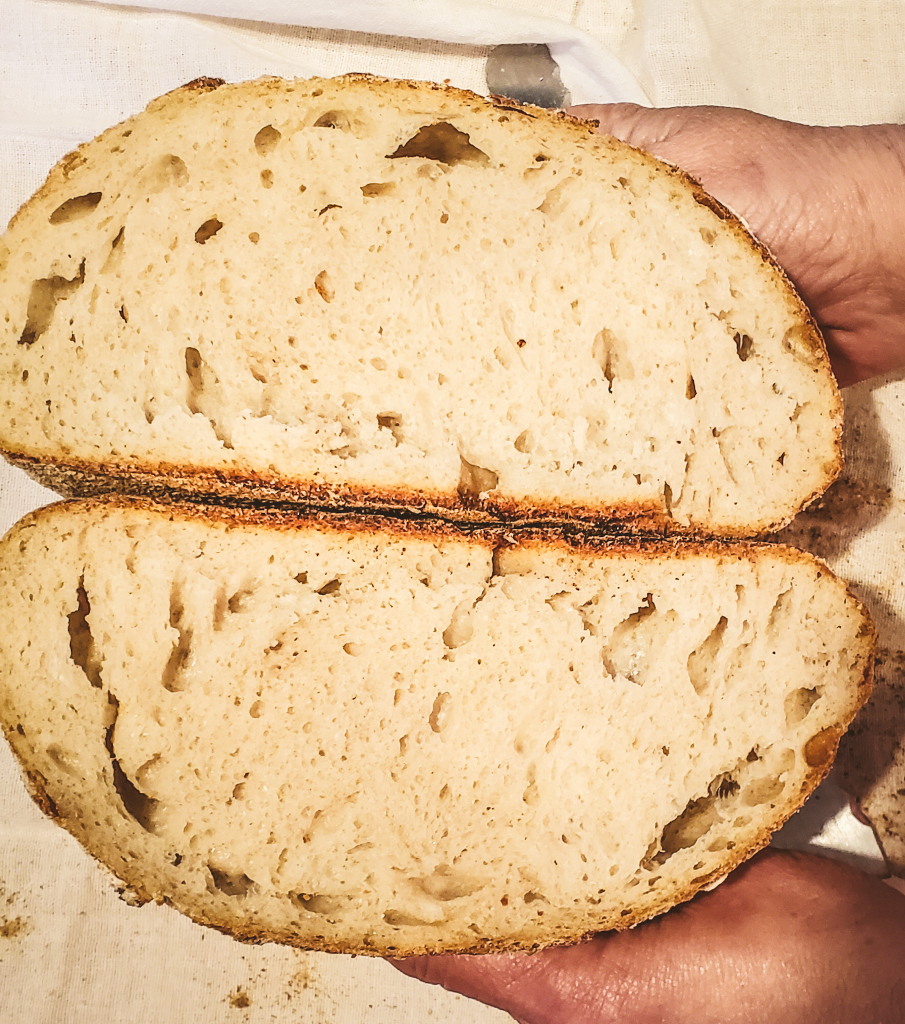 Most of my hobbies are home-based, and it has been very tempting to indulge them. I have to some extent, last week I made lemon-glazed donuts and sourdough bread. Luckily, copywriting and content strategy are also things I'm passionate about, and allocating time for work isn't hard.
So far, I've been working mostly on COVID-19 related projects. It's been essential that this content is well researched and factual. These projects have been a unique introduction to our clients, some of whom are discovering how to run their businesses during a crisis for the first time.
Some of the things I bring to the table at Butler are an intense passion for efficiency and a deep love of content creation. The COVID posts, in particular, have been very rewarding to create. Helping clients like Access Plus Capital and Camarena Health keep their audiences safe, informed, and thriving has been a small way I can use my skills to help others.
In the coming months I'm excited to keep working on projects for these types of clients. I find a strong social mission helps me to connect with brands, and I've been pleased to find Butler's clients making it a priority during the pandemic.
Above all, I'm looking forward to meeting my coworkers, and working from an office again! I'm lucky to have a pretty nice home office set-up, but I got to see Butler's dynamic during my second interview. Nothing can compare to the buzzing energy this team puts out, they're truly a family and I can't wait to be a part of it in a non-virtual way.