Fit the Mold?
We're growing, and need some help. But only if you fit the mold. Here's a fluff-free, straight-to-the-point job description.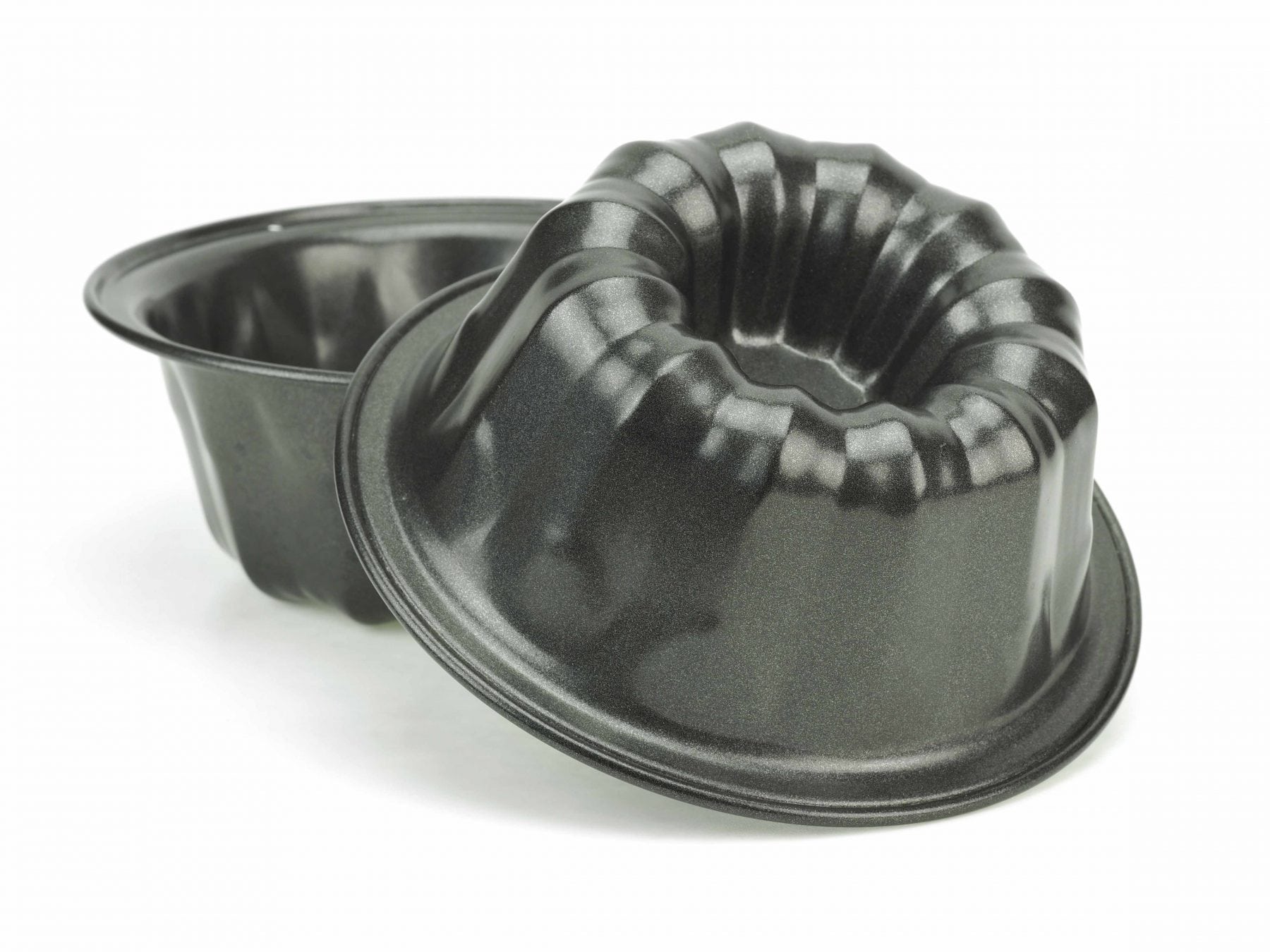 What you'll be doing.
All kinds of stuff! But, primarily writing content for businesses. A lot of it. And strategizing content to create and platforms to use. What type of content? It will vary, but everything from:
Website Copy
Publication Copy
Blogging
Social Media Posting
Marketing Emails
Video scripts
Slide deck presentations
Corporate overviews
…stuff like that
Though writing copy will be the lion's share of what you'll be doing, you definitely won't be pigeonholed there. You'll be working in a collaborative environment making awesome stuff with talented people. This requires a level of multi-disciplinarity (not an actual word, but you get the point).
Qualifications.
BUSINESS ACUMEN
We're not merely looking for someone who can write well (good punctuation, grammar, flow, etc.). You need to understand the fundamentals of business and how marketing ties into the grand-scheme of things. We help businesses grow – your writing skills will help them do that.
MODERN-DAY MARKETING KNOWLEDGE
We're looking for someone who understands how marketing in 2018 works. This means a general understanding of various social networks and awareness channels, and the different types of content people expect to see on each one.
HUSTLE
We work in a R.O.W.E. (Results Only Work Environment). Though we'll support you with the tools and training you need to do you work well, we don't micro-manage or hold people's hands. We're looking for an amazing self-manager who can be responsible to work when, and how, and where they work best.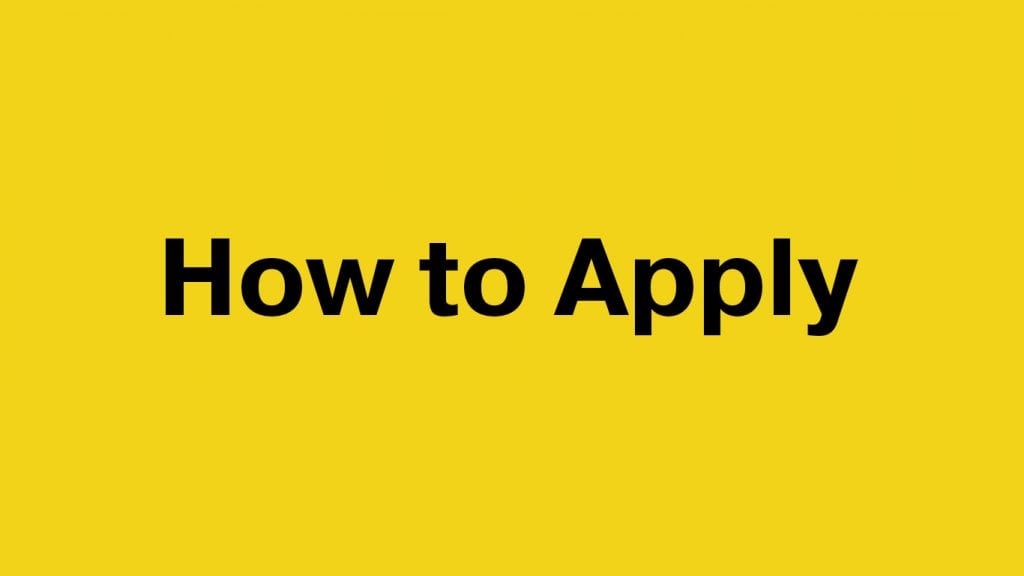 The Selection Process
Writing marketing copy is easy for cool lifestyle brands, but what about businesses in a seemingly boring industry? How do you make something non-interesting, interesting? We will only select potential candidates who follow these directions…
Send a single email containing:
Your resume and contact info
Samples of your work
An "elevator pitch" (follow this link to see what we mean by elevator pitch), under 100 words for this fake company.
Acme Investments (FAKE COMPANY)
They help people buy investment properties. Typically residential homes, or small commercial (like duplexes and strip-malls).
Been in business since 1985. The son is taking over.
Most of their clients are middle-aged, married men wanting to diversify their income and prepare for retirement.
They are essentially a real estate brokerage, but they specialize in helping people buy and sell properties for investment.
They have a problem with their messaging, because it sounds to sterile / corporate.
They want to attract younger investors… Gen X'ers and Older Millennials.
They want to reposition their brand from seeming old and out of touch, to young and energetic.
Most of their clientele have never invested in real estate. They want to get into it, but need help.
Write an elevator pitch, under 100 words, appealing to the target market.