Fit the Mold?
We're growing, and need some help. But only if you fit the mold. Here's a fluff-free, straight-to-the-point job description.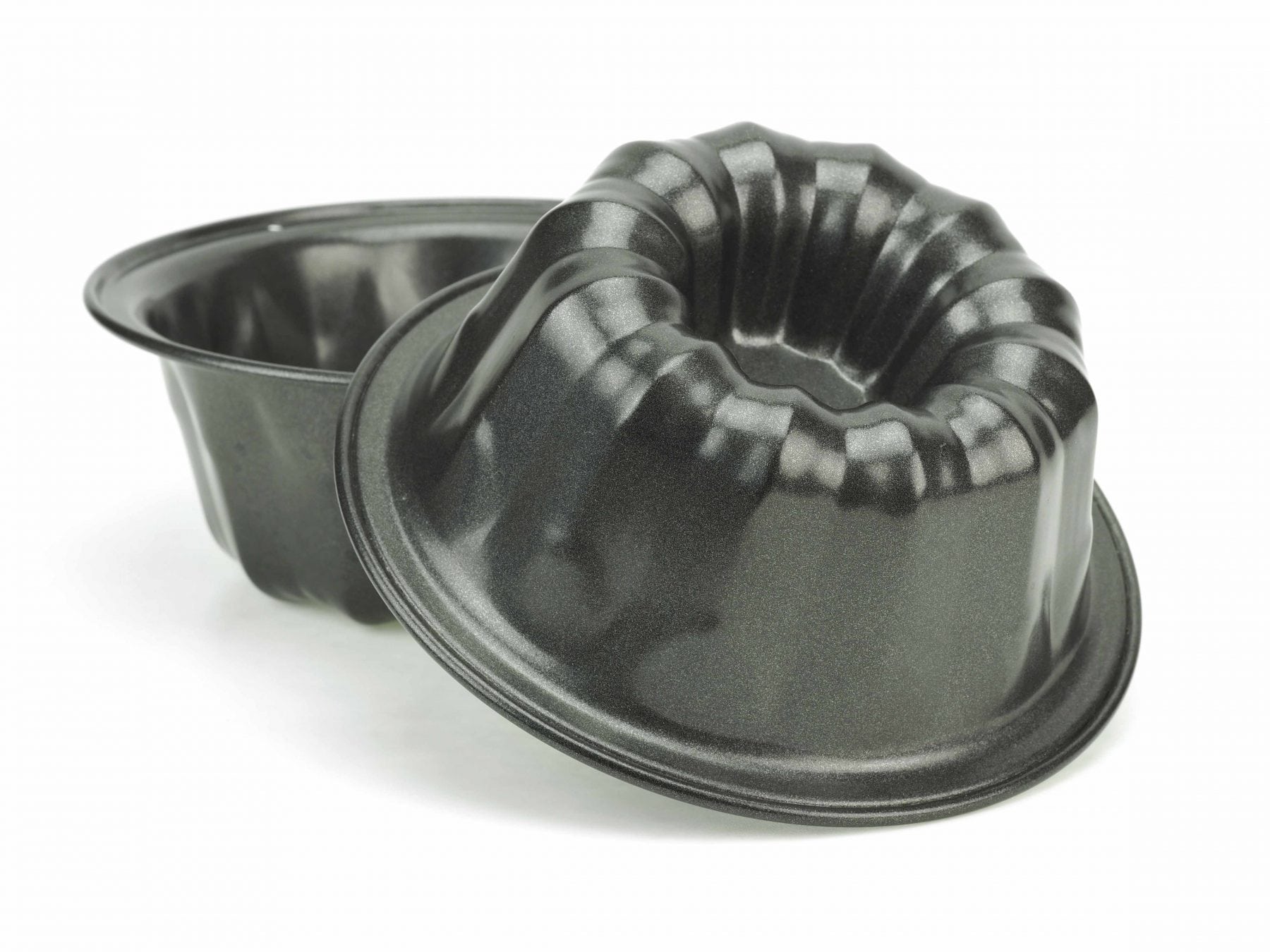 What you'll be doing.
All kinds of stuff! We are looking for an Executive Assistant / Project Manager to perform a variety of administrative tasks and support our company's senior-level managers. EA's responsibilities include managing calendars, scheduling appointments, project management/oversight, and acting as the point of contact among executives, employees, clients and other external partners.
To be successful in this role, you should be well-organized, have great time management skills and be able to act without guidance. Ultimately, you will contribute to the efficiency of our business by providing personalized and timely support to executive members.
Managing projects
Answering phones
Scheduling tasks
Ordering materials
Coordinating schedules
Take minute of the meeting
Organize and maintain the office filing system
…stuff like that
You'll be working in a collaborative environment making awesome stuff with talented people. This requires a level of multi-disciplinarity (not an actual word, but you get the point). Experience in a creative environment is a huge plus.
Qualifications.
EXPERIENCE AND BUSINESS ACUMEN
We're not merely looking for an office assistant – an EA is someone who brings a high-level of professionalism to the table. You will be sitting in meetings with C-Suite Executives of multi-million dollar organizations to ensure their branding and communication is handled with a high level of care. Therefore, it is critical to understand the fundamentals of business and how our efforts tie into the grand-scheme of things. We help businesses grow – your organizational skills will help us do that. Must have previous experience.
MODERN-DAY MARKETING KNOWLEDGE
We're looking for someone who has a basic understanding of how marketing in 2019 works. This means a general understanding of various social networks and awareness channels, and the different types of content people expect to see on each one.
HUSTLE
We work in a R.O.W.E. (Results Only Work Environment). Though we'll support you with the tools and training you need to do you work well, we don't micro-manage or hold people's hands. We're looking for an amazing self-manager who can be responsible to work when, and how, and where they work best.
How To Apply
Send a single email containing your resume and contact info (include up to 3 references) to hireme@butlerbranding.com