Website Design Strategy
User-centric Web Design
Custom Web Development
Informational Websites
E-commerce
Conversion Focus
Responsive Design
Fast Load Times
On-page SEO
your website is critical to your brand
Your website is your brand's key communication tool in today's information age. It's where users do their homework to determine whether they'll do business with you. Your website generates leads, archives information and resources, tells your company story and sells your products and services. Your website is critical to your brand. Therefore, settling for a less-than-spectacular site isn't an option.
responsive websites since before they were cool

Butler's History is Website Design
Website Design is in our blood – it's how we began. Before we became Butler Branding, we were Butler Web and Design. We started out as Fresno's premier website design agency and carried that mantle for years. We focused on web design, graphics and online marketing.
We haven't left our roots – they've simply gone deeper and spread wider. In the beginning, all we wanted to do was make professional looking websites that looked pretty and worked across all platforms and devices … then we grew up.
Traditional web design philosophy:
When we began designing websites, our goals were based on only aesthetics and preference. We asked questions like:
What would you like your website to look like?
What would you like your website to say?
What features and functions would you like your website to have?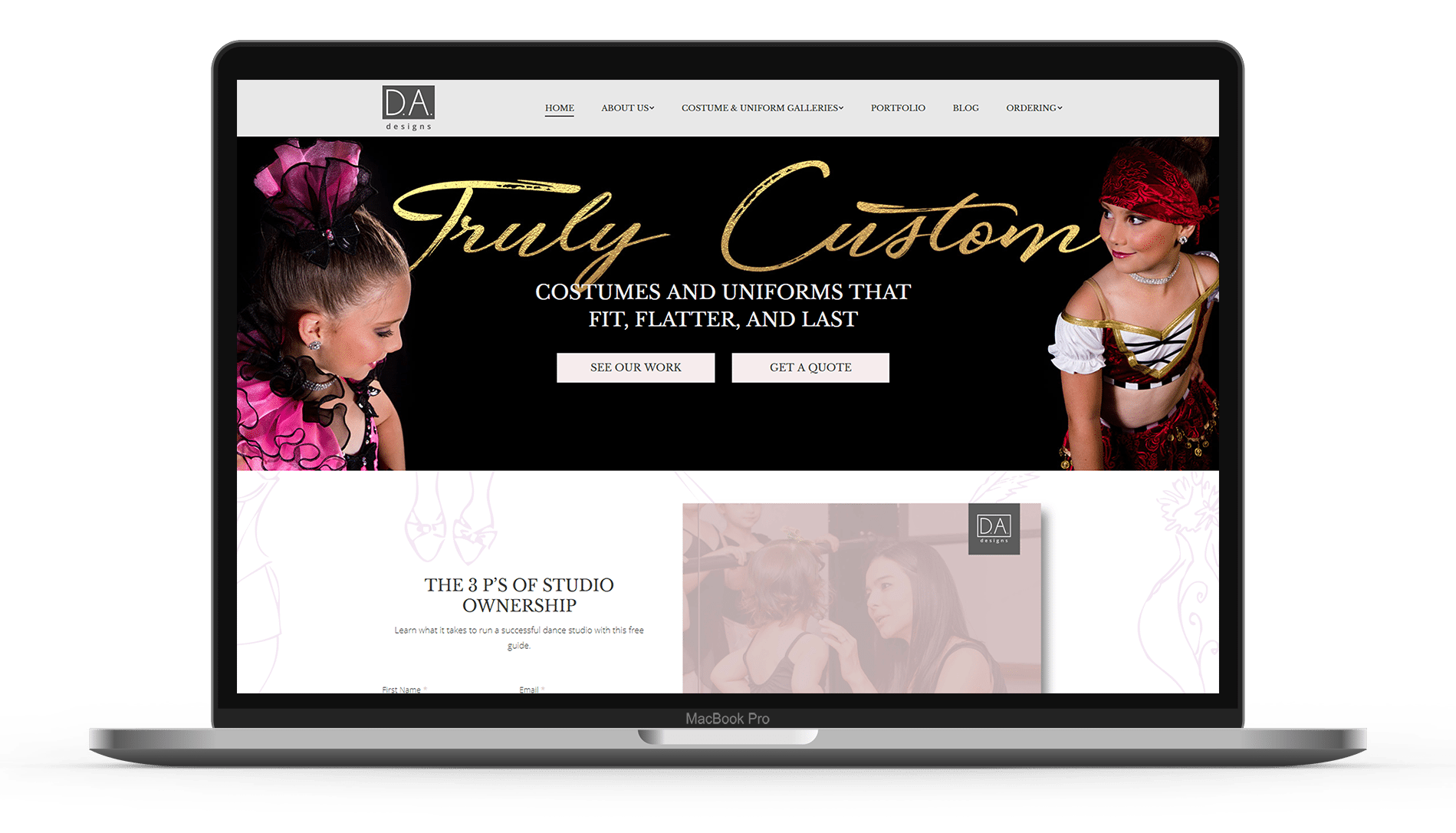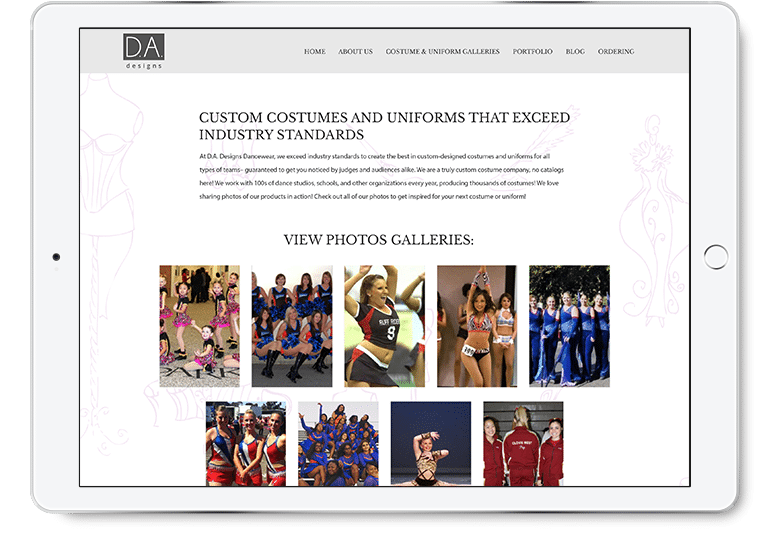 A new way of thinking about web design:
After years of perfecting our craft and building beautiful websites, we plunged into the world of brand strategy and transitioned into becoming a design consultancy. We began asking deeper questions, rooted in business goals and objectives, with the intent of getting our clients better results, not just updating their aesthetics. We started asking new questions, like:
What are your overall business goals, and how can your website help achieve them?
Who, exactly, is your website targeting?
What do they want it to look like?
What is the message they want us to convey?
What content do they want and expect to see on your website?
How do they want to interact with your website?
"Conversations about web design should be less about personal preferences and aesthetics, and more focused on the business's goals and objectives, as well as the user's experience. This is the essence of 'good' website design."
– Sean Tambagahan
start a project
Do you have a web design project in mind? Let us know a little about who you are, how you make people's lives better, how you're different than everyone else, what your goals are, and how you think we might help. A representative will get back to you within two business days.