Straight Facts
Aside from being the Webmaster, we wanted to know who David really was; which is why we asked these super deep questions…
What's your favorite design style?
"This is a tattoo artist I follow, Grindesign. I love how he uses hatching and stippling in all of his designs."
OK, David. Now for the deep stuff. What's your favorite…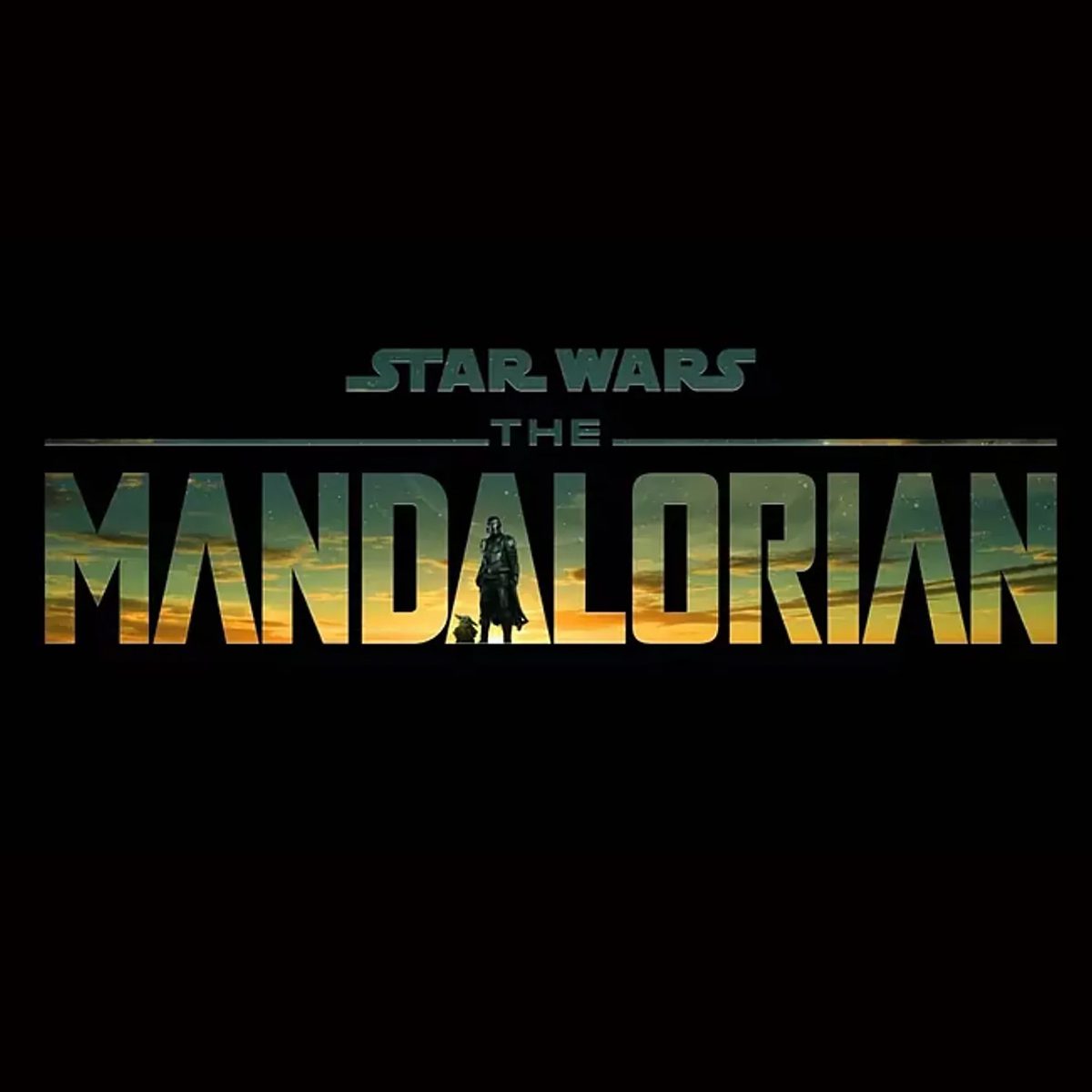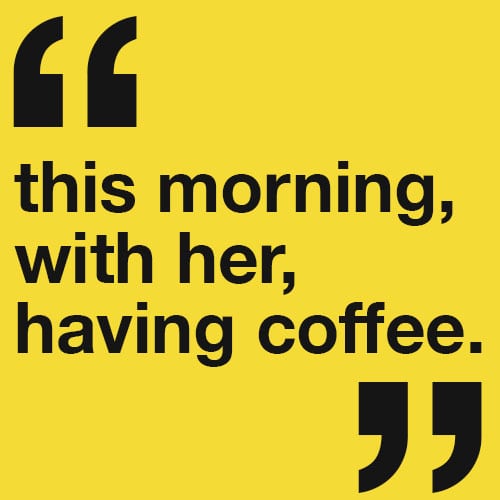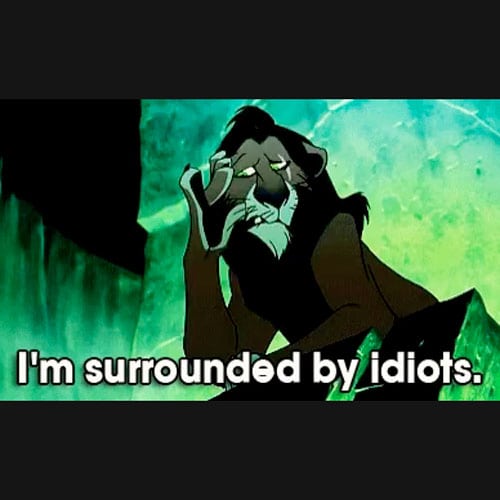 And That's David Cruz – Webmaster @ Butler Branding
If you want to see how David works with the entire Butler Team to help grow brands just like yours, give us a holler.