Enhance the design.
Improve the experience.
Subtle design decisions guided by thoughtful strategy lead to increased sales.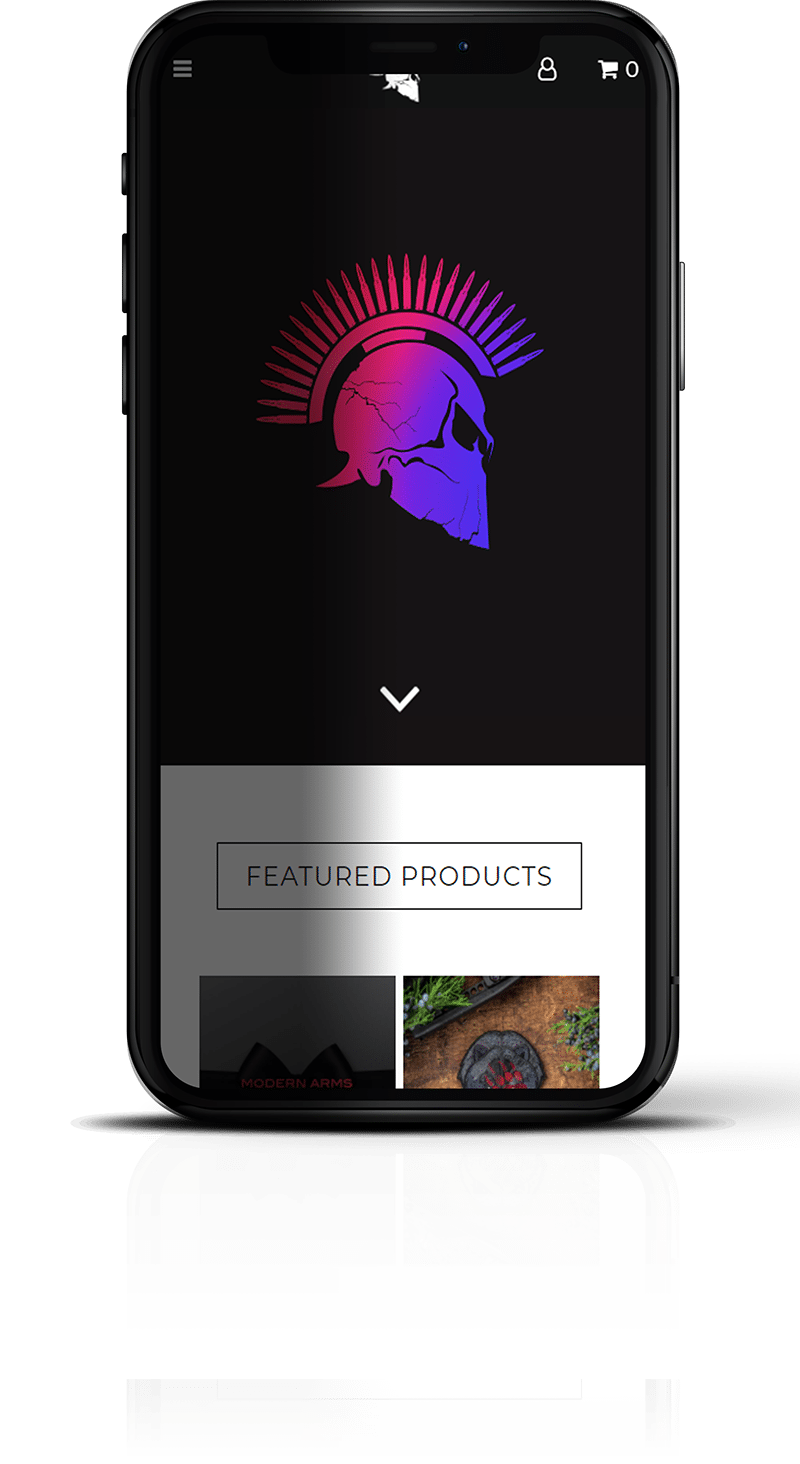 Define the brand.
Understand the users.
Positioning their brand and clarifying their message resulted in a stunning rebrand!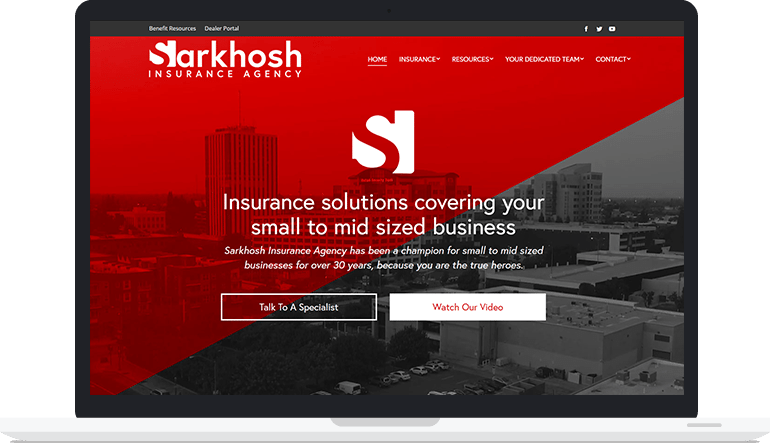 Rebranding a nationally recognized crafter of truly custom competitive dance costumes.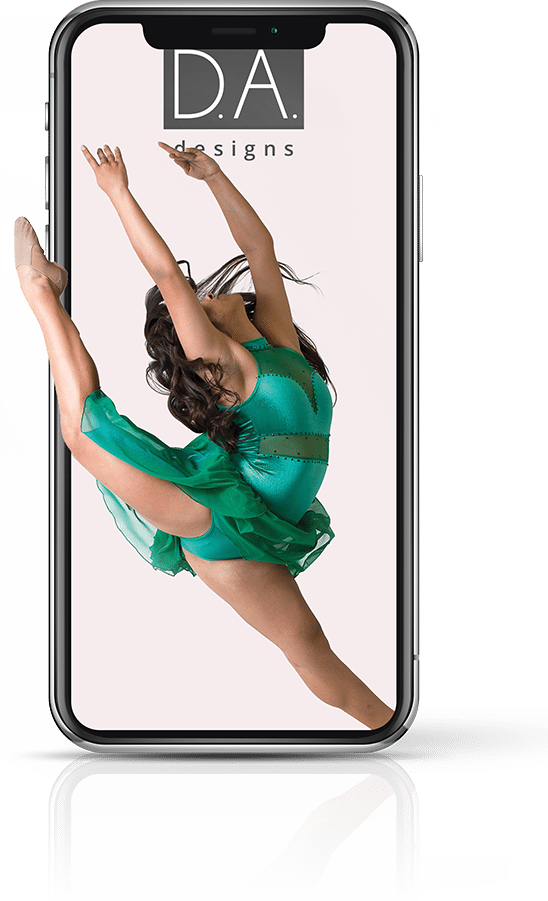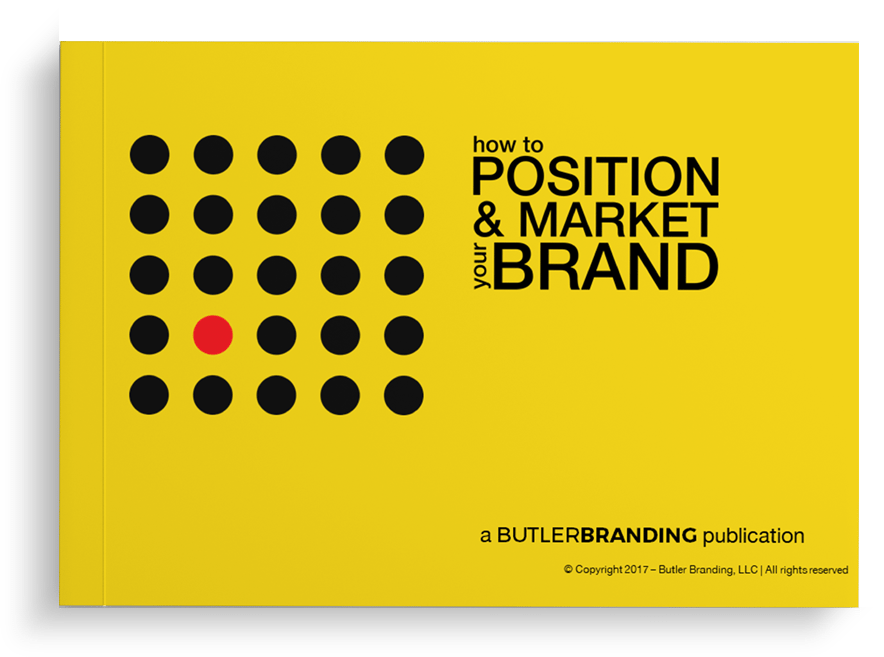 Download the free e-book.
Learn how to position your brand so it stands out in today's noisy, digital world.