Aside from being a Marketing Specialist, we wanted to know who David really was; which is why we asked these super deep questions…
What's your favorite design style?
My favorite design style is modern minimalism. Simplicity is the ultimate form of sophistication.
What's a brand you really love right now?
I love the brand Cuts Clothing. I love that this e-commerce brand appeals to men looking for versatile quality basics that looks good in any environment whether it's a business casual setting or a night out with your friends. The simplicity of their clothing and their branding lends itself to the modern minimalistic  theme that I love.
Every person I've encountered in my life, no matter who they are (or how small or large my relationship may be with them), inspires me to live my life to the fullest. Life gifts us with an abundance of opportunities of people from all walks of life that make it rich with unique insights and experiences that make life interesting and worth living.
What book would you recommend?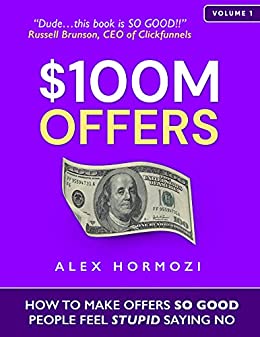 "The point of good writing is for the reader to understand. The point of good persuasion is for the prospect to feel understood." - Alex Hormozi