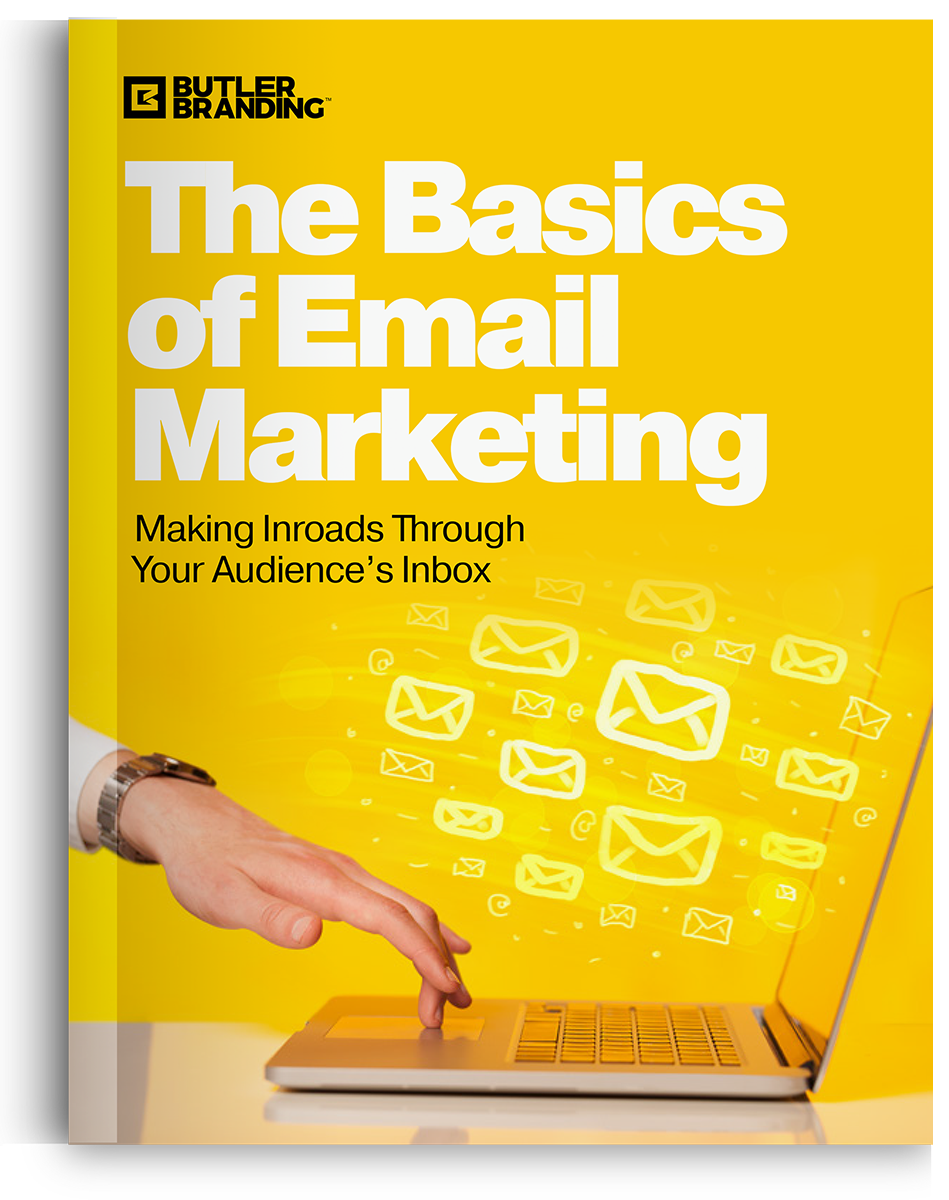 Learn the Basics of Email Marketing
Did you check your email today? If you're like 85% of other adults, you absolutely did. You know your brand's audience is checking their inbox, too … but how do you reach them there?
In this free guide, we'll teach you the basics of email marketing, including the answers to questions like:
HOW do I design and send marketing emails?
WHO should I send my emails to?
WHAT type of content should I send?
If you've wanted to get into email marketing, but thought it was OVERWHELMING, we're here to teach you that it's not. There are simple strategies you can follow to get great response from your marketing emails – and we'd love to share them with you.
Want to get emailing ASAP? Submit your info to download "The Basics of Email Marketing" for FREE.
Let Us Show You How to Best Use Your Audience's Inbox