Aside from being an Executive Assistant, we wanted to know who Lesley really was; which is why we asked these super deep questions…
What's your favorite design style?
My favorite style design would have to be Modern Bohemian because I love plants and neutral tones. 
What's a brand you really love right now?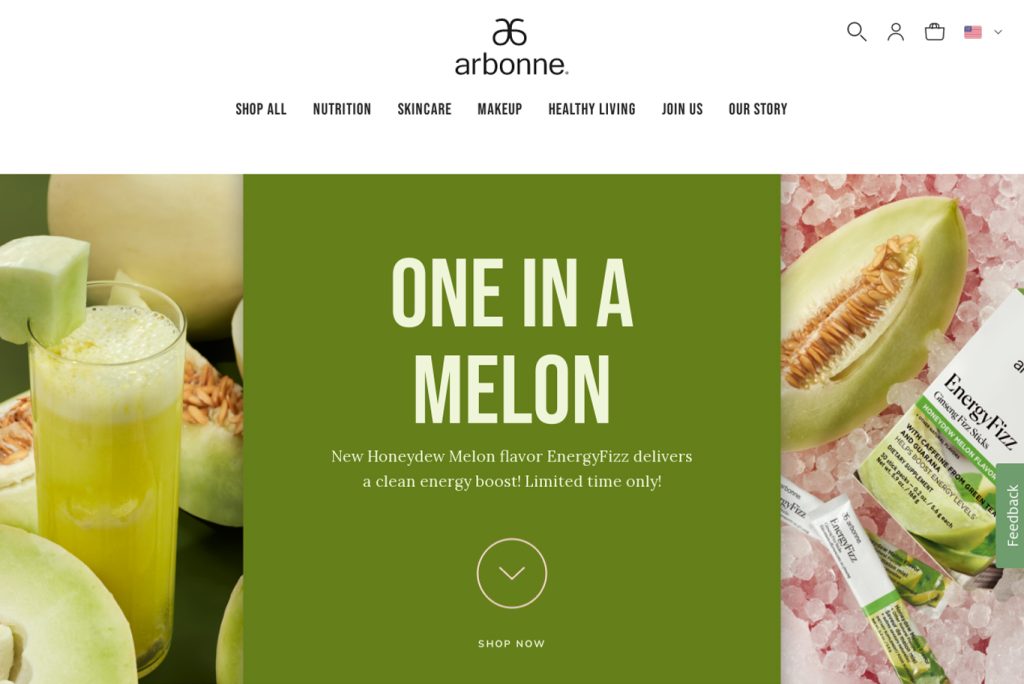 A brand I am really loving right now is Arbonne because they represent healthy living with clean non-toxic products.
A person that inspires me is my daughter Khloe because she pushes me everyday to be the best I can be.
What book would you recommend?