Amidst the pandemic, several Community-Based Organizations joined forces to create the Fresno COVID Equity Project to serve the needs of under-resourced communities. Under the COVID Equity Project, the African American Coalition was formed to connect Fresno's Black Community to trusted, accurate, relevant, and timely information and resources.
At Butler, we knew the time crunch on getting AAC completed was critical, as information and resources were vital to the community. Messaging and strategy needed to be clear, direct, and empathetic to build trust. Inspired by the Pan-African Flag colors, we designed the logo to be distinct and professional, with a bit of personality to stay away from being sterile.
Even though the Butler team worked remotely due to state restrictions, we successfully launched the African American Coalition COVID-19 Equity Project.
The principle behind our design was to establish the African American Coalition as a strong, rooted, trusted organization. They needed a distinct design and logo general enough to fit multiple aspects of the coalition and could be taken into the future, not subject to trends of a season. The final design has earned AAC a strong brand identity with the community.
"Working with Butler has been a great partnership and vital to our growth and impact during this critical time. We look forward to working with the team again!"
– Shantay R. Davies-Balch
AA COVID-19 Coalition Director
Simplicity was key for the UX Design to allow the user easy access to stats, resources, COVID-19 Testing Sites, and assistance.
We launched a video series to reach out and communicate a positive message to the black community about getting tested and staying Covid Careful. The ads were well received on social, introducing people to the African American Coalition.
The Holiday Video campaign was served over 155k times across multiple social media outlets, generating more than 122k video views.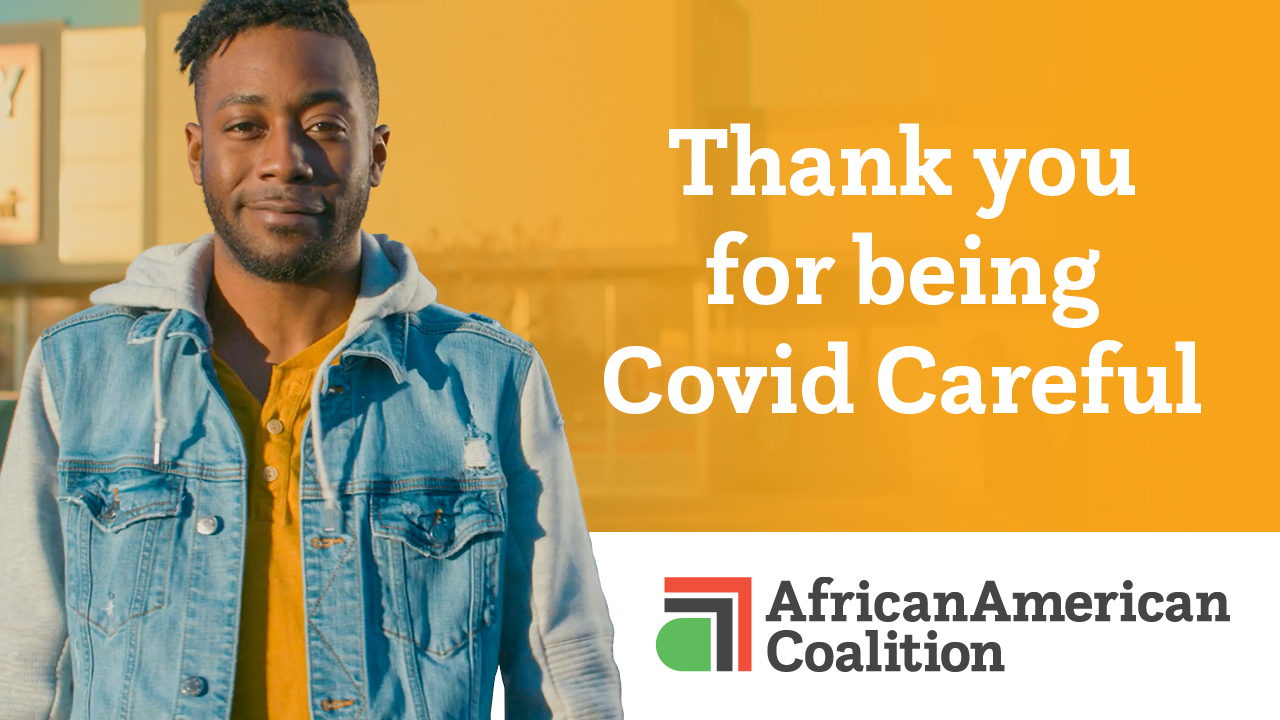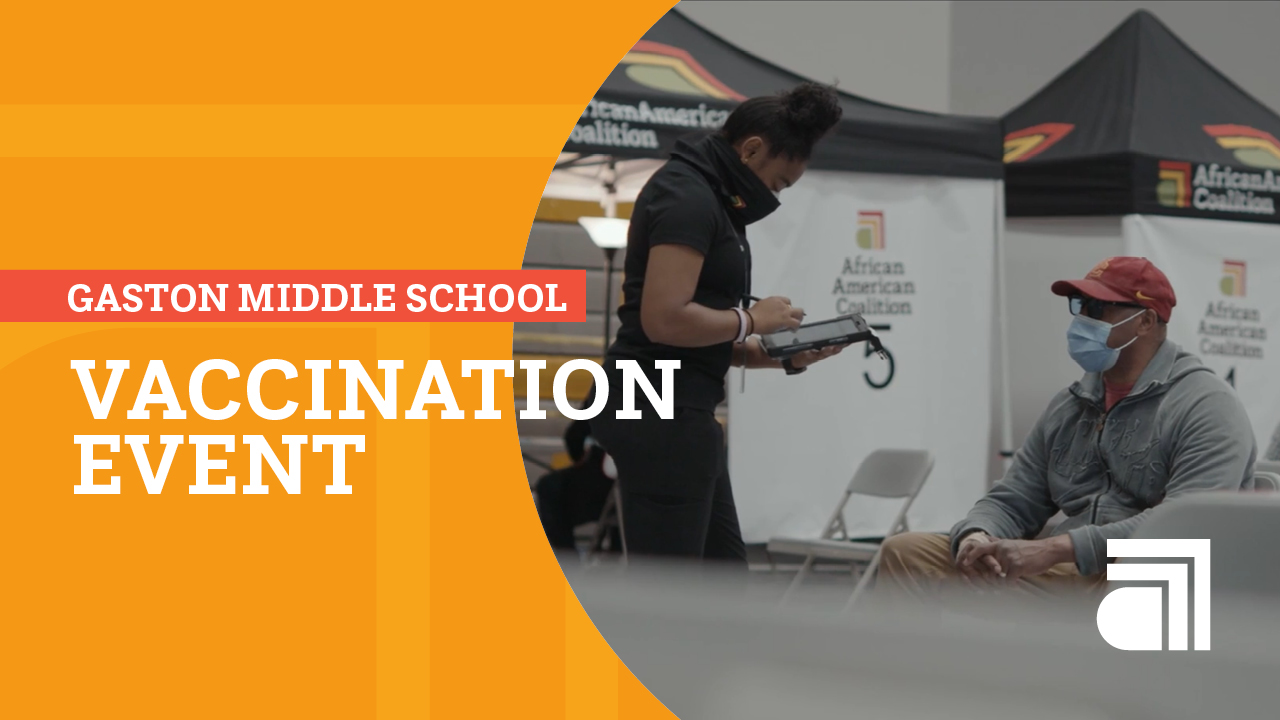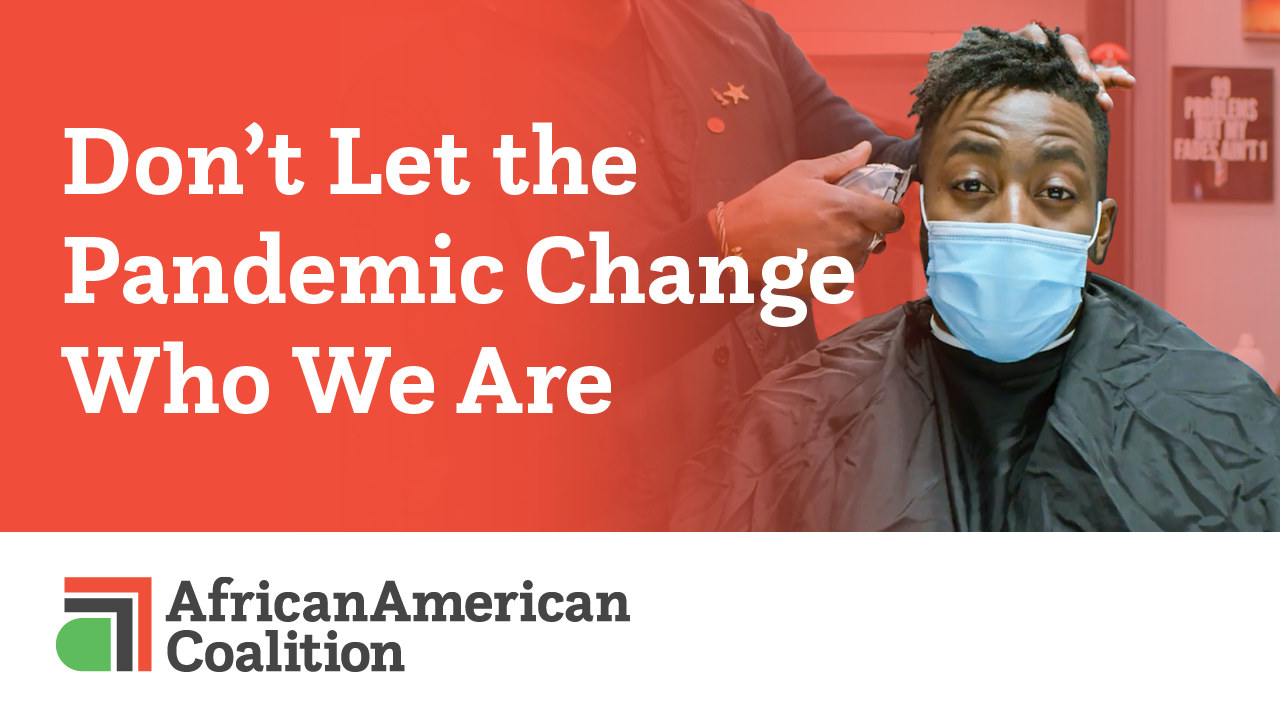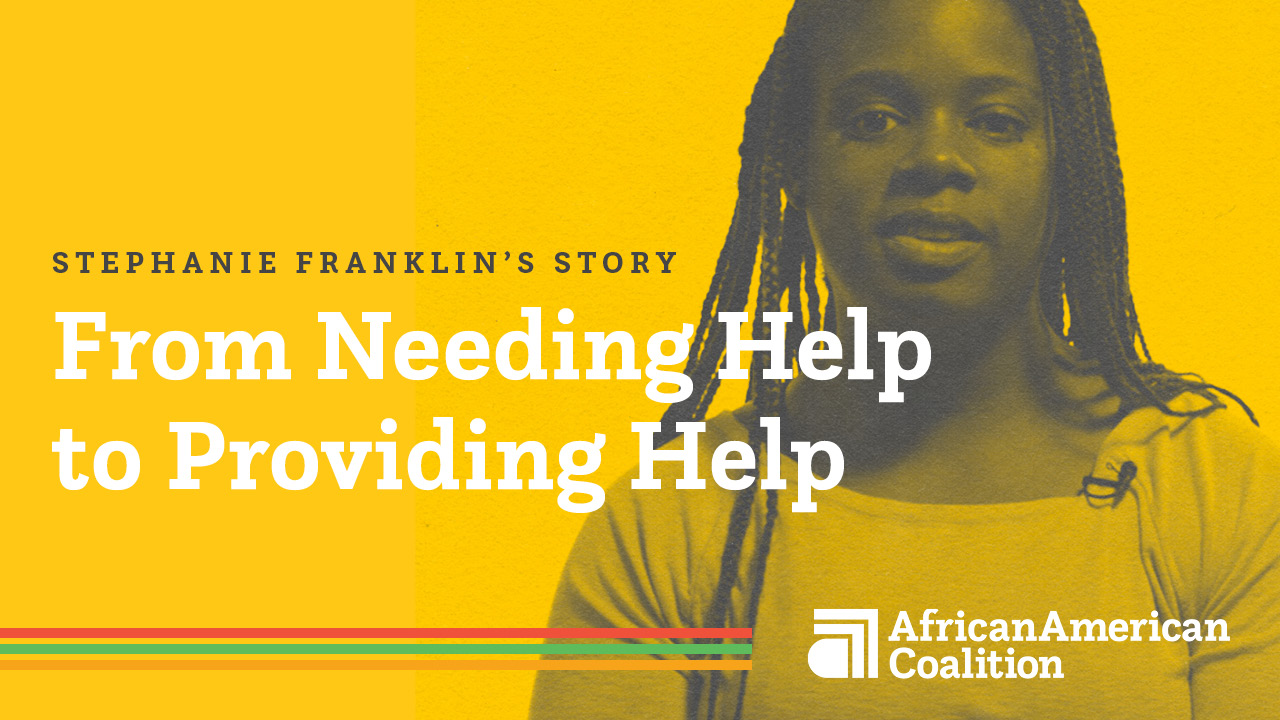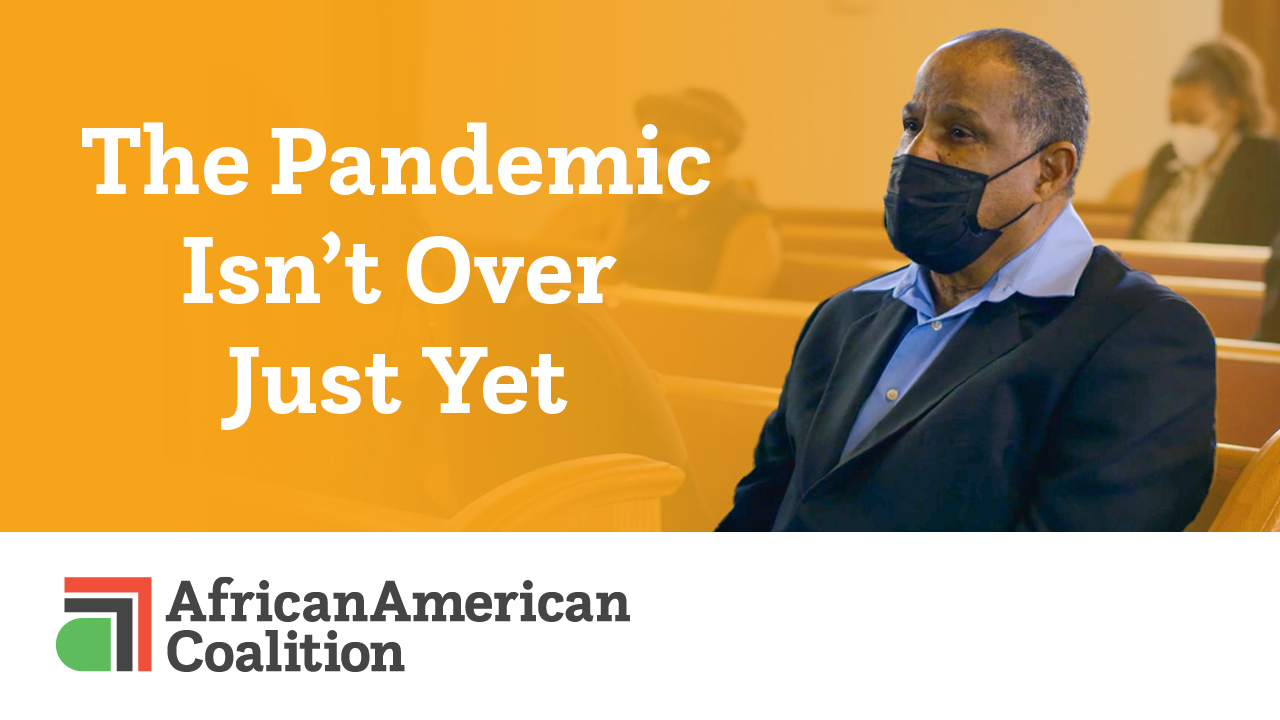 Digital Marketing and Content Creation
As a brand new organization, captivating content and digital marketing were essential elements to gaining exposure and increasing awareness.