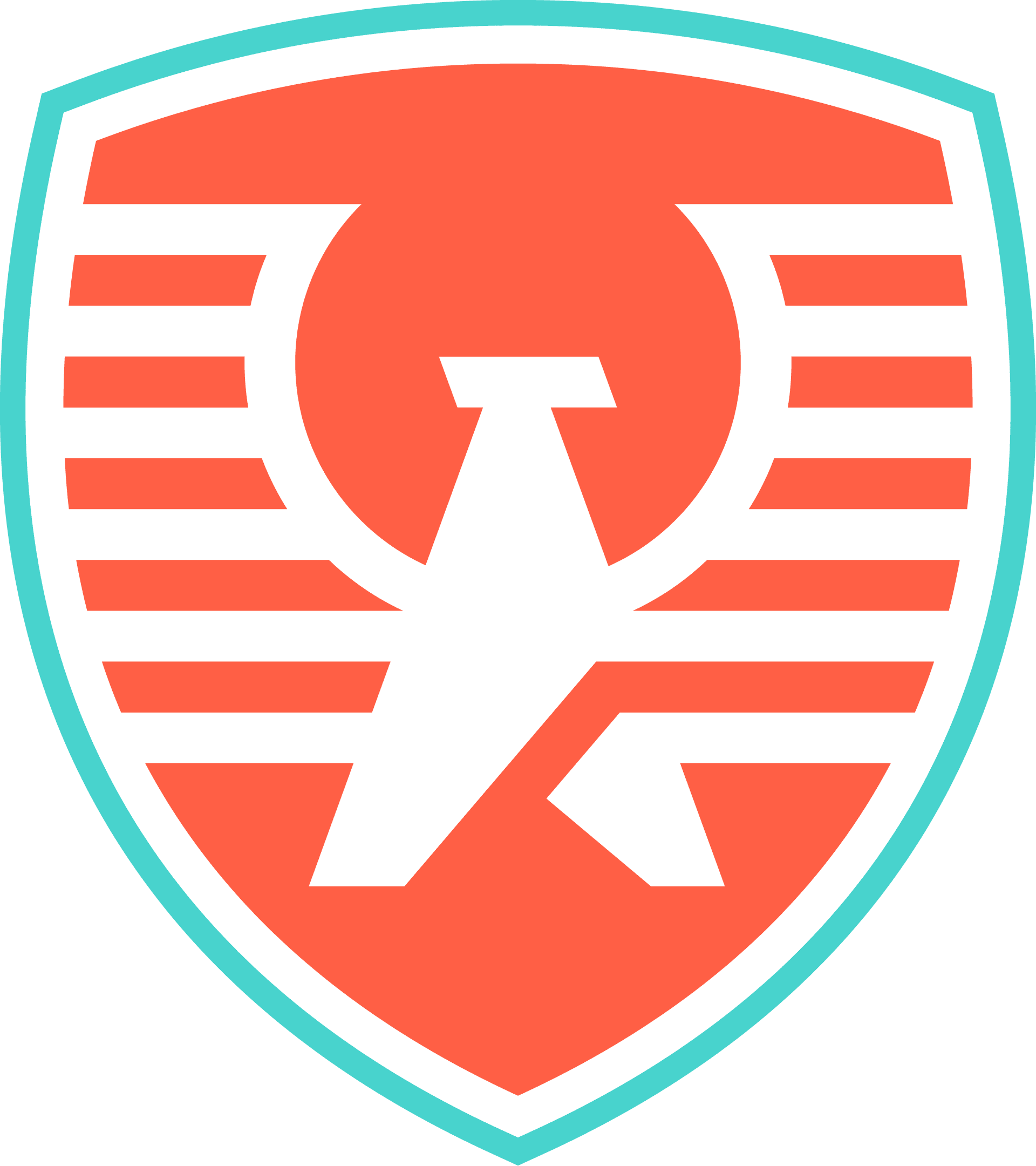 Armament Coatings and Roofing is a residential roofing contractor based out of Fresno California.
The company is publicly launching in 2023 and sought help from a qualified branding agency to develop its brand identity. Their goal was to establish a strong and distinctive brand image that would help them stand out in a competitive industry and position themselves as a more trusted brand.
To achieve this goal, Butler Branding was brought on board to develop a comprehensive branding strategy that would differentiate Armament Coatings and Roofing from its competitors and build brand awareness and loyalty among its target audience.
Butler worked closely with Armament to gain a deep understanding of its values, vision, and goals, as well as its target market and competition. Based on this information, our team developed a unique brand identity that reflected the company's values, personality, and positioning.
The brand identity included a new logo, color scheme, typography, and visual elements that were modern, simple, and clean, yet memorable and distinct. The branding agency also developed a comprehensive brand messaging strategy that conveyed the company's core values, unique selling proposition, and benefits to its customers in a clear, concise, and compelling way.
By working closely with Butler Branding, Armament Coatings and Roofing was able to launch with a brand identity that positioned it for success and growth in the years to come.
Want to see how Butler can help your brand?