Butler Branding collaborated with BearBox Studios, a Fresno-based video production house, to elevate its standing in the industry. Our efforts focused on positioning BearBox as a high-level video production support with capabilities in pre-production, production, and post-production services for producers, directors, agencies, and clients.
Our journey began with a comprehensive brand strategy, where we reimagined their identity to resonate profoundly with their target audience. Taking note of issues with their original logo, we dedicated efforts to refine it, making it simpler and more attractive to the desired demographic. Additionally, we fine-tuned their messaging to convey their strengths and values with greater clarity and impact.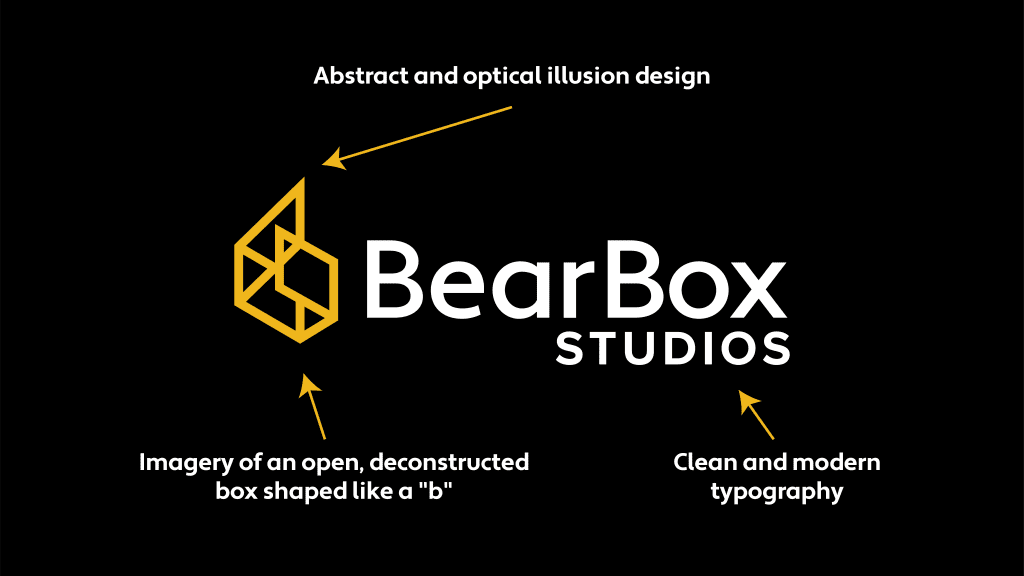 Responsive Logo Lockup Variations
To enhance the overall experience for their clients, we made improvements to their website and other touchpoints. The website received a makeover to showcase the enhanced brand, while a downloadable lead magnet attracted potential clients. With these changes, the website now offers a more enjoyable and engaging experience to all its visitors.
In summary, these efforts solidified BearBox's position, attracting a wider clientele and reinforcing their professional image in the market.
Want to see how Butler can help your brand?