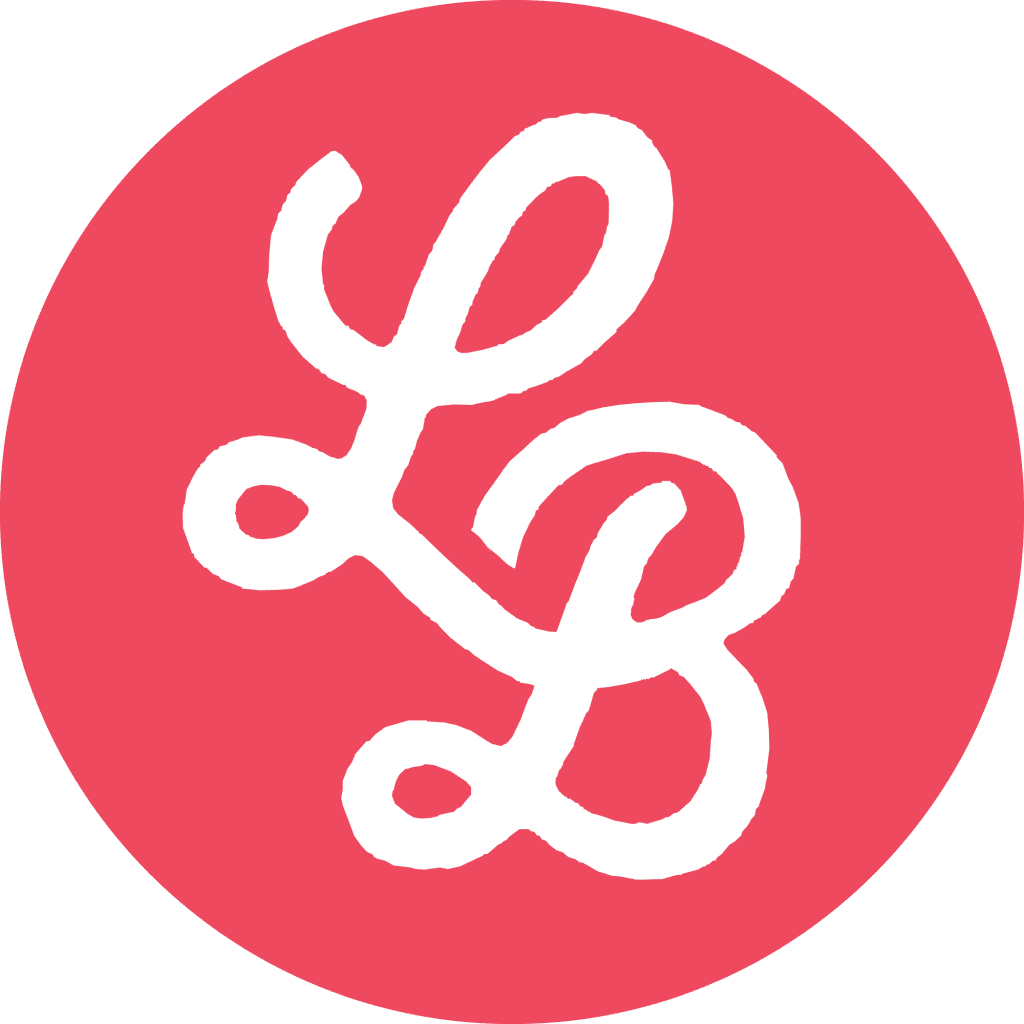 Butler Branding transformed Lil Bubbies into a heartwarming brand that celebrates family togetherness. Our comprehensive strategy included brand identity design, label redesign, messaging, photography, videography, and website design.


What sets Lil Bubbies apart is their commitment to donating 10% of all proceeds from their original sauce to support families in adopting children. With a mission like this, our goal was to position them in the market as creators of good BBQ sauce with an even greater cause.
Our efforts encompassed producing stylized product shots to showcase their BBQ sauce and labels, as well as creating branded videos to communicate their purpose and mission.
Website Landing Page Design

The website design was a culmination of these efforts, creating a digital space that flawlessly integrated the brand's identity, mission, and products.
Butler Branding's comprehensive approach has transformed Lil Bubbies into more than just a BBQ sauce company. It now stands as a brand that offers exceptional BBQ sauce, pursues a meaningful mission, and serves as a beacon of unity and support for families.
Want to see how Butler can help your brand?