 Modern Arms
Subtle design edits guided by thoughtful strategy led to increased sales.
It was a blast working with Modern Arms again, this time to enhance their e-commerce website in preparation for the biggest sales weekend of the year.
With Black Friday right around the corner, Modern Arms sought Butler's help making a lasting impression on their faithful tribe. Our goal was to make Modern Arms's website not only look great, but feel great. Subtle GIF animations, custom mobile menu entrances and simplified navigation and checkout processes made for a pleasant browsing experience.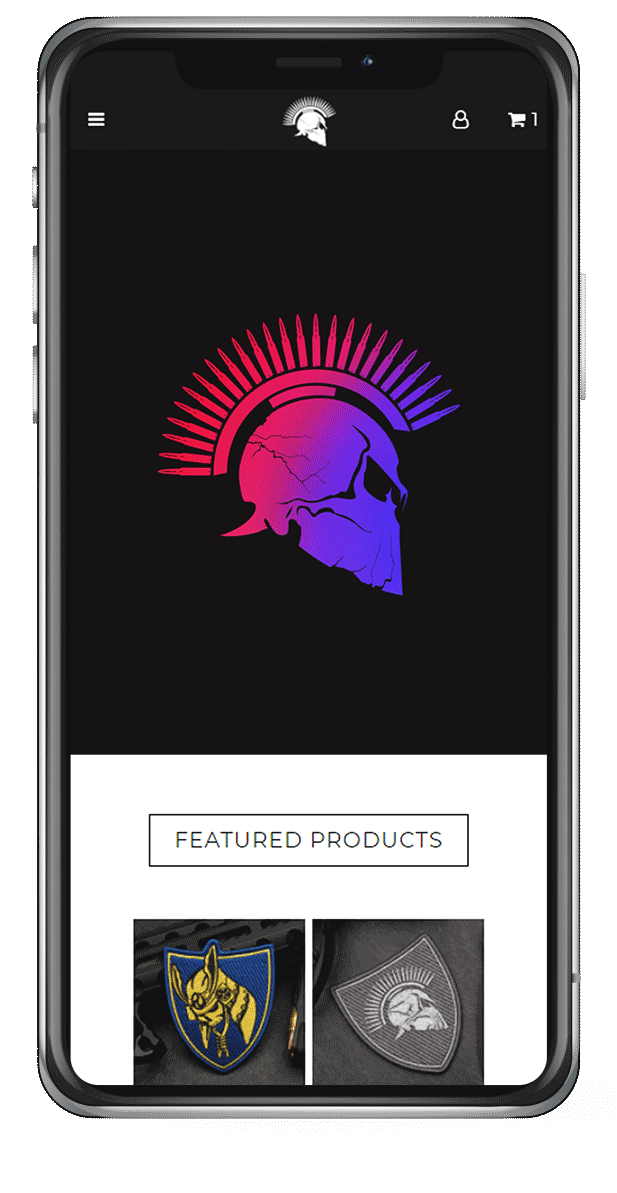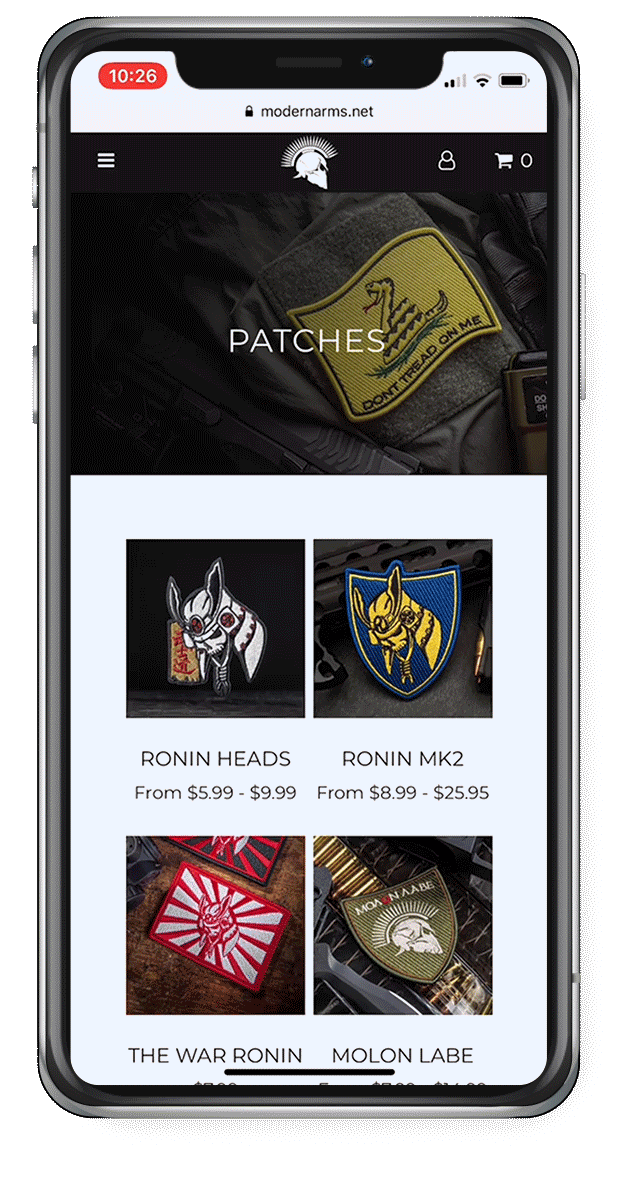 We launched the revamped website and crossed our fingers in anticipation, hoping the Modern Arms Army would love the new look and feel.

The result?
A 50% increase in sales on Black Friday weekend!