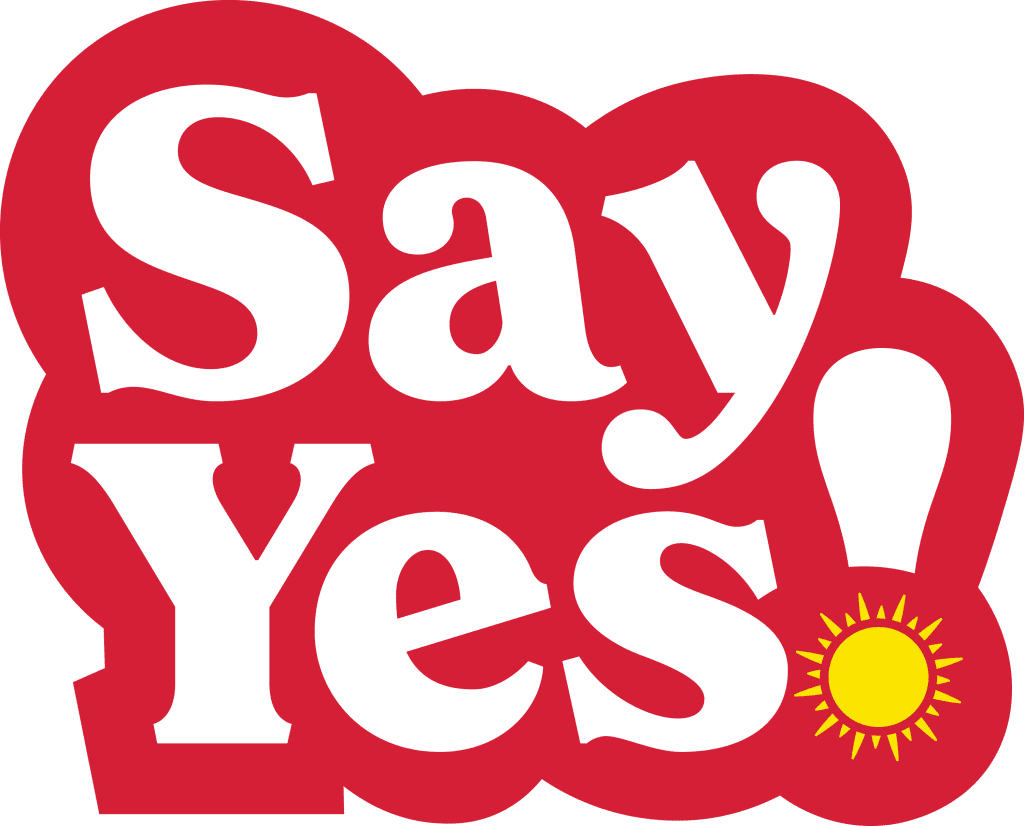 Sun-Maid, an imaginative brand, sought ways to promote and encourage imagination throughout their culture. That's where Butler Branding stepped in to lend a hand. We collaborated with the Sun-Maid Imagination Sub-Committee to create a comprehensive rollout plan.
To address these goals, we introduced the Say-Yes! campaign. This initiative encompassed strategic planning, brand identity, and messaging. A key element of the campaign was the development of a deck of cards, featuring captivating designs and a complementary box design. Additionally, we generated ideas for the cards themselves, with the intention of inspiring individuals to embrace new opportunities by saying "yes" to them. 
Sun-Maid Say Yes! Campaign Video
By encouraging individuals to say "yes" to new experiences, the campaign sparked a sense of curiosity, innovation, and enthusiasm among employees, ultimately contributing to a vibrant and dynamic work environment. The campaign not only achieved its objectives but also left a powerful legacy of imagination and creativity within Sun-Maid.
Want to see how Butler can help your brand?