When Sun-Maid – one of America's most beloved snack companies moved its corporate headquarters to Fresno, CA. They wanted to make sure the new space evoked an atmosphere of creativity and collaboration.
"This move marks a monumental step in our progression in terms of talent, culture, and innovation."
– Harry Overly, CEO & President | Sun-Maid
Our task at Butler was to create a series of graphics that would be used as wall art throughout the new space which paid homage to the rich heritage of Sun-Maid, while simultaneously moving the brand forward into a modern era.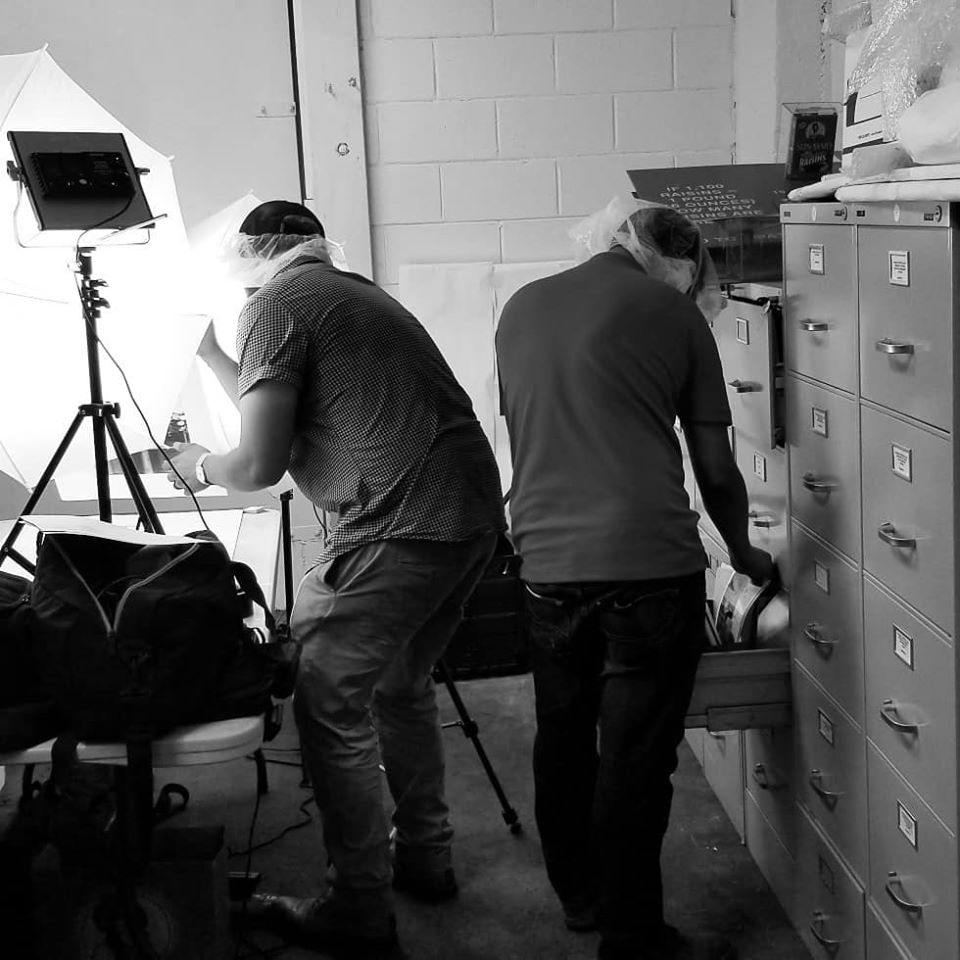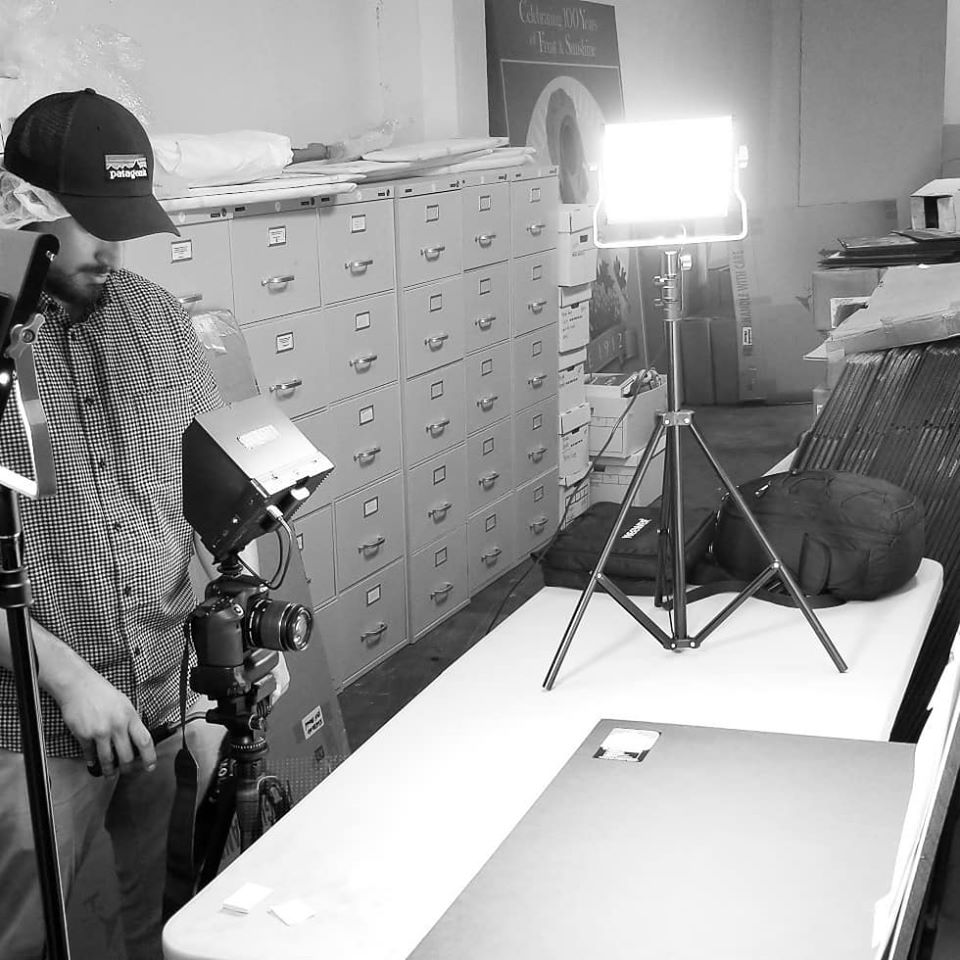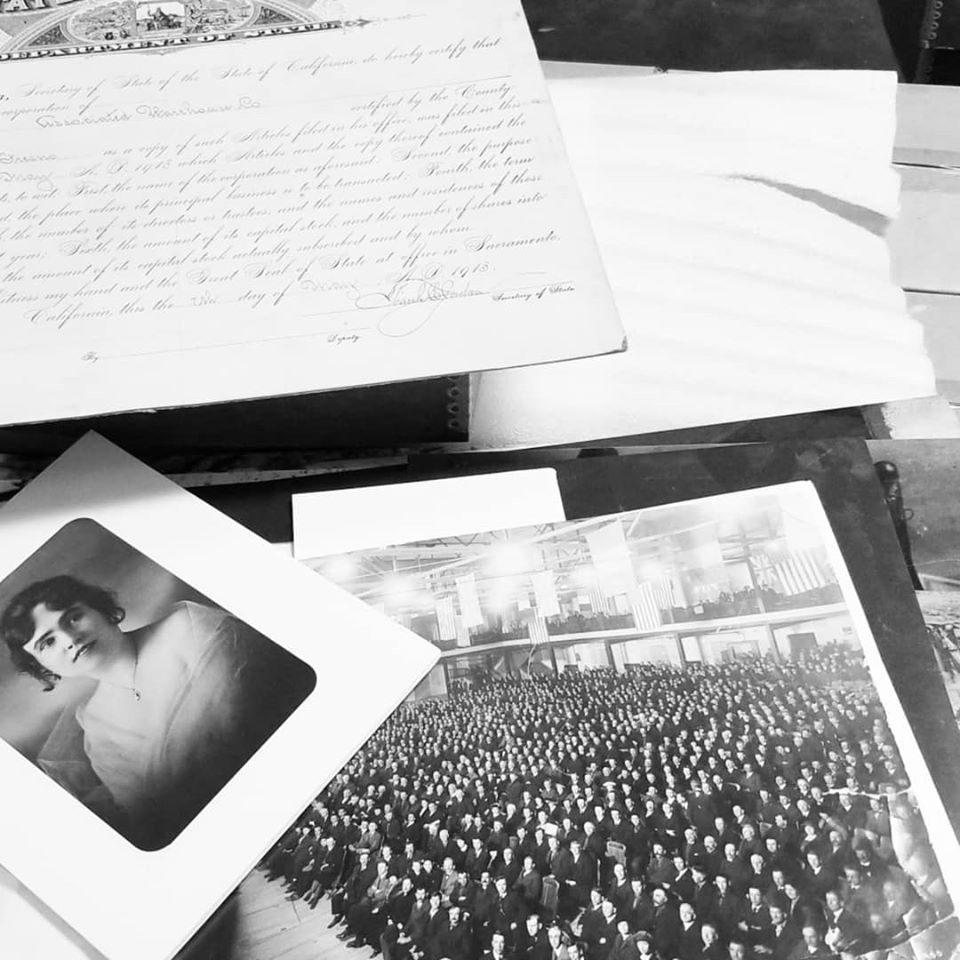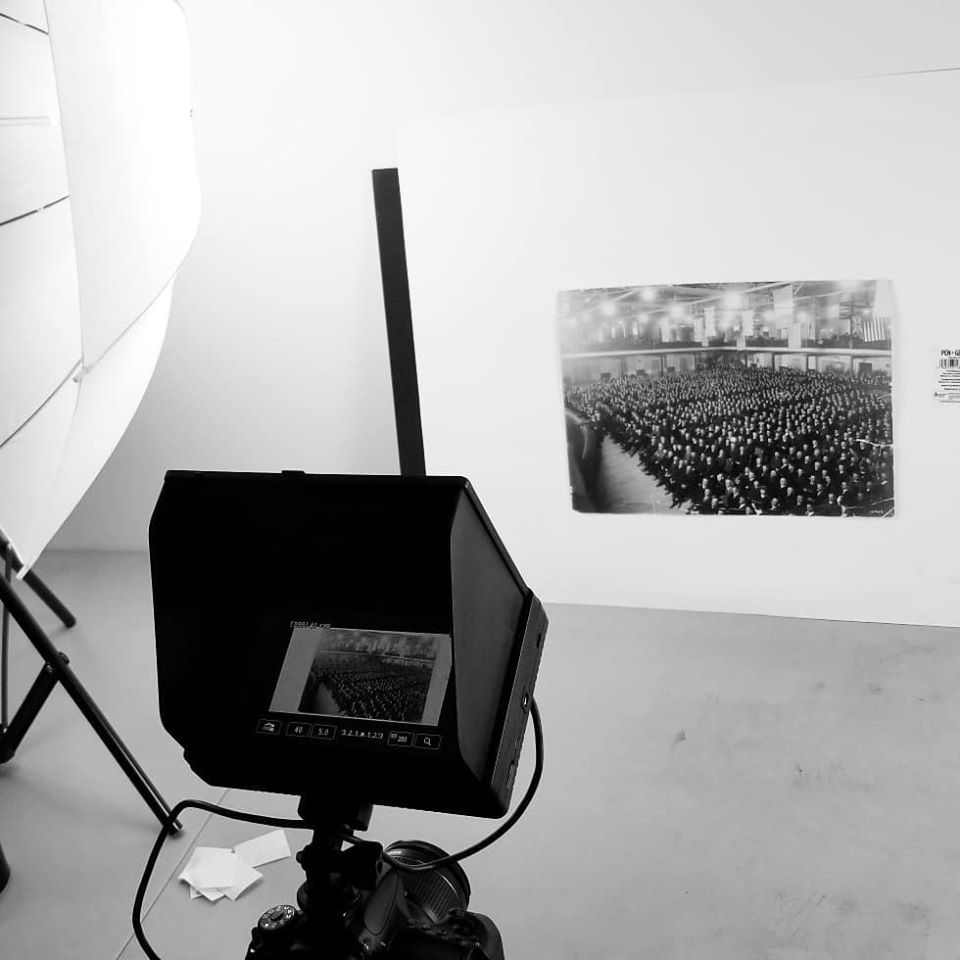 "The new headquarters will feature a contemporary
atmosphere to inspire creativity and teamwork."
– Sun-Maid officials