Straight Facts
Aside from being Butler's Founder and CEO, we wanted to know who Sean really was; which is why we asked these super deep questions…
What's your favorite design style?
"Minimalism. I love the challenge of creating something beautiful, eye-catching, and clever with the fewest possible elements. Minimalism is about communicating everything that needs to be said and nothing more. "
"Francis Chan. His devotion and dedication to living out his faith is both inspiring and convicting. His book, Crazy Love, was instrumental in my spiritual growth, challenging me to live a life fully surrendered to Jesus, even as an American Entrepreneur. This pursuit has lead to immeasurable joy in my life. Thanks, Francis!"
What book would you recommend?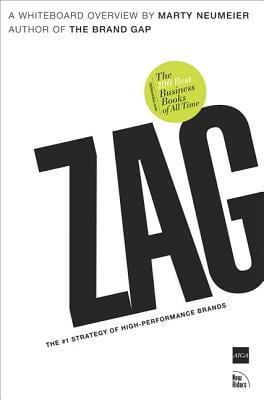 "I think everyone should read ZAG from Marty Neumeier. It's a super simple, short, and to-the-point read that's dense with practical wisdom about differentiating yourself from the competition. When everyone else Zigs, Zag!"
And That's Sean Tambagahan – CEO @ Butler Branding
If you want to see how Sean works with the entire Butler Team to help grow brands just like yours, give us a holler.