Butler Branding 10-Year Anniversary Celebration and Fundraiser Benefiting CASA Fresno / Madera
We are so grateful for this community and all those who've trusted us along our journey. As our way of saying "thank you for 10 years!" we want to not only celebrate but also give back to the community by supporting CASA of Fresno / Madera – the voice that matters for foster youth. 
This is a FREE Event for the community and friends of Butler Branding. Tables Are Available for Purchase at $1,000 per table. Tables include:
Brand Recognition (at the event on the table and from the stage, and social media shout-outs)
10 VIP Tickets (includes drink and raffle tickets)
All Proceeds Benefiting CASA Fresno/Madera 
The Event Will Feature:
Food
Live Music
Cocktails
Silent Auction
Raffle
Lots of Fun!
Please RSVP and/or Purchase a Table Here:
Join us for our 10 Year Anniversary as we celebrate the last decade of Butler Branding, while supporting a great cause!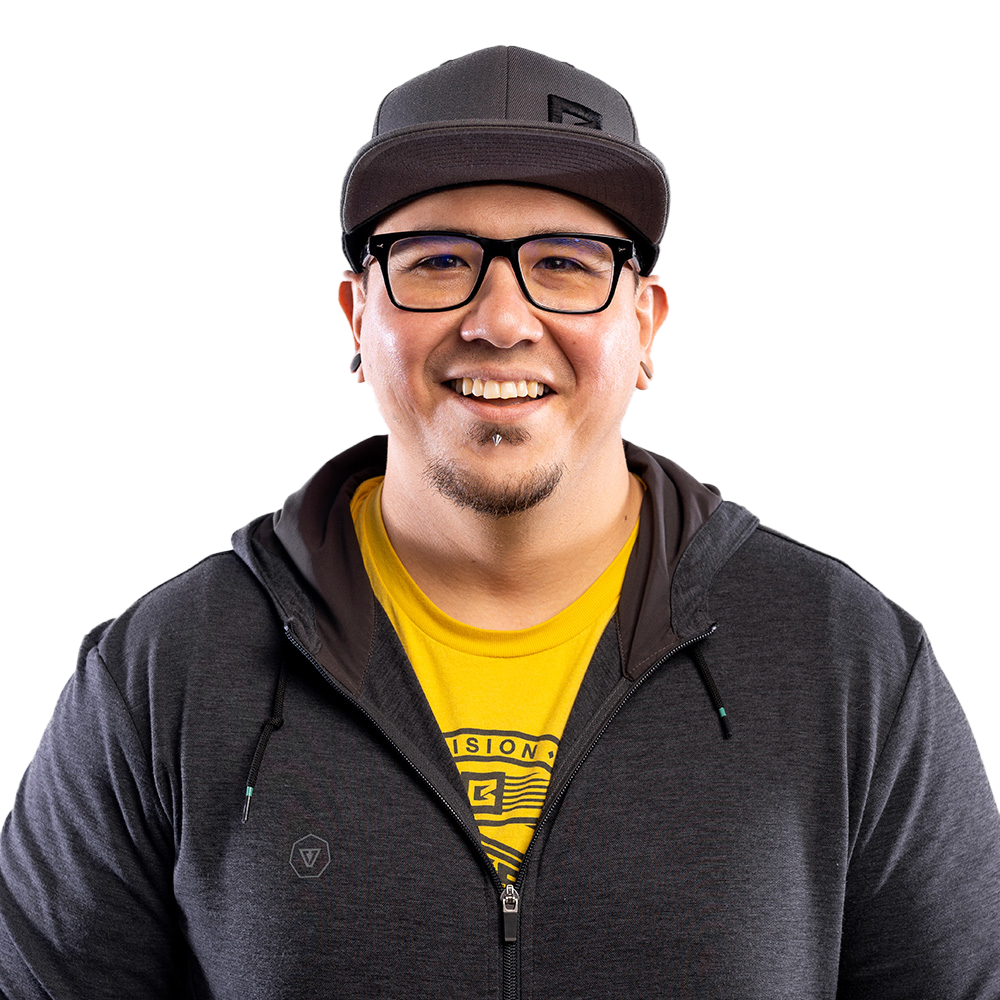 For the past decade, it's been my aim to help mission-driven brands clarify and communicate their message beautifully. I am so grateful for this community and all the brands who have trusted us along the way in our journey. It's been a blessing to be a part of all the great work you all are doing. From the bottom of my heart, and on behalf of my team, thank you!

ABOUT CASA FRESNO / MADERA
Foster youth in Fresno and Madera counties desperately need a voice as they navigate the court system and life in foster care. That's where CASA comes in. Our Advocates give hope to each child we serve, paving their way to a better future. Learn more at https://www.casafresnomadera.org/