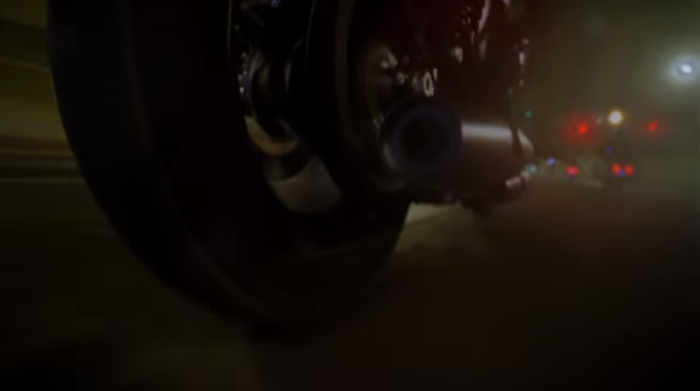 Droga5's "Breathe" campaign isn't transforming Harley-Davidson into a lifestyle brand. Turns out, Harley is and has always been one.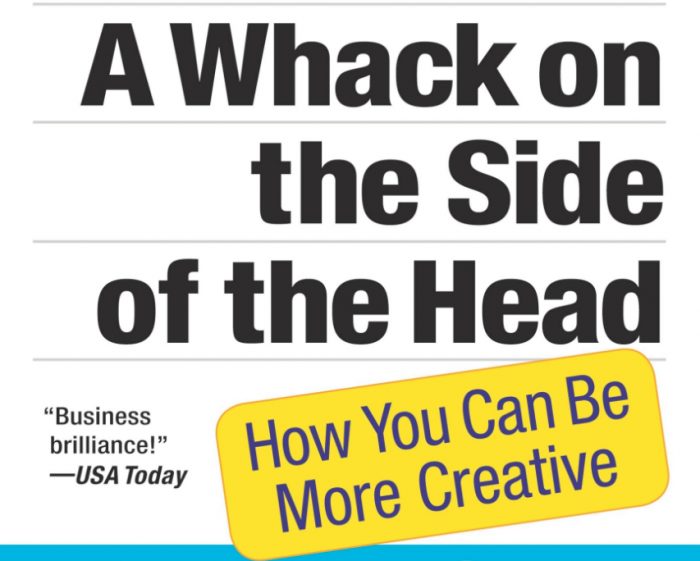 If you want to solve problems and take action (not to mention think more creatively), A Whack on the Side of the Head should be your next read.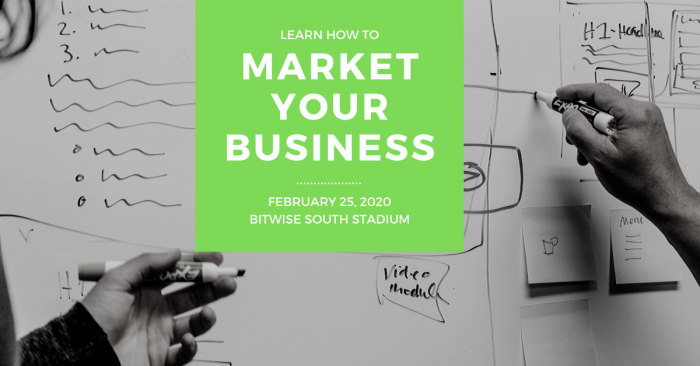 Fresno-area business owners! Butler Branding CEO Sean Tambagahan is hosting a free business marketing workshop at Bitwise South Stadium on February 25.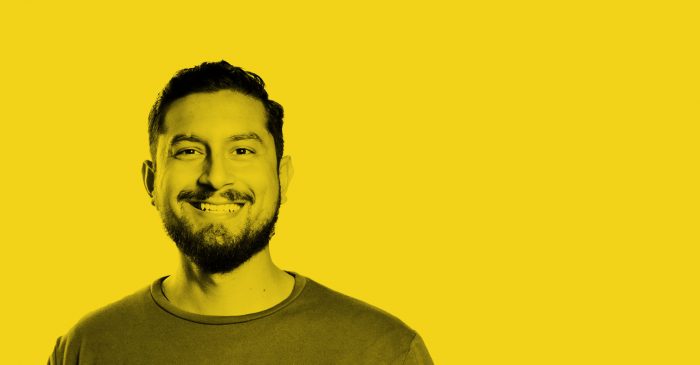 In this interview, Butler Branding's Videographer opens up about how he got into video, his production process, and his current influences.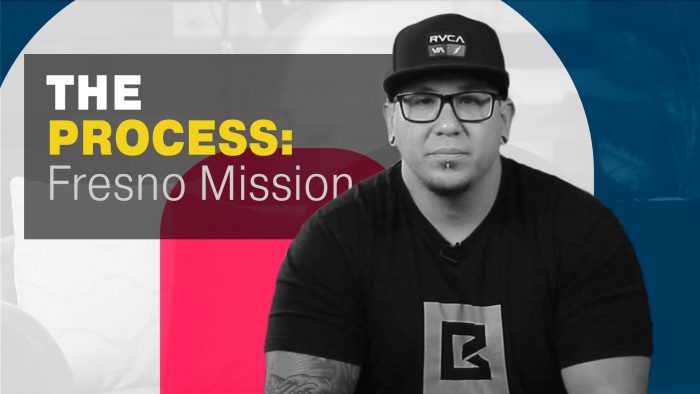 We break down everything that goes into building a new client's brand identity system – from onboarding the client to presenting the final product.
I've observed three pitfalls to avoid when consuming content If you avoid them, you'll get the best return when growing your business.
Three key strengths have made listicles into the internet's go-to content template, and three BIG weaknesses might eventually lead to their downfall.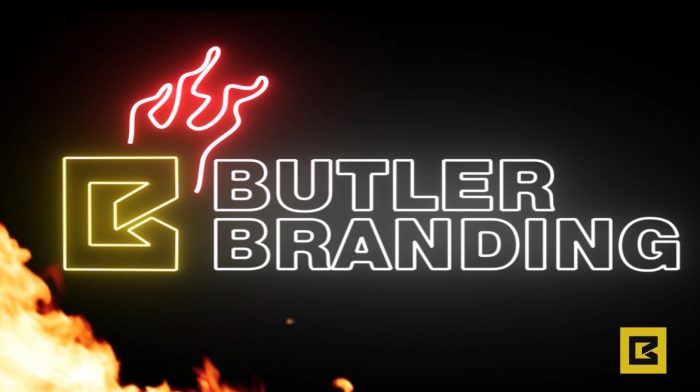 Over the past few months, I've been introducing you to the Butler Branding team via our Meet the Team interview series. This month, however, you're in for a special treat – as our Webmaster, David Cruz, decided he wanted to really spice things up for his interview.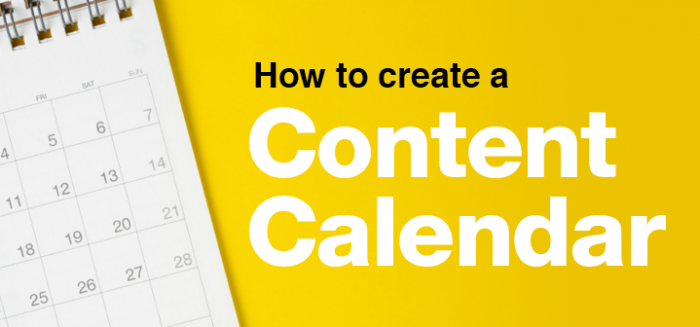 Here's how to create a reusable content calendar that will help you organize, schedule, create, and publish content that your audience will love.