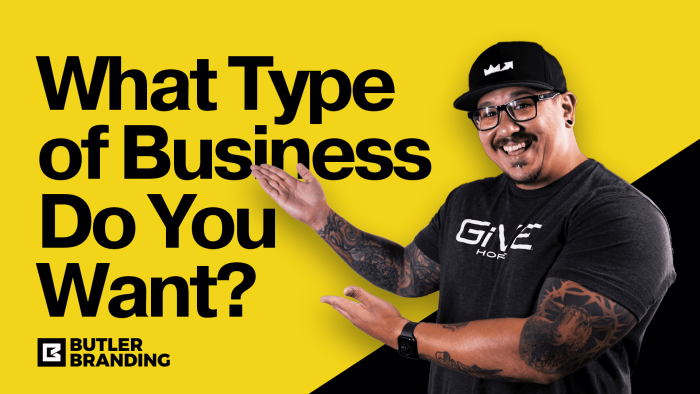 Here are the four business-defining questions I want you to answer…
Like the rest of the world, we were made aware of news and happenings regarding "all things Bitwise" from news outlets and social media. We don't have much more insight regarding Bitwise than anyone else who has been following the story.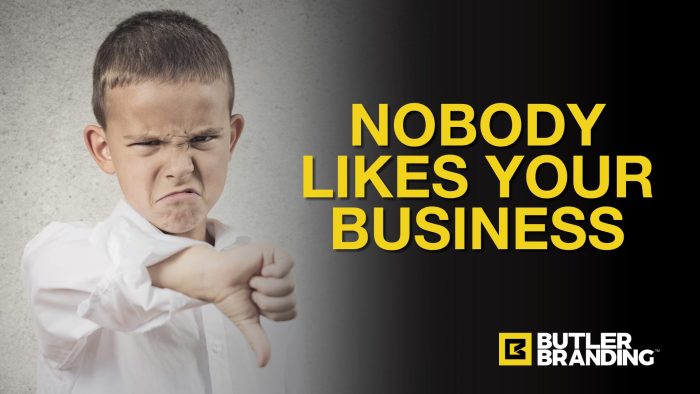 If you want people to keep coming back to your business, treat them like they're the main character in a story and make sure they get what they came for.