That's not being cruel—it's just a fact of life. And it's not because people don't like you or what your business stands for. It's because they like themselves. They care about what your product or service will do for them. So when a company starts talking about itself, people tune out and start thinking about their own lives and problems.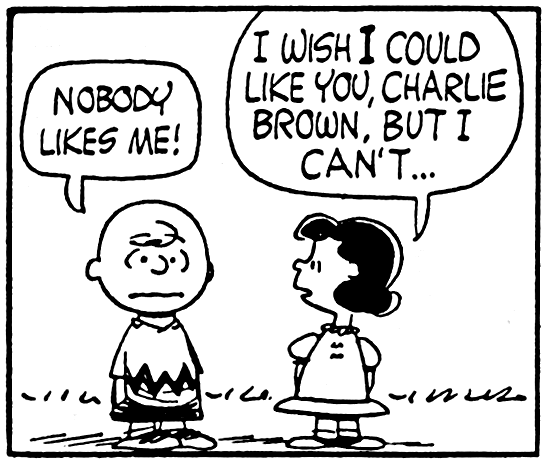 Have you ever been in a business meeting where the owner boasts about themselves? You know, how they were the first person to do this or how they were the youngest person to do that. Or maybe they're bragging about how they went to Harvard and graduated at the top of their class, but they still decided to start their own business because they wanted more money than they could make working for someone else.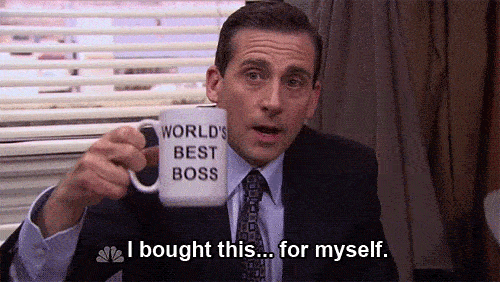 It's not just annoying when someone does this in real life—it's also annoying when people do it online. In fact, if all someone hears from you is "me me me," then they'll probably tune out entirely—and that means no sales for anyone!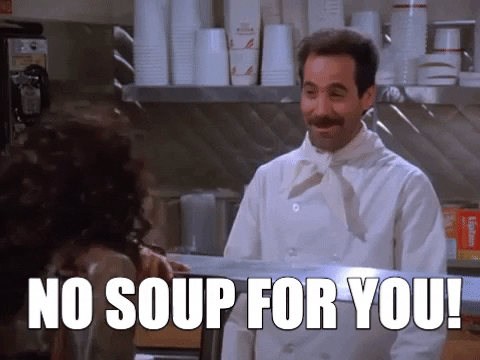 So as much as you might want people to hear everything about your company, it just isn't going to happen unless you make sure that everything—from the way you talk, to the way you present yourself, all the way down to the way you interact with your customers—is geared towards helping them reach their goals first and foremost. 
So here are some tips on how to make sure that happens:  
Don't brag about yourself! Nobody wants to hear it. Your customers want to know you serve them. It's as easy as changing your value proposition or mission statement from an innie to an outie. 
"Our company is an international leader in design and manufacturing. We use cutting-edge technology to make amazing products. Our dynamic team of experts includes technical and creative minds who are passionate about their work."

Customer: Well, that's great for them, but what am I to do?
"If you're searching for the best in product design and manufacturing, look no further. Our dynamic team of experts will create something exceptional for you."

Customer: Oh, good I was looking for someone to help me.
Make sure your website explains to visitors how your business, products, or services help them. What are the benefits that help or improve their daily life? How does it improve the world around them? Use customer testimonials/quotes and make sure they talk about how your business helped them. 
For example, look at Amazon products. Most customers trust a review more than the company telling them about the product. Many people read the reviews to get information about whether the product is actually worth their money. Research shows that  84% of shoppers trust online reviews. 
Use social media as a way of communicating with customers—not just as a way of advertising yourself or promoting sales. Social media is all about engagement! Take advantage of that by talking with the customers who follow you or customers looking for a product and service like yours.  
So there you have it. If you want people to keep coming back to your business, treat them like they're the main character in a story and make sure they get what they came for. Your job as a business owner isn't just about making money, it's about helping people reach their goals. And if you can figure out how to do that, you'll build a company that people will love.