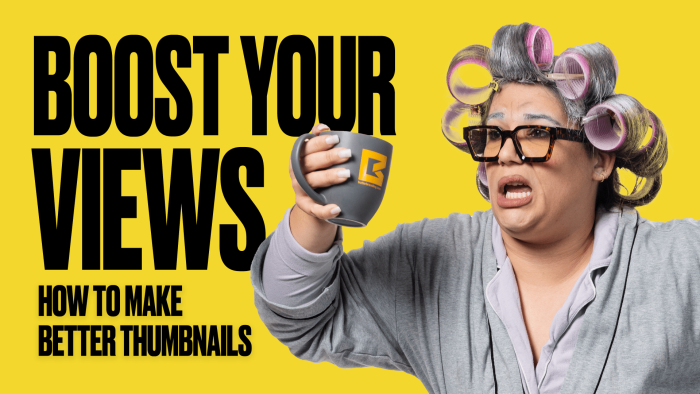 The thumbnail is one of the most important aspects of any YouTube video.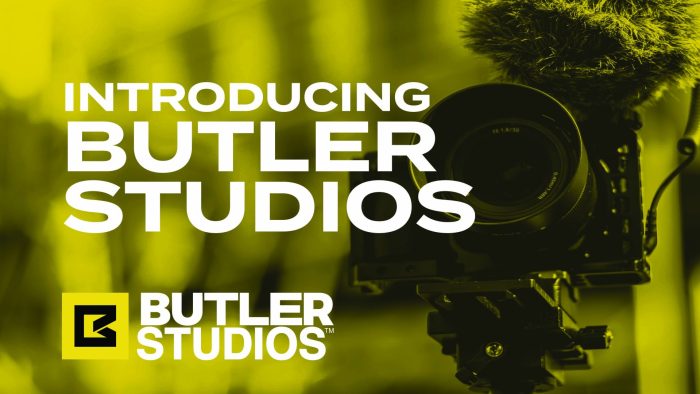 Creating videos for your business is a winning strategy to help you grow and attract new customers. That's why Butler Studios is here to create videos that speak to your audience.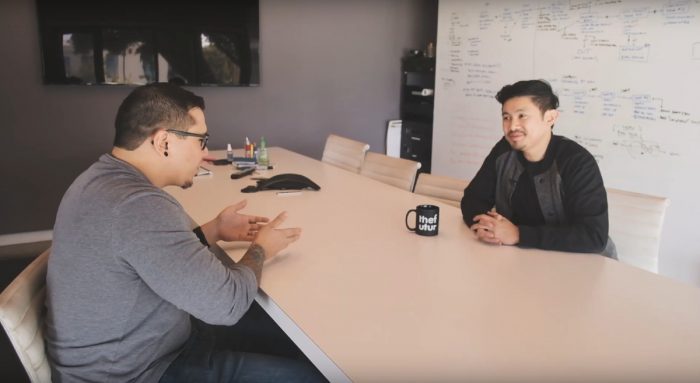 When we asked The Futur how they select topics for their YouTube channel, we found out that their process is a bit more scientific than ours.