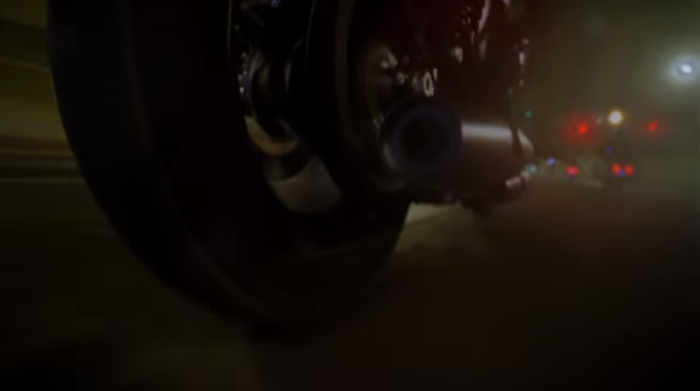 Droga5's "Breathe" campaign isn't transforming Harley-Davidson into a lifestyle brand. Turns out, Harley is and has always been one.
Want a tour of The Futur's Santa Monica studio? So did we – which is why we got The Futur Founder & CEO Chris Do to show us around the place.
Recently, our videographer has been pondering what (if anything) still separates "high-production" filmmakers from their "low-budget" competition.