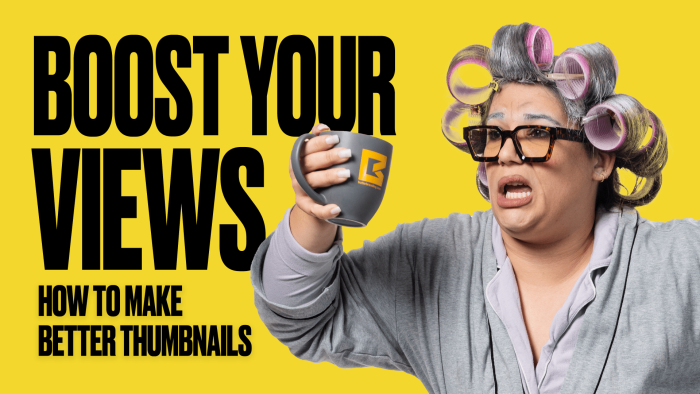 The thumbnail is one of the most important aspects of any YouTube video.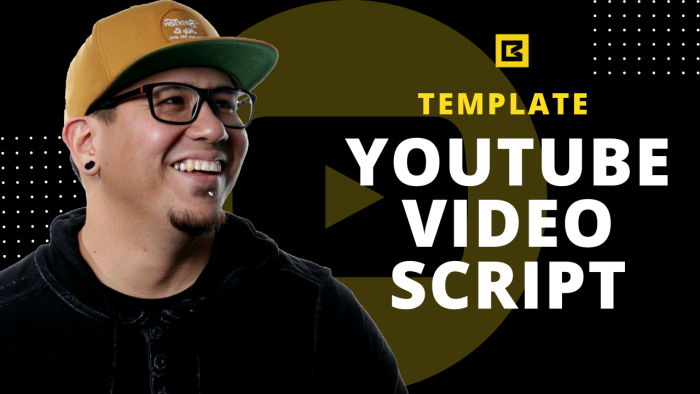 Creating video content doesn't have to be hard. Butler Branding makes it easy.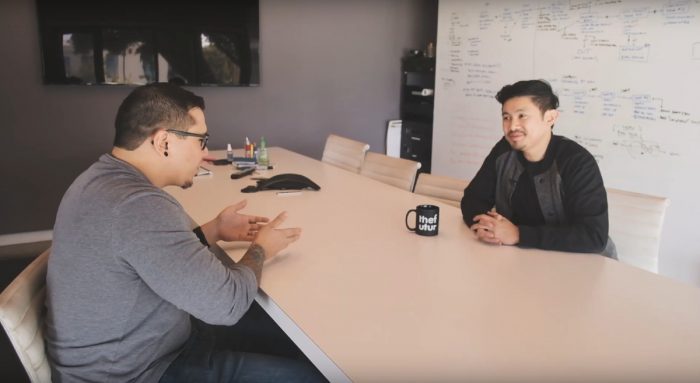 When we asked The Futur how they select topics for their YouTube channel, we found out that their process is a bit more scientific than ours.