One of the biggest problems most brands face is clarifying their message. In the Writing Good Copy series, we provide bite-sized copy tidbits and advice that will drastically improve your audience's connection with your brand. In this post, we'll explain explaining your company's process.
Explaining your process is a simple way to set and manage your customers' expectations. People tend to work with brands they trust, and they tend to trust open, communicative brands who make their process clear.
Mapping out your users' journey helps them visualize how they'll get from their current state (problems) to their desired state (problems solved). When you write out your process, start with what users can expect upon first contacting your brand. Then, end with your users' desired state.
Tips for Explaining Your Process
Here's a process for boiling your company's process down to its simplest form:
Condense your process to three to five key steps.
Title each step, then briefly explain it.
Keep your explanations simple and concise.
Add a visual for each step, connecting dots and filling in gaps.
End the process with a call to action.
A Few Example Processes, Explained
Here are a few examples of how some brands, including ours, explain their processes: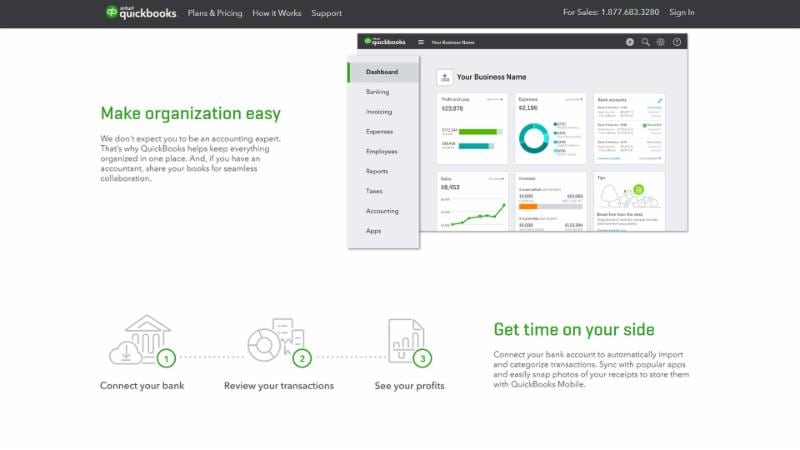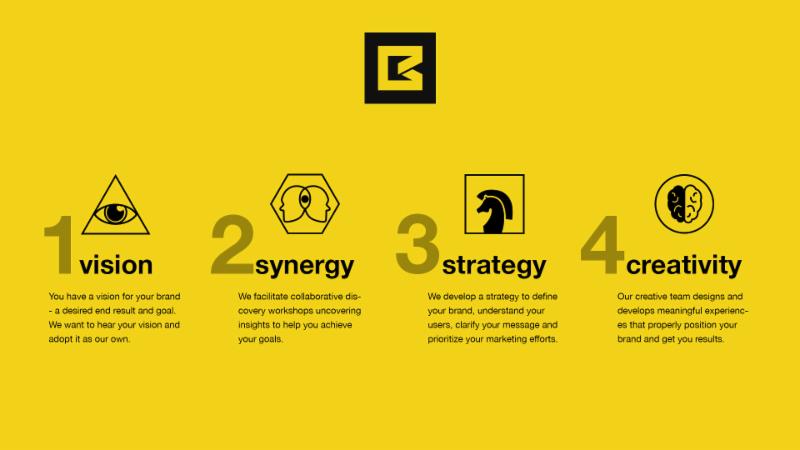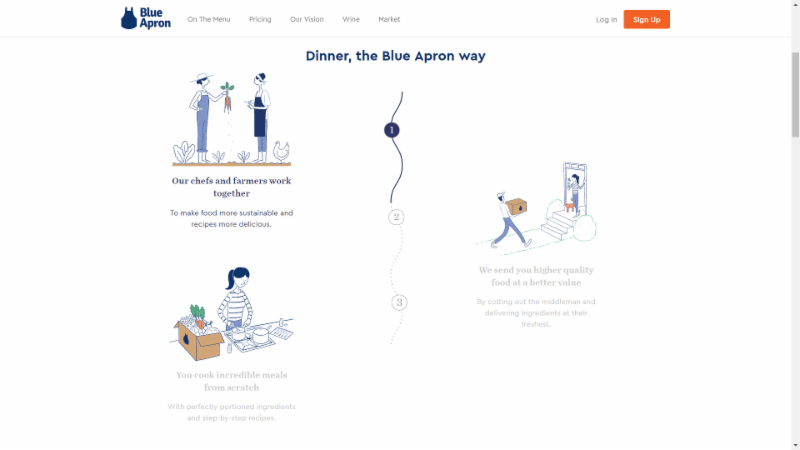 Homework
Map out your process in three to five steps, creating a title and explanation for each. Create a visual aid for each step, and end your process with a call to action. Then, post your process to social media with the hashtag #butlerprocess.
And remember, if you'd like to read through the entire Writing Good Copy series at once (including next week's tip on Features, Benefits, and Values), you can do so by downloading the Writing Good Copy workbook! Just click here to get your free PDF copy.