Today, we live in the age of personal branding. Before the rise of social media, branding was just about positioning your business. Now, business personalities are creating their own YouTube channels, running their own blogs, and attracting huge followings on social media.
So when you start a business, the question inevitably arises:
Should I focus on building my personal brand, or my business brand?
And the answer is, "Build both."
"You can't have a business and not build your brand and think you're going to succeed," says Butler's branding guru and CEO, Sean Tambaghan. "Every business has to build their brand. But building a personal brand as well gives you a little more flexibility."
While your business's brand will likely center around the things your business does, your personal brand can be more multi-faceted – just like you are. You can share different aspects of your life with your personal brand audience, driving engagement and opening the door to unique opportunities you might not have found through your business brand alone.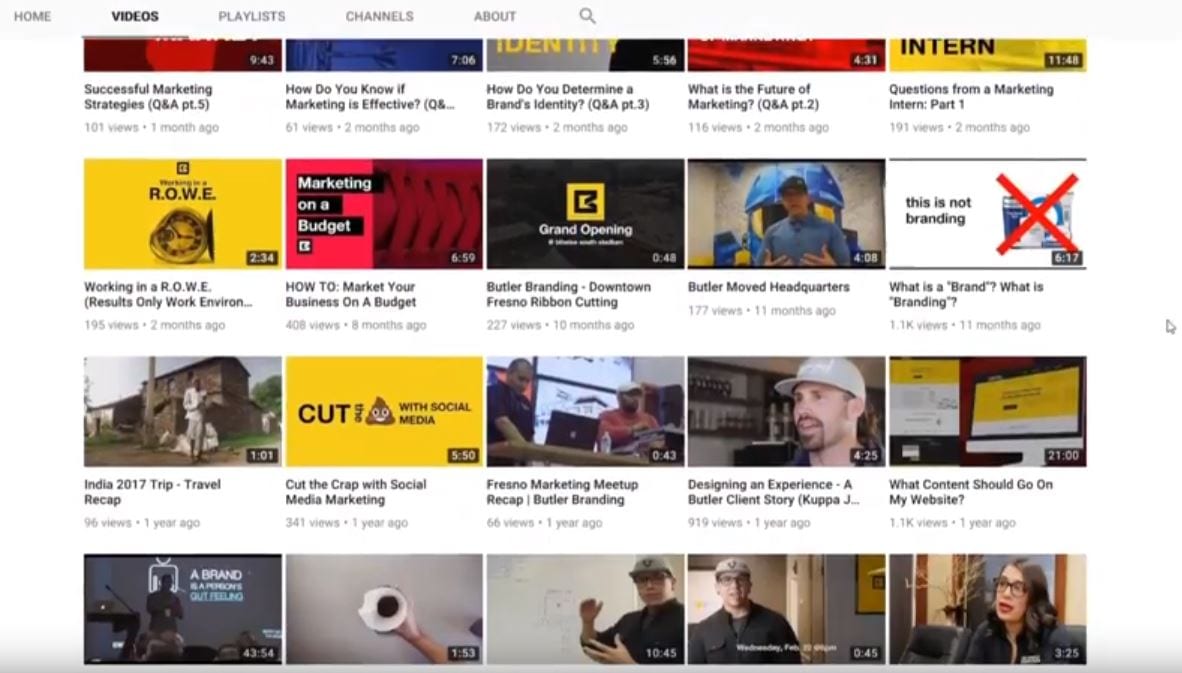 "I put out content for Butler where we talk about branding, design, and entrepreneurship," says Sean. "But I also offer other types of content that deal with different aspects of my life, like my family, my ministry, and my philosophy. And because I've built a following around 'Sean,' people follow me on these different social media platforms, and it's opened up different doors."
Those doors include the chance to travel to Cuba and India and to speak at different venues on the topics Sean's built "his" brand around. So when asked the question of whether to build a personal brand or business brand, Sean says unequivocally that you need to build both.
"The real question is, if I'm building a business brand or a personal brand, what types of content should I produce?" says Sean.
Building personal brand and business brand content
Because personal and professional content constantly intermingles on social media (and other channels), separating your personal and business brands can be tough. And in some businesses, you might not even want to! A variety of professionals have successfully built their business's brand around themselves, while others divide content between their personal and business channels.
No matter what method you choose, the most important part of building your personal and business brand strategy is to understand what content you're producing for each brand, as well as why.
"There are super successful companies where the personal brand is the company," says Sean, citing examples like Dave Ramsay, John Maxwell, and Gary Vaynerchuk. "These are names that are the company; they are the brand. Then there are companies where they use different personalities to speak to the brand. Companies like Coca-Cola or Nike, where there's not a particular person doing all the content."
When building your company's brand, the key is to figure out the types of content your users want to see and go all in on that content. When building your personal brand, you'll want to find your voice and tweak content as your audience weighs in.
"So should there be a single face, or multiple faces, or should you kind of just keep it general, where the head person takes a backseat and lets other kinds of content feed the brand?" asks Sean. "I think that's something that has to be determined on a case-by-case basis."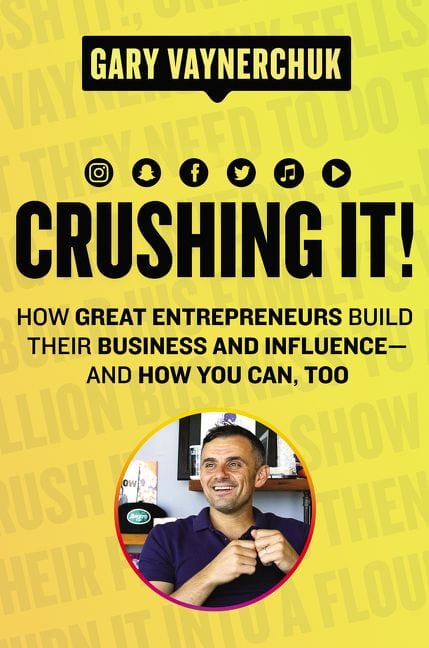 If you still need help figuring out how to build your business brand or personal brand, drop us a line. We'd be happy to help you sort out your personal and business brand strategy.