Feeling stuck and unable to move forward with your writing? You are not alone. Writer's block is a real problem that affects many writers, but the good news is there are ways to get rid of it! In 2023, the key to overcoming writer's block is to stop trying to remove tech and instead embrace it. Trying to remove tech is like a fast weight loss program—you're going to jump right back to sugars and sweets. Instead, build a healthy writing routine mixed with technology. Don't run from tech; embrace it to help your writing career.  
How Technology Helps Your Writing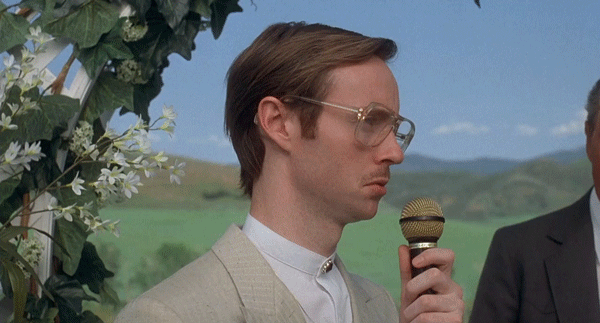 When it comes to using technology for your writing, find the right tools for you. Technology has come a long way in the past few years, so choosing the best tools for your specific needs can be difficult.  
Technology also helps us become more organized with our research process. There are now dozens of apps and websites available that allow us to quickly search for information related to whatever topic we are working on at the time. This means that instead of spending hours manually researching, we can find exactly what we're looking for with just a few clicks on our computer or phone.  
Here are some examples of how technology can help you in 2023: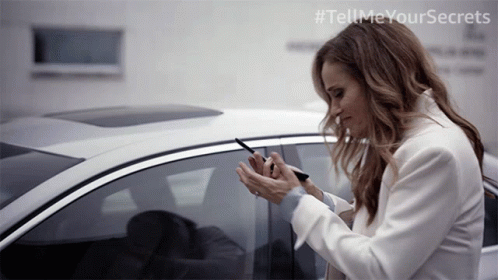 Voice-to-type technology has made some incredible leaps and bounds since it was introduced in the 90s. While not perfect, it's accurate more than 90% of the time. With voice typing, you can dictate your thoughts into an app or program quickly and accurately without manually typing every word on a keyboard or laptop. Voice-to-type software allows you to get more words down faster than ever before and helps get all the thoughts out of your head, so you don't have time to edit, which can slow you down. Plus, if you find yourself getting stuck on certain words or phrases, voice typing will often suggest other options that might fit better with what you're trying to say.  
Dan Brown, author of the Da Vinci Code, dictates his rough drafts using Dragon Naturally Speaking. A contemporary mystery novelist, Elizabeth Craig, mentioned that she sometimes dictates to a voice recorder. The novelist Richard Powers dictates drafts to a tablet computer. Sci-Fi novelist Kevin J. Anderson has been dictating almost all of his novels since the 90s with an Olympus Dictation System.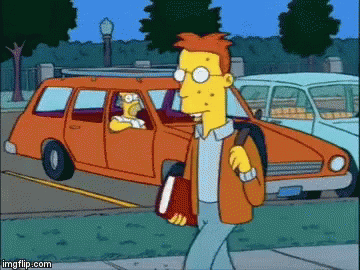 Grammar checkers have become indispensable tools for writers who want their work error-free when they submit manuscripts and articles for publication or presentation. Grammar checkers use artificial intelligence (AI) algorithms that are constantly learning from new data sources and can detect grammar errors even before they occur! Plus, grammar checkers make sure your work is consistent across all platforms—from websites and blogs to social media posts and emails—so everything looks professional and polished no matter which platform it's posted on.   
Check out Hemingway or Grammarly.  
Grammarly catches grammatical and spelling errors that Word or Google Docs miss. 
Hemingway checks readability. Readability measures how easy writing is to read.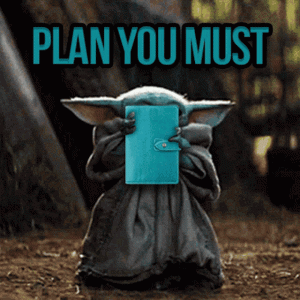 If you need help staying organized while working on multiple projects at once, organizer apps can be a big help! These apps allow you to create lists of tasks that need completing and prioritize them based on importance or time sensitivity. Some even have features that remind you when deadlines are approaching so that nothing slips through the cracks! Additionally, many organizer apps integrate with other productivity tools like calendars or project management software so that everything stays in sync no matter where it's being viewed from.  
I've personally found Scrivener to be an excellent app for organizing my writing. 
Connecting with other Writers: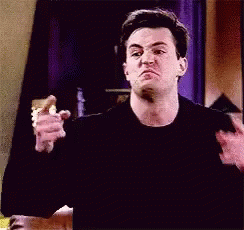 Finally, technology helps us connect with other writers who can offer support or advice when needed. Whether you join an online forum or reach out via social media, there are plenty of people out there who have been through the same struggles as you and may be able to offer some valuable tips or tricks for breaking through writer's block in 2023.  
As you can see, embracing technology in your writing routine can be beneficial if used correctly. From voice typing programs and grammar checkers to organizer apps, building a healthy writing routine mixed with technology will ensure that you reach your goals faster and more efficiently than ever before. Now get out there and start conquering writer's block once and for all! Good luck!