A great marketing strategy places your message in front of the right audience, on the right channels. It encapsulates who you are and spurs your audience to action.
If you want to grow your brand, increase sales and engagement, and achieve your organization's goals, the Butler Branding Marketing Team can help you do it. Below, we've broken down the five main tactics within our tried-and-tested marketing playbook – the same playbook we've used to successfully grow a number of clients into household names.
Social Media Marketing
Social media marketing campaigns allow you to spread your message across any number of key social platforms, while targeting your audience, specifically.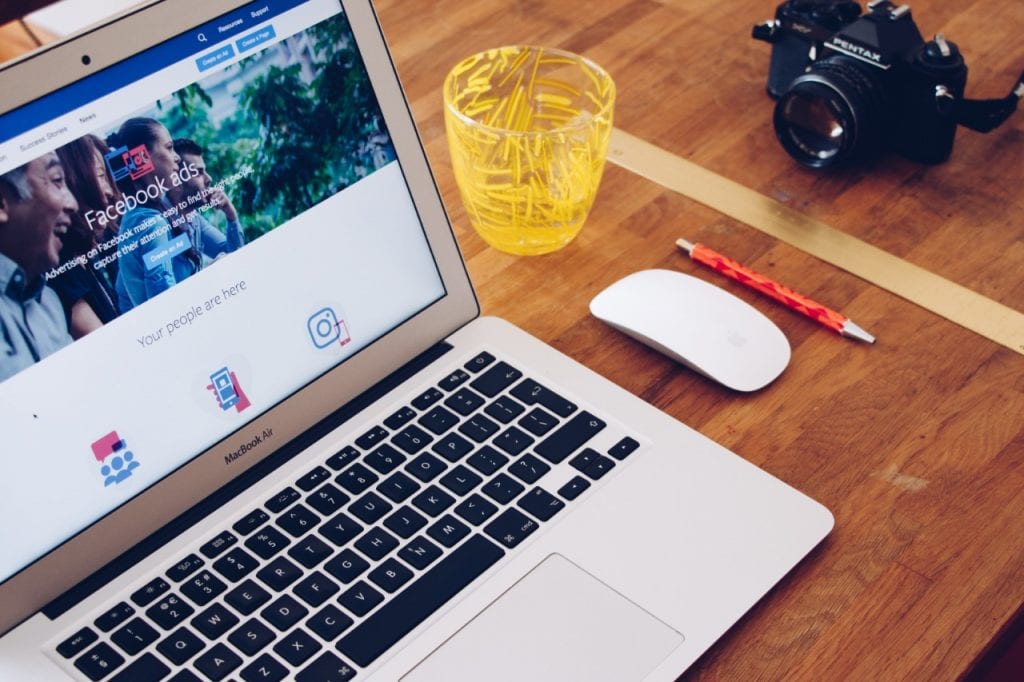 Platforms:
Facebook
Instagram
YouTube
LinkedIn
Deliverables:
Video
Graphics & photography
Text
Reporting, management, and analytics
Facebook Marketing
Using Facebook's advertising tools, we'll create targeted campaigns that zero in on your audience and show them what your brand has to offer.
Through Facebook, we can easily run and report on campaigns with a variety of different goals (brand awareness, brand engagement, sales, etc.), using branded video, graphics, text, and photography.
Instagram Marketing
Instagram is one of social media's fastest-growing platforms, and it's a great space to use branded video, graphics, and photography to grow your audience and encourage interaction.
Because Instagram is owned by Facebook, we can easily expand a Facebook campaign to include an Instagram component (and vice versa).
YouTube Marketing
YouTube is the world's second-largest search engine, and the perfect place to promote your brand via video. We can show your ad before related videos play, to reach people who are interested in your products or services.
LinkedIn Marketing
LinkedIn's more professional platform can help you reach an audience of business people, brand leaders, and influencers. If you want to put your message in front of a community of professionals, LinkedIn is the place to do so.
Social Media Management
When we manage your social media account(s), we create, schedule, post, and analyze the content posted on your channel, and we engage with your audience. We'll also provide in-depth breakdowns and analytics that will inform future content and campaigns.
Email Marketing
Email marketing is focused on building and speaking to a list of committed customers who have found and love your brand. Email is excellent for keeping your brand top of mind, encouraging repeat engagements, and driving sales via remarketing.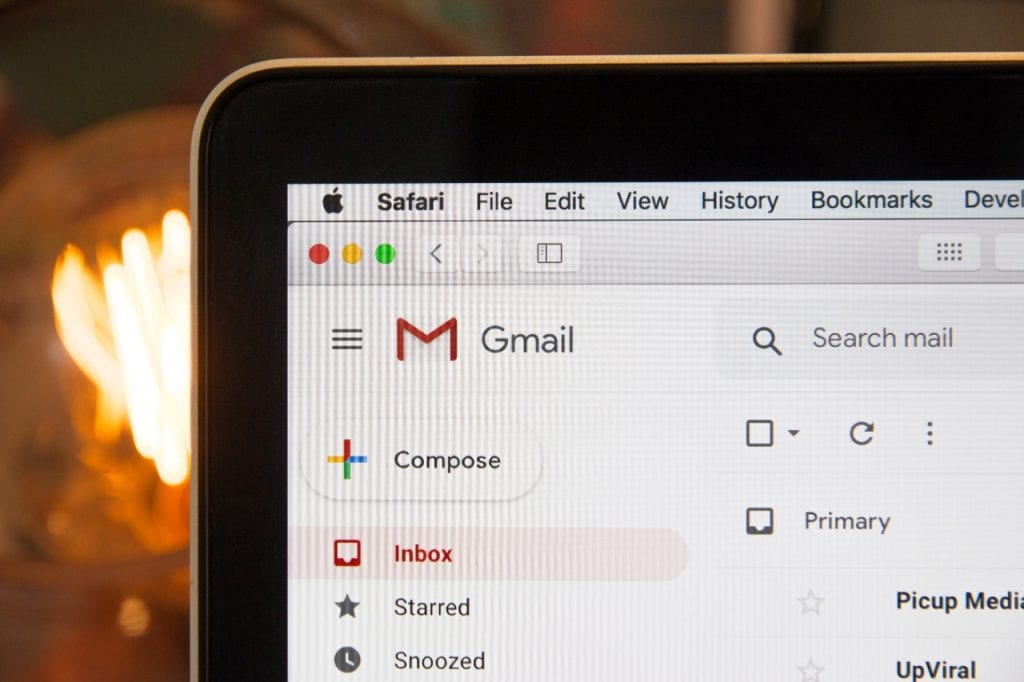 Platforms
Email (most often, we use MailChimp, though we can create campaigns using most any email platform)
Deliverables
Text
Graphics & photography
Email automation
Reports, management, and analytics
Automated Email Campaigns
Automated email campaigns allow you to connect with your audience in a timely manner, without having to write hundreds or thousands of emails. Automated emails can be sent at virtually any time, but most often, we use them to:
Thank visitors who have submitted info to your website (and send them follow-up offers).
Remind visitors of items in their shopping carts.
Onboard your audience to your brand.
Retarget visitors who may not have opened or interacted with previous emails (giving us a second chance at conversion).
Organic Email Campaigns
Organic email campaigns consist of regular, informative content that your audience will find useful. Most often we send content like:
Event information (and RSVP links).
Blog post teasers (with a link to your blog).
Monthly newsletters.
One-time offers and advertisements.
Google Ads & SEO
Google ad campaigns allow you to market your business through the world's largest search engine, advertising network, and email provider.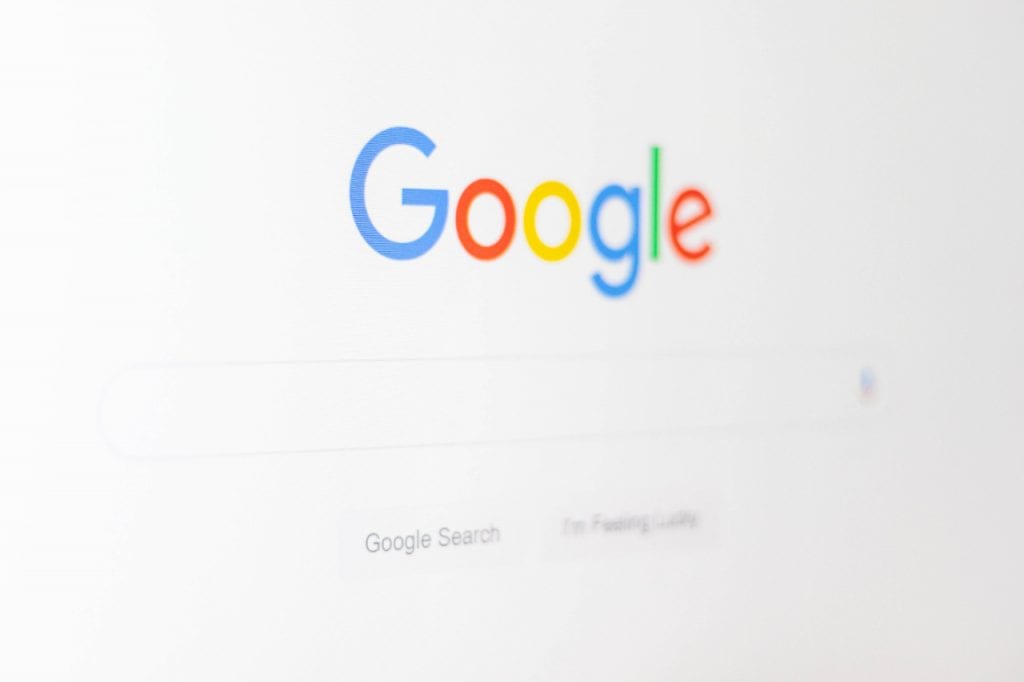 Platforms
Google search
Gmail
Google Ads Network
YouTube
Deliverables
Google search and display ads
Gmail ads
YouTube ads
Reporting, management, and analytics
Google Search Ads
Search ads allow you to pay to target certain search terms and keywords, and then appear at the top of search results for those terms.
You can set a daily or monthly budget, and you pay only when a potential lead clicks your ad – and you'll never pay more than your budget.
Google Display Ads
Display ads allow you to remarket to people who have already visited your website, via Google Ad Network placements that appear within other websites and applications. If you've ever noticed a website serve you a graphic or video ad for a website you JUST visited, that's a Google display ad.
The Google Ad Network reaches 90% of internet users worldwide, across millions of websites, so you can rest easy knowing that – after a user visits your website – they'll be reminded of your brand again.
Gmail Ads
Gmail ads are an additional form of remarketing that allow you to reach your audience within their email inbox – without actually sending an email.
YouTube Ads
Because Google owns YouTube, most any Google ad campaign can be upgraded to include YouTube ads as well. We'll work with you to create a compelling video ad that will appear in front of related videos and in YouTube search results, reaching those who are searching for topics related to your industry.
Search Engine Optimization (SEO)
SEO is the process of improving your website so it ranks more highly in search results related to your brand or business.
The more keywords and search terms you rank for, and the higher you rank, the more people will see, interact with, and learn about your business.
Content Marketing
Content marketing campaigns position your brand as an authority on key topics in your industry, driving increased organic traffic to your website over time (via online searches and queries).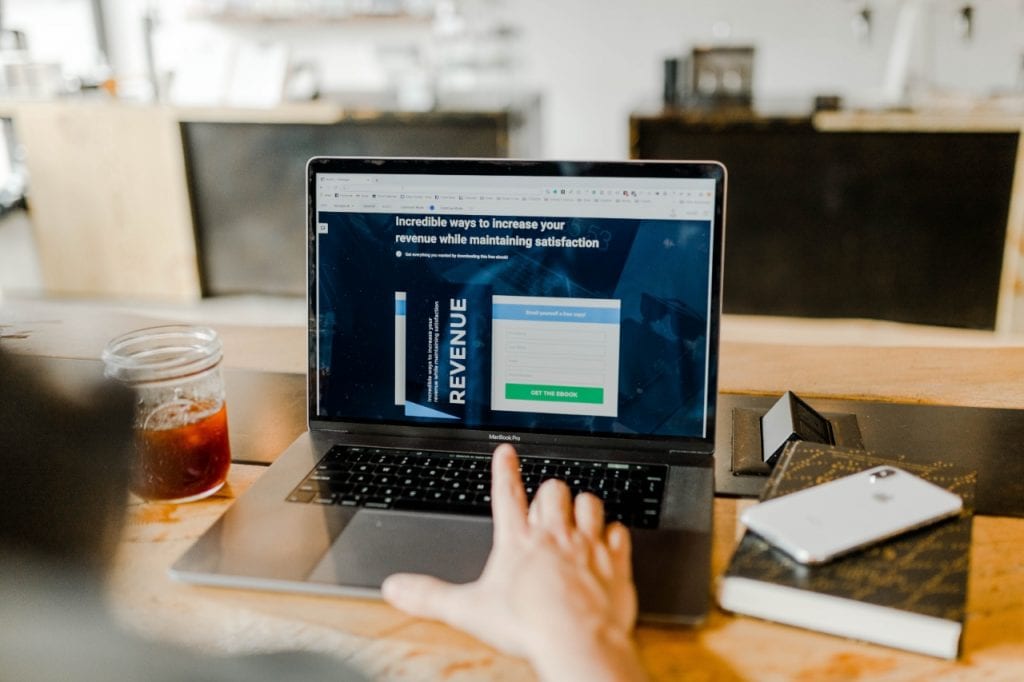 Platforms:
Your website
Google and other search engines
Deliverables:
Blog posts
Landing pages
Lead magnets
Videos
Reporting, management, and analytics
Print Marketing
Print marketing campaigns can help inform your existing audience, help you reach new audiences, and drive traffic and sales to your business – all through traditional media like brochures, newspaper advertisements, and billboards. Unique tracking codes and URLs can help us report on your print marketing efforts.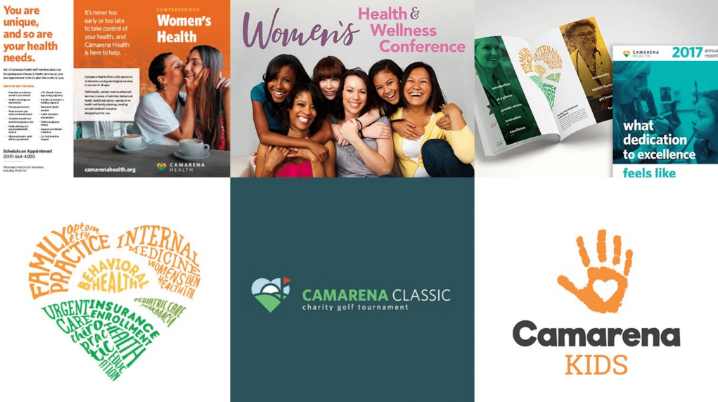 Platforms:
Most anywhere in the real, physical world
Deliverables:
Brochures, flyers, and leaflets
Print advertisements
Billboards
Limited reporting and analytics
We'd Love to Be Your Marketing Agency!
Every business is a bit different, which is why we often combine elements from each of the above disciplines to create truly custom marketing plans – tailored specifically to each business we work with. If you know your business needs to start marketing (or you're already marketing, but looking for a fresh start), be sure to contact us. We're happy to discuss what your ideal marketing plan might look like – and how we can help your organization grow.