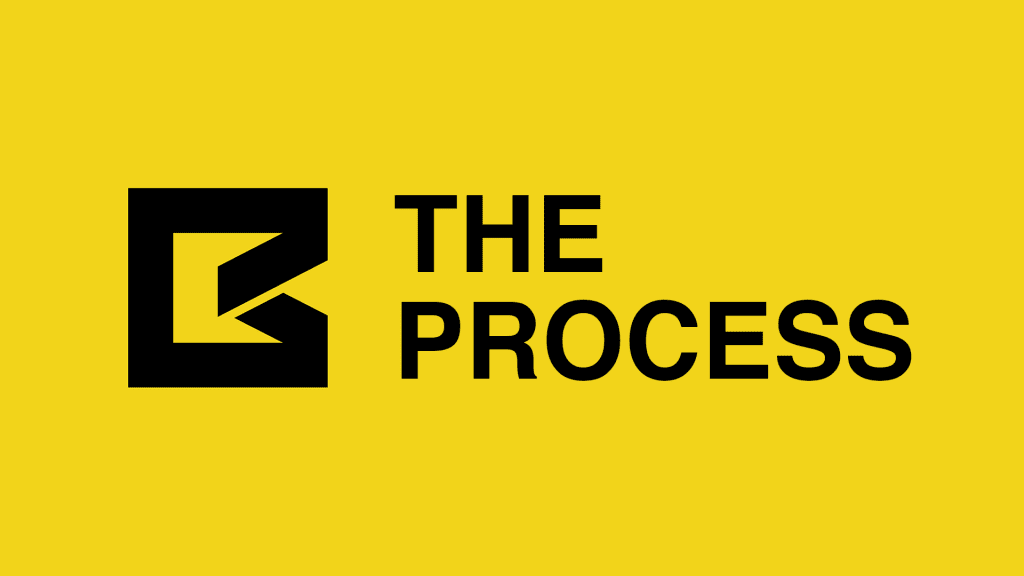 As the providers behind Central Valley Medical Imaging contemplated opening their own imaging center, they quickly realized they'd need a brand identity and marketing strategy that set them apart from their competition. (After all, every imaging center needs a great brand image.)

To help CVMI stand out in the Central Valley market, we sat their team down for a half-day discovery session – and used the resulting information to create CVMI's brand identity, messaging, and marketing strategy.

To see how Butler executed these findings, we present to you The Process. The Process showcases some of the strategies and work Butler produced on behalf of CVMI. 
Part 1: Brand Strategy
Butler's Brand Strategist takes a look at CVMI's wants and needs and provides them with a roadmap of how to accomplish those goals using creative solutions.
Part 2: Content Strategy
In this episode of The Process, Butler's Content Strategist walks you through how he crafts a client's initial brand messaging.
Part 3: Marketing Strategy
In this video, Digital Marketing Director Art Zaragoza walks you through the initial marketing plan we created for Central Valley Medical Imaging, as well as the thought process behind our plan.
Part 4: Brand Identity
Butler's Graphic Designer will show you how he created CVMI's initial logo and brand identity. He also shows how he expands a logo design to become a complete brand identity system.
Part 5: Brand Reveal
In our last video, Butler Brand Strategist Sean Tambaghan will walk you through how he reviewed and combined a client's brand messaging and logo design into a finalized Brand Identity system.
With our help, the CVMI team opened their doors in early 2020 – and are now providing imaging services to patients and providers throughout the Central Valley. To see more content like this, check out our "The Process" series on Youtube!